A few days after the first 9 second pass was completed by a 2015 Subaru STI (9.994@142.16mph), East Coast AMS Dealer Prime Motoring fired off a crushing 9.681@147.39mph pass in their 2015 STI – a new record for the 2015 captured in less than 48 hours!

This is a street-driven, FULL INTERIOR, ZERO weight reduction, stock 6-speed trans 2015 STI equipped with the AMS Subaru STI/WRX 950R Turbo Kit, AMS Subaru STI/WRX Front Mount Intercooler and tuned by Junior Barrios (JR Tuned)!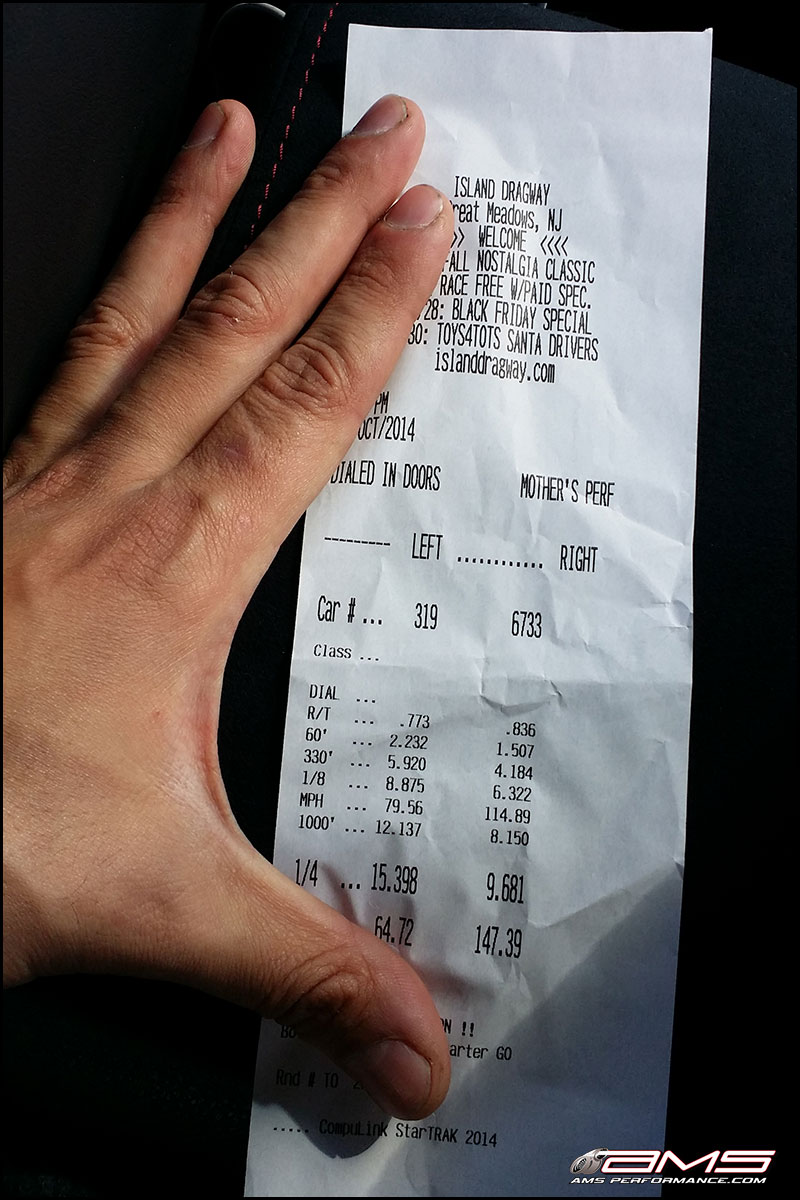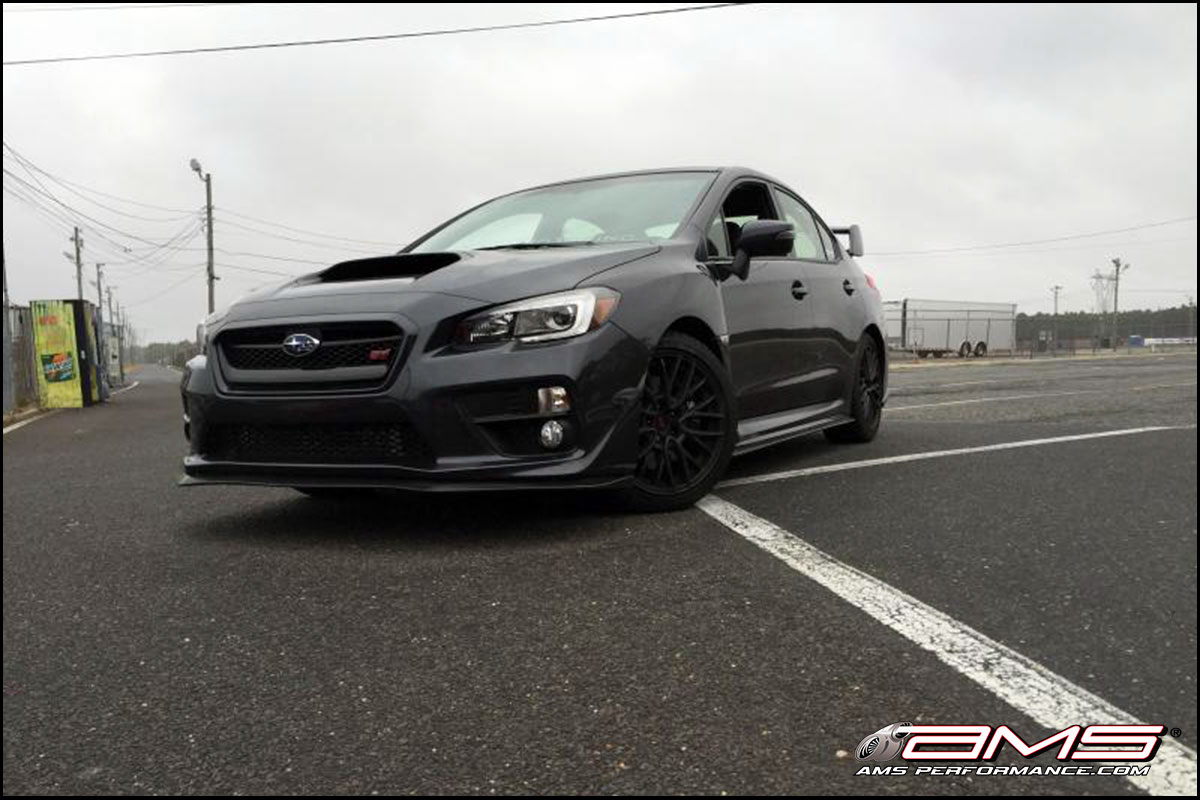 Prime Motoring and their crew are not done yet! Awaiting a stronger replacement for the stock axles and driveshaft along with stickier tires on 15" wheels, they plan to go even deeper into the 9's! Which has us wondering. . .how close to the 8's will they go? Now that's giving many of our Alpha GT-Rs some serious competition!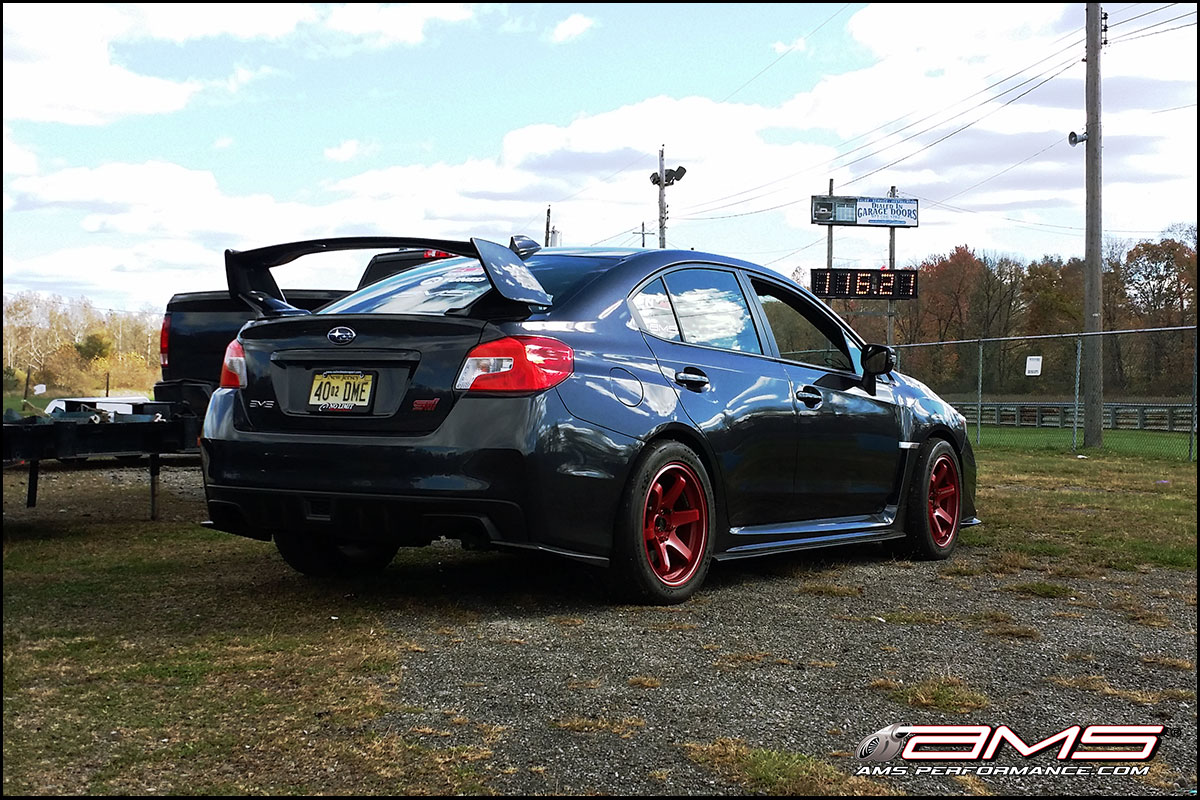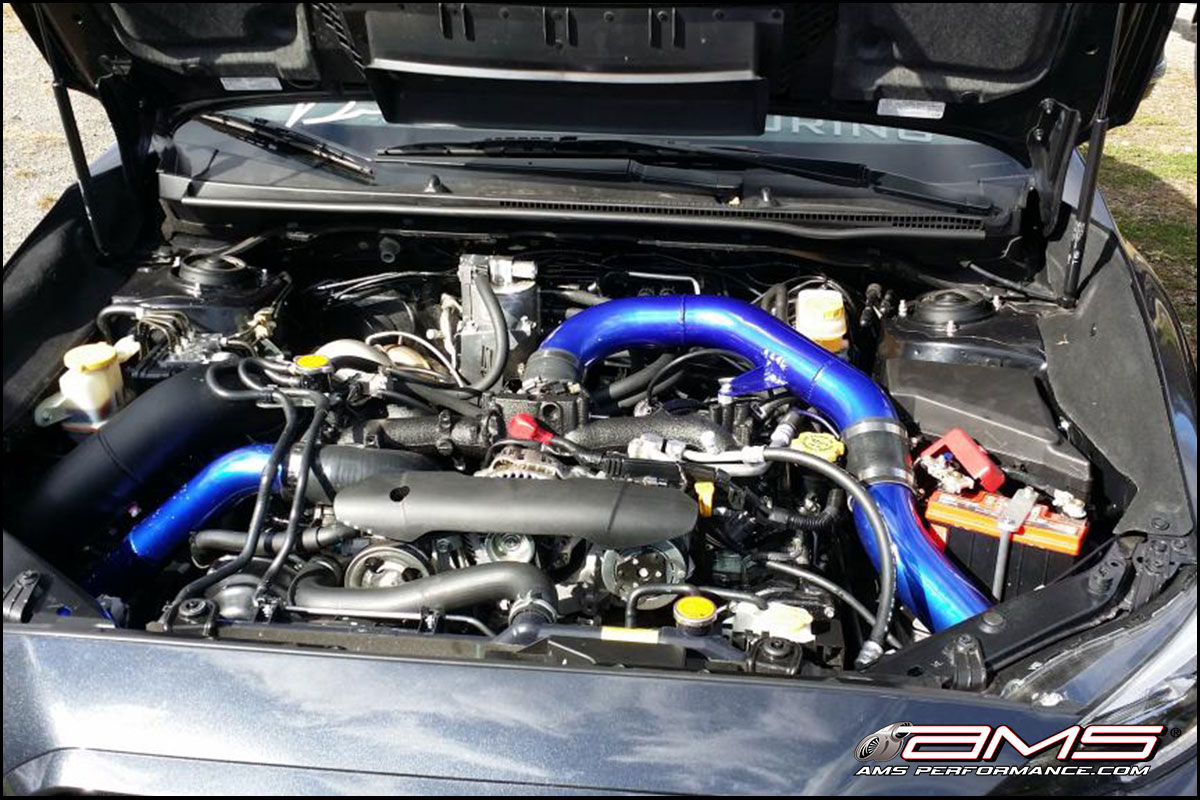 There may be time for them to get back to the track once more before winter hits! We hope so, and to all East Coasters. . .when the season ends and winter is upon us, it might be a good time to take your STI to Prime Motoring for an AMS 950R, 900X, 750R build for next season!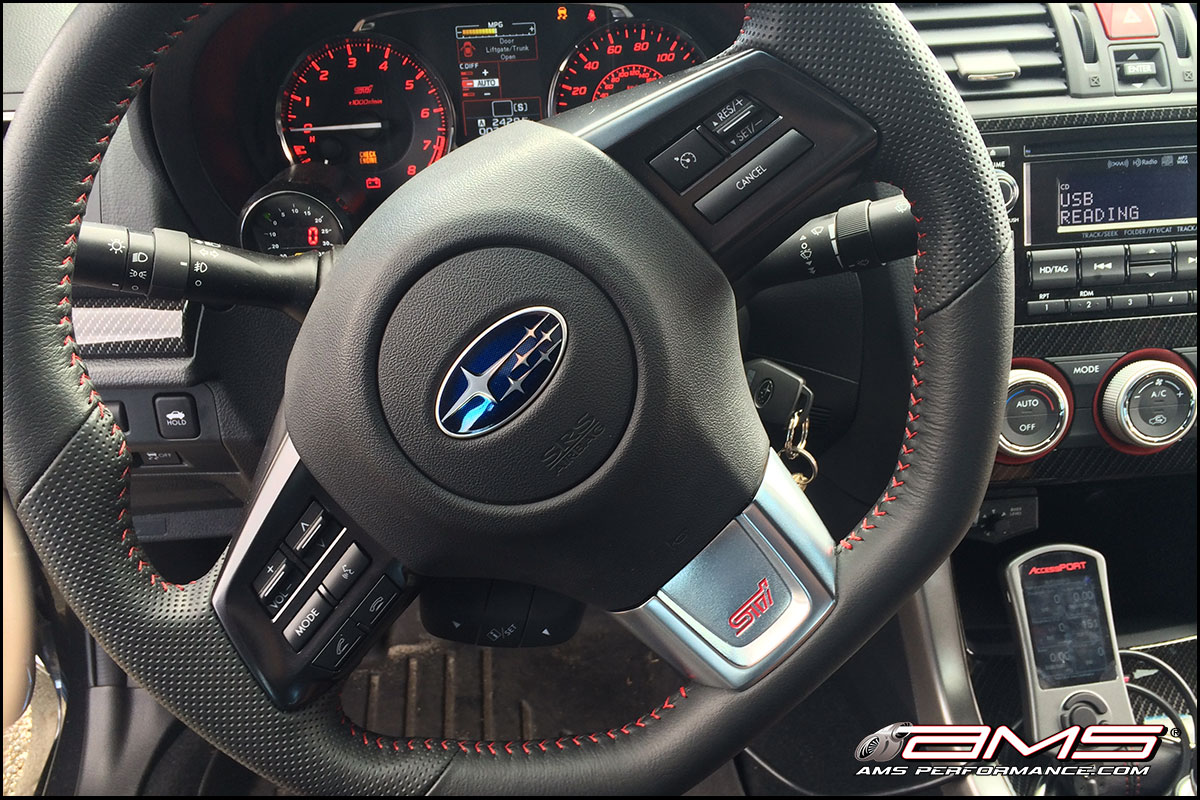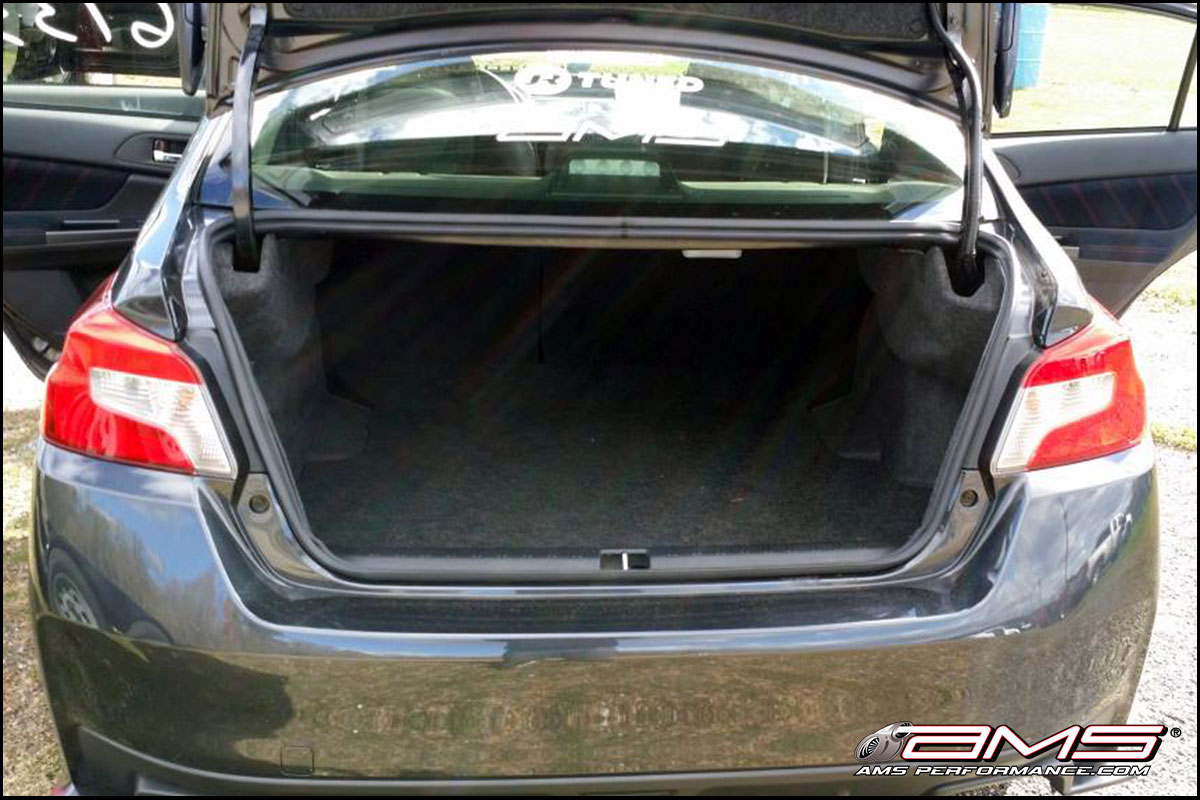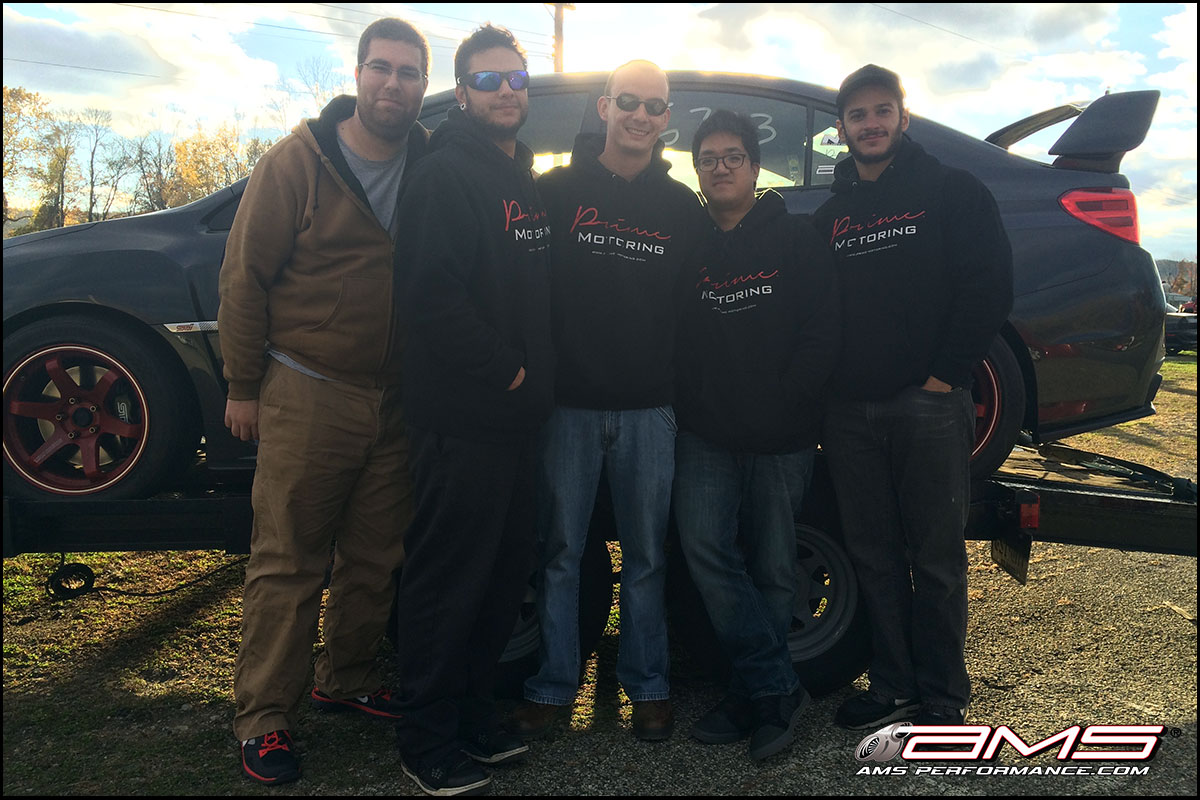 AMS Performance would like to thank Prime Motoring and Jr Tuned for their efforts and for relying on the AMS Subaru STI/WRX 950R Turbo Kit and Intercooler System for their achievement! We look forward to more exciting developments in the months to come!