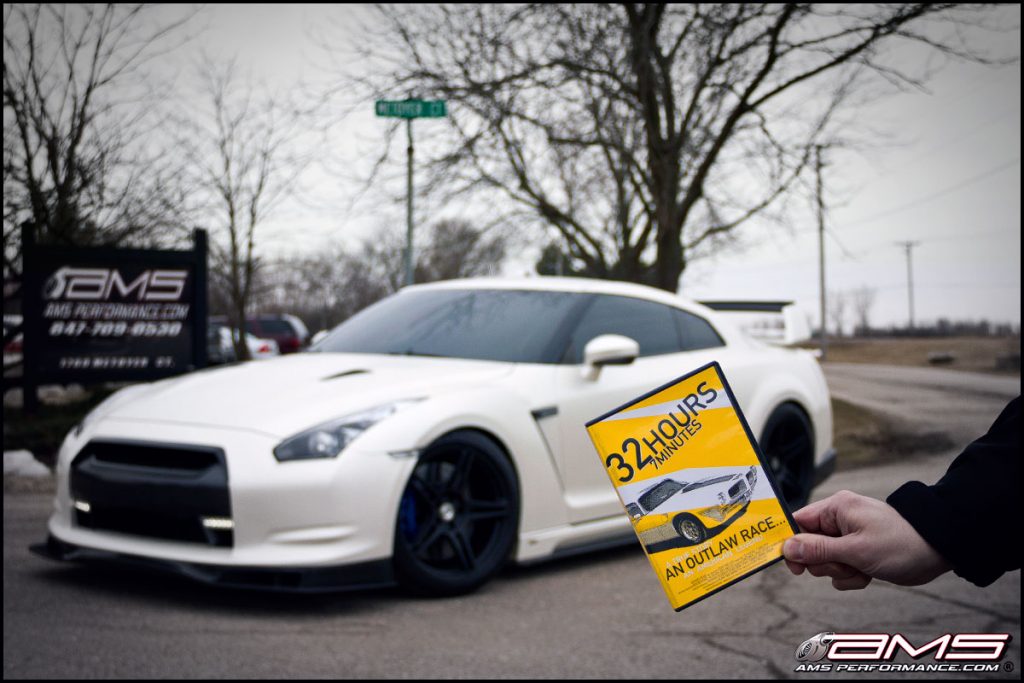 32 Hours 7 Minutes is probably the best car movie of all time.  It is a documentary about the cross country race called the US Express held in the early 80's and is named after the record of 32 hours, 7 minutes set back in 1983. The US Express was the underground version of the Cannonball Run (yes, there actually were Cannonball Run races in the 70's).  This movie has a ton of footage and interviews telling the story of this almost unknown race.
If that isn't enough to make you want to watch this movie, the other half of this documentary outlines Gumball 3000 legend Alex Roy and his 2006 attempt at breaking the 32 hour, 7 minute record.  The amount of planning, preparation and ingenuity to attempt such a thing is truly spectacular.  The film maker Cory Welles rides along in Roy's BMW M5 and documents their attempt to AVERAGE 90 mph for 2800 miles from New York to LA.  Did I mention Cory is a she and darn good looking?  That helps this movie too…
This is a must see movie for any car enthusiast.  I have to warn you though, this film is going to make you want to attempt a cross country run yourself!
For more information visit: http://www.32hours7minutes.com
To order a copy visit: http://32hours7minutes.bigcartel.com/
On Facebook: http://www.facebook.com/32hours7minutes