Our Alpha Porsche 997.1TT Intercooler Kit has been out for almost a year now with the 997.2TT variant soon to be released. It is still the most complete intercooler kit you can find for your Porsche 997.1TT. It had to be in order to extract every benefit we could muster. This includes the largest production intercoolers on the market; carbon fiber intercooler ducts; high volume 4-ply/reinforced silicone couplers; and a large 2.5 inch cast aluminum y-pipe.
Our design significantly reduces charged air temperatures while increasing air flow throughout your induction system. With it, you can expect noticeably improved performance while reducing the chance of experiencing knock, detonation or even engine failure.
The intercooler kit design had to include the following criteria in order to meet our standards:
Factory fit & finish
CAD designed carbon fiber intercooler shrouds that form an airtight seal? That's something you would expect for any high-end vehicle and is necessary to channel cool air from the intercooler ducts. Some manufacturers offer you no ducts or assume you should duct tape the seams between their shroud and intercooler.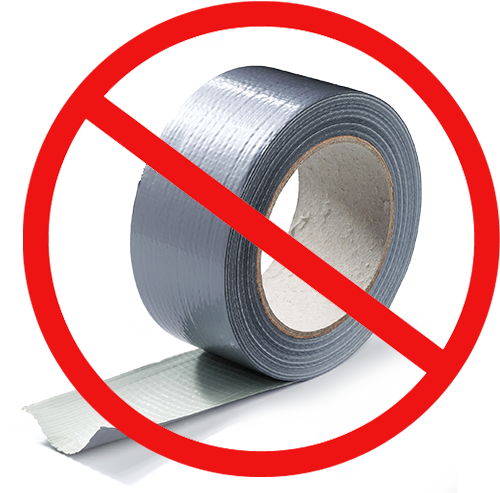 Largest, most efficient production 997TT intercooler system on the market
At 5.5 inches thick, our intercoolers are the largest production intercoolers on the market – providing optimum fin density in order to maximize air flow efficiency. This alone was not enough. To complement these intercoolers, we used high volume, 4-ply reinforced silicone tubing and a high quality, cast 2.5 inch y-pipe along to mate to the intake manifold. All of this done using CAD software and a CMM Romer laser scanner to help fit every piece neatly and precisely within the tight confines of the 997's engine bay.
The above covers some of the many steps we take to ensure a factory fit & finish. To see more examples, please click on the video:

Bottom line
The Porsche 997TT may no longer be the newest model in the Porsche fleet. With its contemporary looks, there's no reason why it can't remain competitive against today's lineup of performance vehicles.
The Alpha Porsche 997.1TT Intercooler Kit is perfect for any application and tested under extreme conditions to provide you ample cooling up to 1000+ horsepower. It is compatible with stock VTG and most aftermarket turbos  – now available at a lower MSRP price of $4495.99.
Please visit amsperformance.com for more information. You can take advantage of new pricing by contacting your nearest dealer.