High Performance/Motorsports Technician Wanted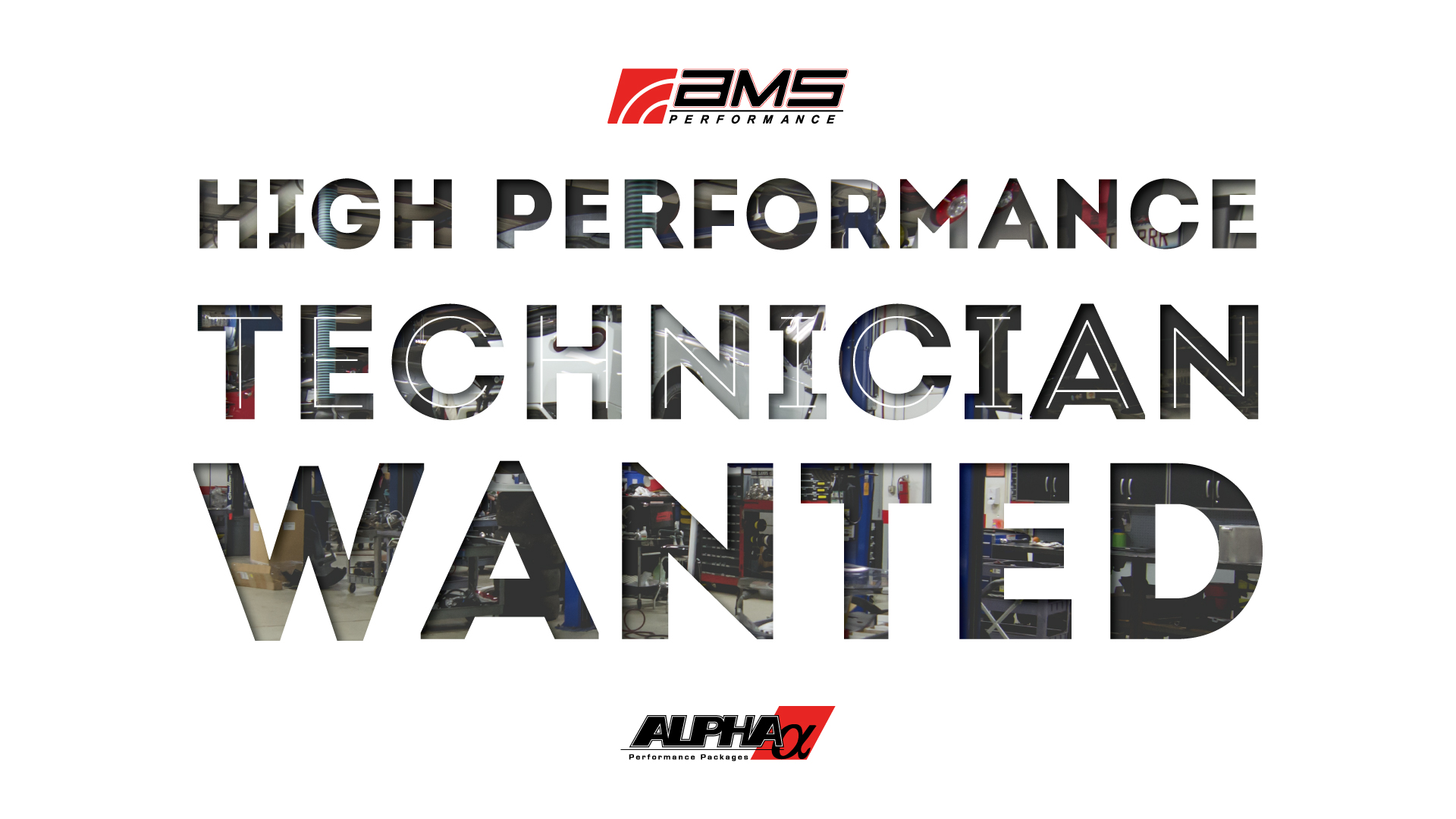 This is what you've been looking for – Come work for one of the most renowned performance parts manufacturers in Motorsports.  It's a dream job for anyone who wants to be on a winning team who always stays one step ahead of the competition.
We are looking for a motivated and experienced full time motorsports technician. The ideal candidate must be self-driven, hardworking and have a deep understanding of high-performance combustion engines.  Emphasis on forced induction is a major plus along with experience working on and building race cars. Proficiency in the ability to work efficiently and effectively to ensure all repairs and builds are completed to our highest standards. You must be a team player, and work well with others. We offer an exciting atmosphere with great pay, excellent health benefits, 401k and other unique perks.
We are a medium size business with a family owned feel.  If you love the world of motorsports, come join our elite team!
Responsibilities
Technician will cater to the specific needs of each build order efficiently and accurately. This must be done within AMS/Alpha performance requirements.
The ideal technician candidate must be able to diagnose malfunctions, as well as perform the necessary repairs for them.
Mechanic will perform vehicle repairs within their current capability/skill level.
In depth examination of any vehicle under current supervision, to determine if any safety or service work is needed or recommended.
Clearly documents and records work that is performed on the repair order under his/her supervision.
Effectively communicate with the designated service manager or advisor when the above adjustments and additional work is needed.
Road tests vehicles when required or refers to the test technician / service manager.
Ability to perform any additional related duties as required and assigned by service manager.
Qualifications or Requirements
3-5 years' experience as an Automotive Technician / Mechanic
Advanced knowledge of vehicle electrical and mechanical systems
A valid driver's license
If interested please send resume and cover letter to careers@amsperformance.com