From our highly-acclaimed Alpha 9 Performance Package featured in Excellence Magazine (April 2014) to our beautifully designed and efficient intercoolers, our Alpha line was developed to take on the status quo in the Porsche 997TT performance aftermarket!

ALPHA 9 PORSCHE 997.1TT PERFORMANCE PACKAGE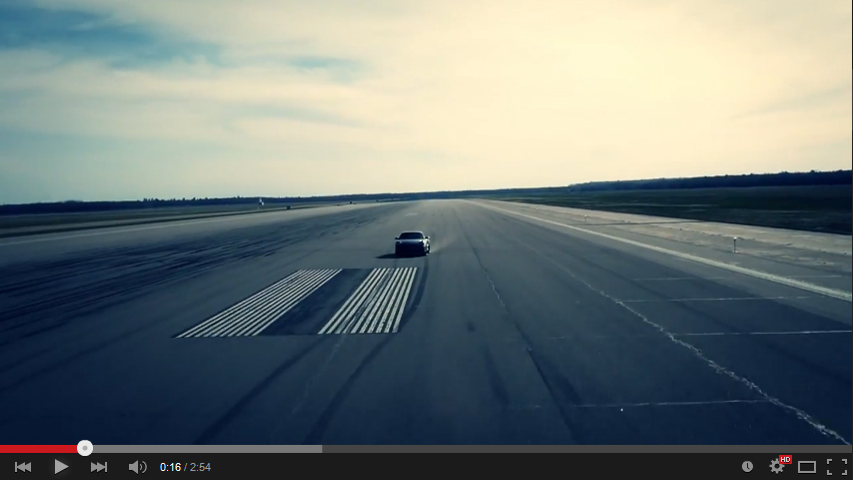 Speed like nothing you have experienced. A power package that will leave ANY supercar in its dust. At over 900HP the Alpha 9 Performance Package will turn your Porsche 997.1TT into a force to be reckoned with!

ALPHA PORSCHE 997.1TT/997.2TT INTERCOOLER SYSTEMS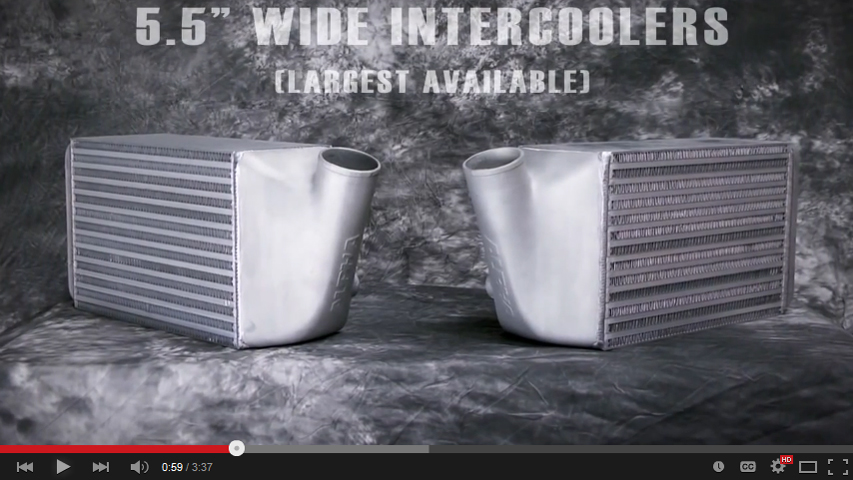 We developed the Alpha Porsche 997.1TT & 997.2TT Intercooler System to provide you the best air induction cooling upgrade for your Porsche 997.1TT. Before bringing this intercooler to market, our goal was set to provide a system that sacrificed nothing in terms of quality, fitment, aesthetic design and performance.

ALPHA PORSCHE 997TT-GT2 SLAVE CYLINDER CONVERSION

The Alpha Performance Porsche 997TT-GT2 Slave Cylinder Upgrade Kit converts your 997TT's stock slave cylinder assembly to the more desirable configuration found in the 996 GT2 making it much easier to determine clutch engagement.