TX2k16 started out really well for the Alpha Crew even before ALPHA OMEGA and the all-new ALPHA G arrived. The first event for TX2k16 was the Roll Race Nationals where Alpha cars swept the entire field in every class!
Mike Misztal had a great weekend in his Boostin' Performance built Alpha 10 GTR. Not only did he win the Sport Class in the Roll Racing Competition, he also ran a personal best of a 8.9 @ 153mph during test and tune.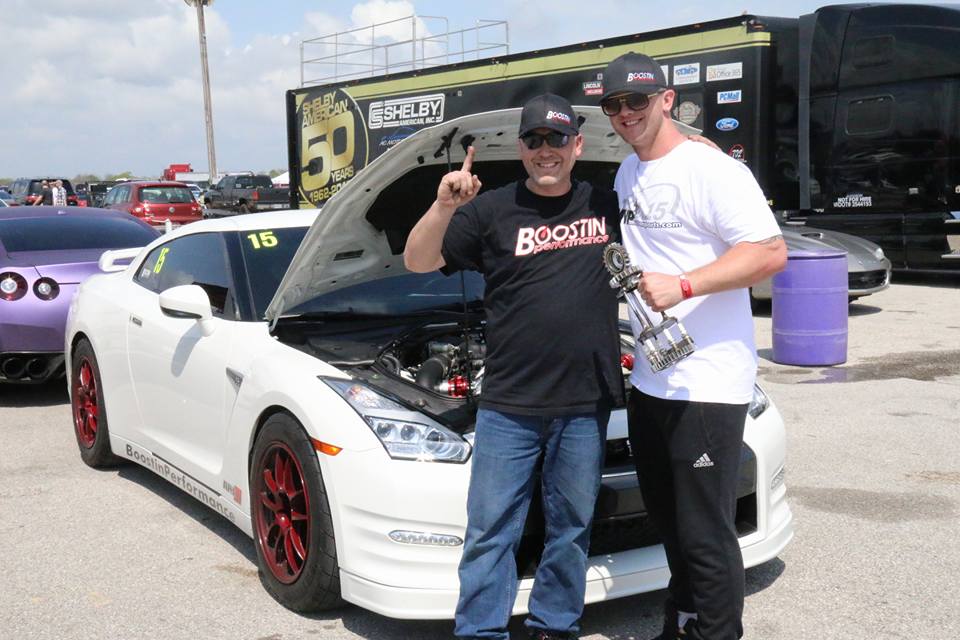 In the Super Sport Class, Greg Lifrieri in his Straight Jacket Motorsports Alpha 12 GT-R was kicking butt and taking names. He ended up with the overall win with a decisive victory taking the Super Sport Class.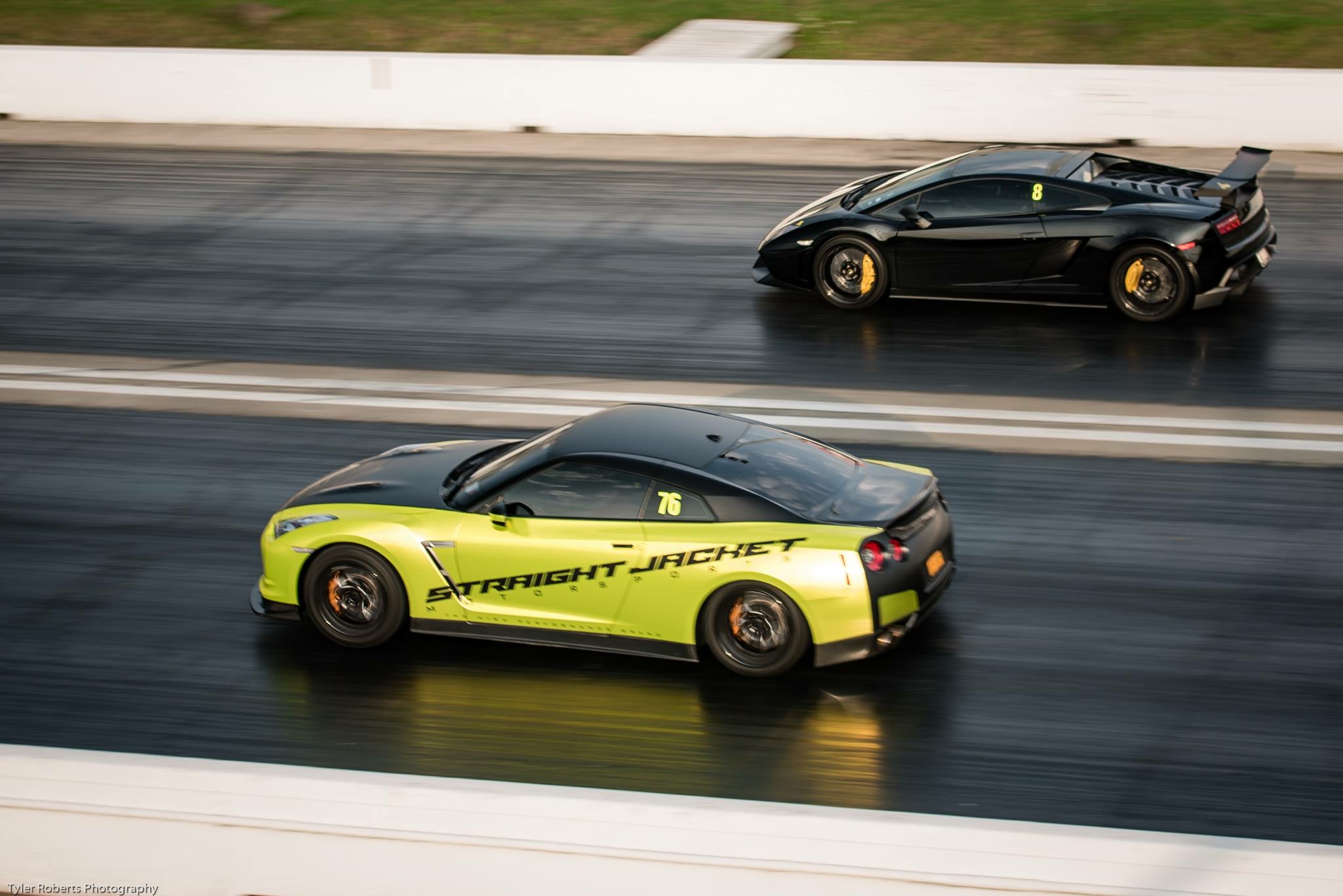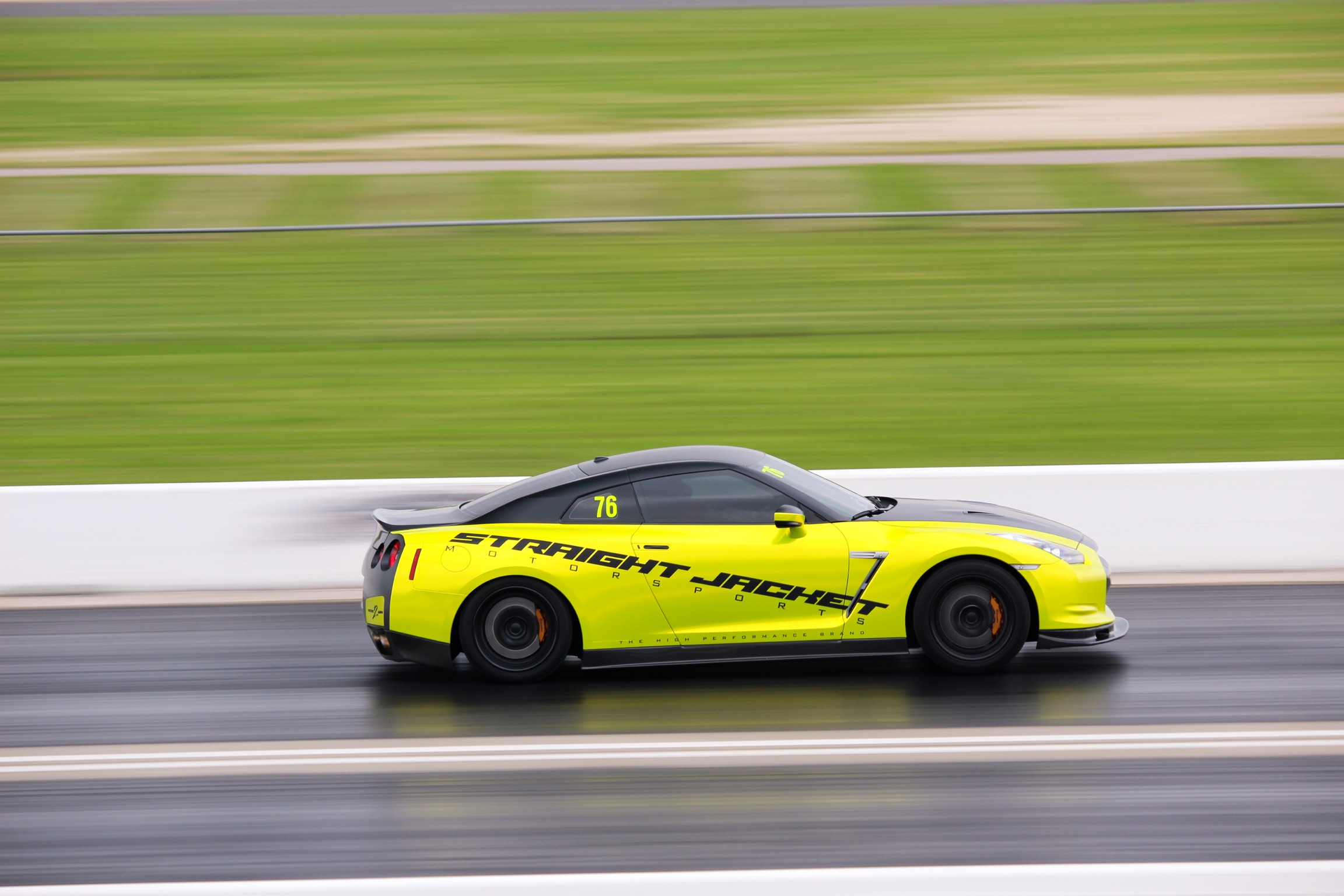 T1 Racing was out in force.  Not only did they set the US quarter mile record for the R35 GTR they also took the big win in the TX2k16 Roll Race Nationals. Ben Hayes and his T1 built Alpha 16 powered GTR took home 1st place in the Unlimited Class beating out Mullet's UGR built Lamborghini Gallardo in the finals.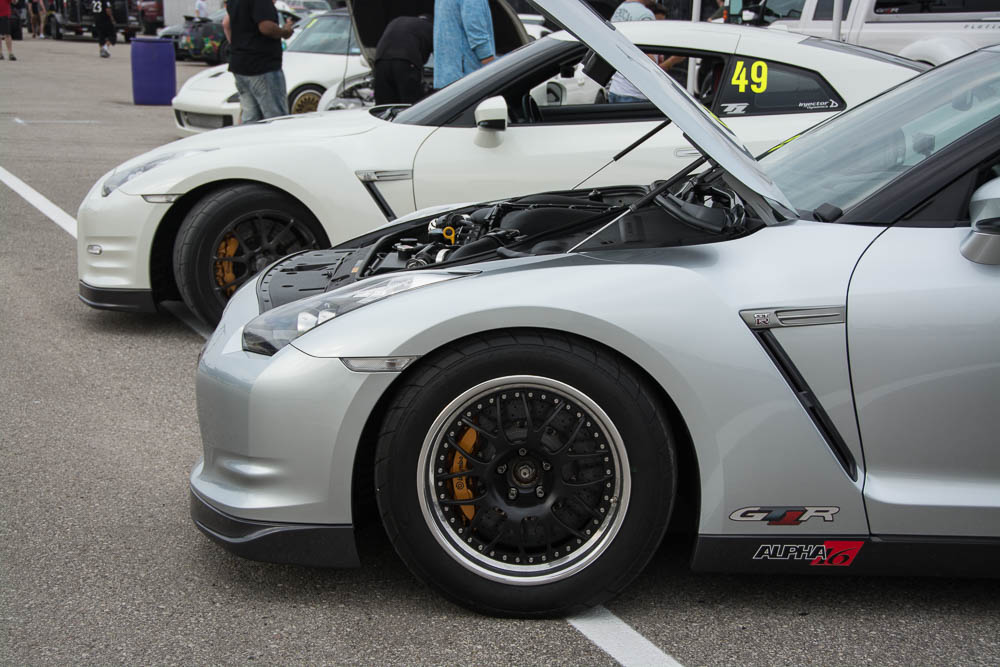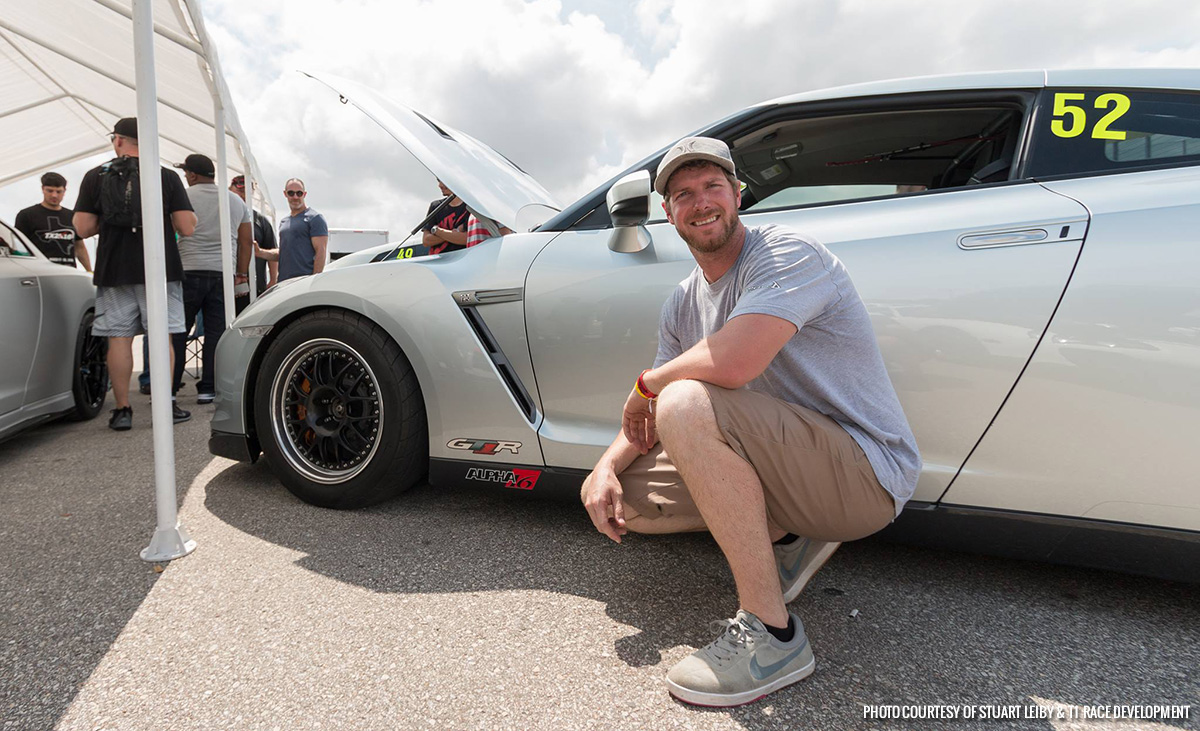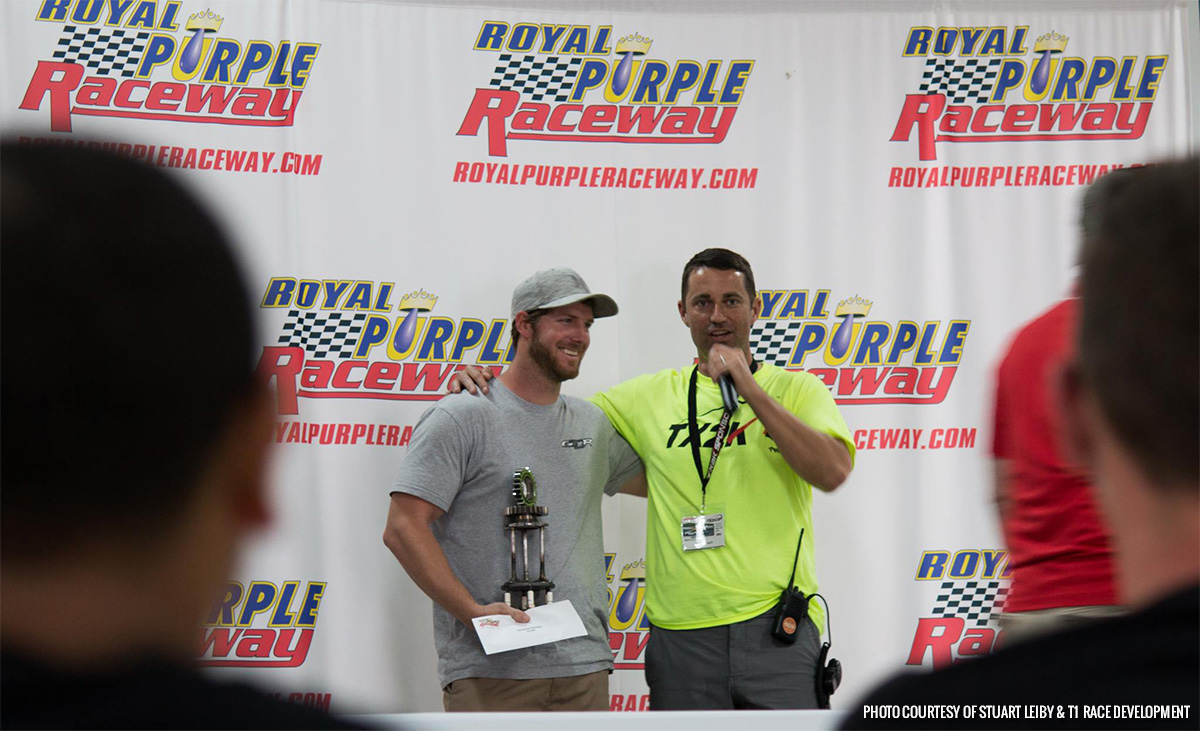 T1 Race Alpha 16 GT-R Wins Unlimited Class at TX2k16 Roll Race Nationals – Video courtesy of 1320video.com