Last week, we concluded our Alpha Omega parachute raffle. For those of you who missed this, AMS Performance raffled off the original drag chute off Alpha Omega with all proceeds going to Project Mobility – a charity that builds specially designed bicycles for children and adults with special needs.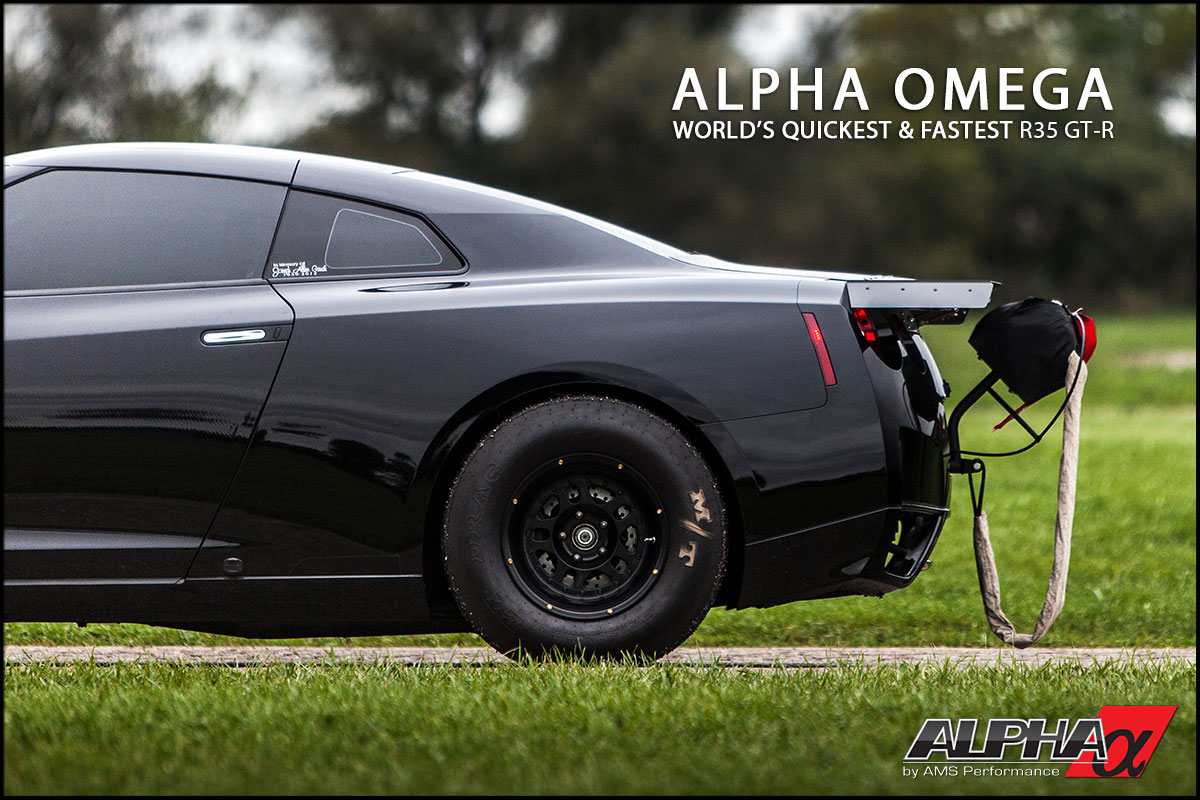 An avid cyclist, vice president of AMS Performance, Arne Toman wanted to help the cause by offering a little bit of GT-R history to one lucky winner! Alpha Omega's original drag chute was recently retired. It had been deployed throughout a number of historic events on behalf of the R35 GT-R including:
– The World's First 7 second R35 GT-R 1/4 Mile Pass
– The Current GT-R 1/4 Mile Record 7.70@186mph
– The Fall 2014 Texas Invitational King of the Streets Win
– The Spring 2012 Texas Mile 233mph Pass
The retired drag chute was the perfect prize for one of the many Omega GT-R fans willing to contribute to this worthy cause!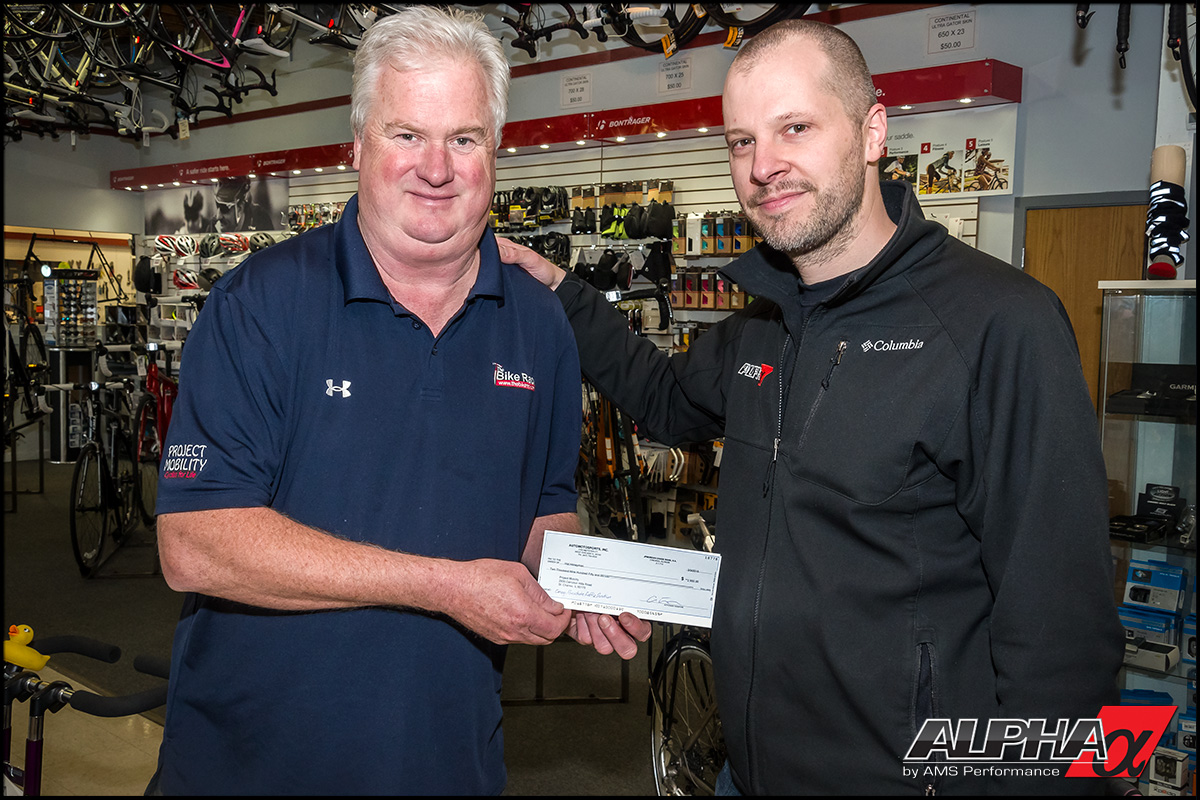 Thank you to all of those who contributed! In all, the charity raffle raised $3250! We support such charities where 100% of donations are applied towards a great cause and will continue to raise awareness for Project Mobility as well as other charities that work so hard to improve the quality of our shared humanity! To see how you can help, visit projectmobility.org