This past weekend at the Iron Gate Motor Condos International Auto Show we had the opportunity to participate in "Cal's Riders", an event which gives rides in exotic and other sports cars to kids with or recovering from pediatric cancer. This charity event is part of Cal's Angels, a local charity to us here at AMS. This charity really hits close to home as it is based around Cal Sutter, a boy who was a childhood friend of one of our employees who lost his battle with Acute Myelogenous Leukemia back in 2006.
The event drew many children with or recovering from pediatric cancers and some of their closest friends who got to enjoy the experience as well. It was moving to see so many participants with exotic cars take child after child around a 5 mile loop near the Iron Gate Motor Condos facility.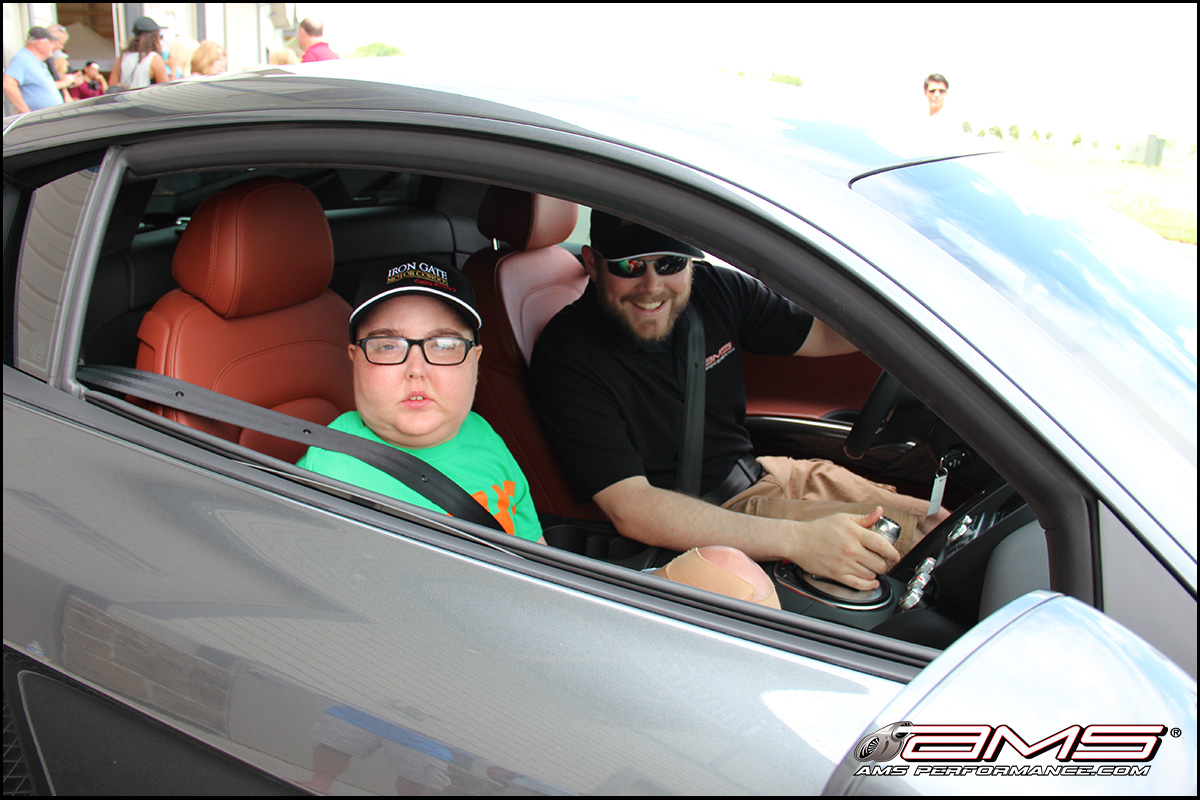 12 year old Connor enjoyed rides in many of the vehicles including our Alpha Audi R8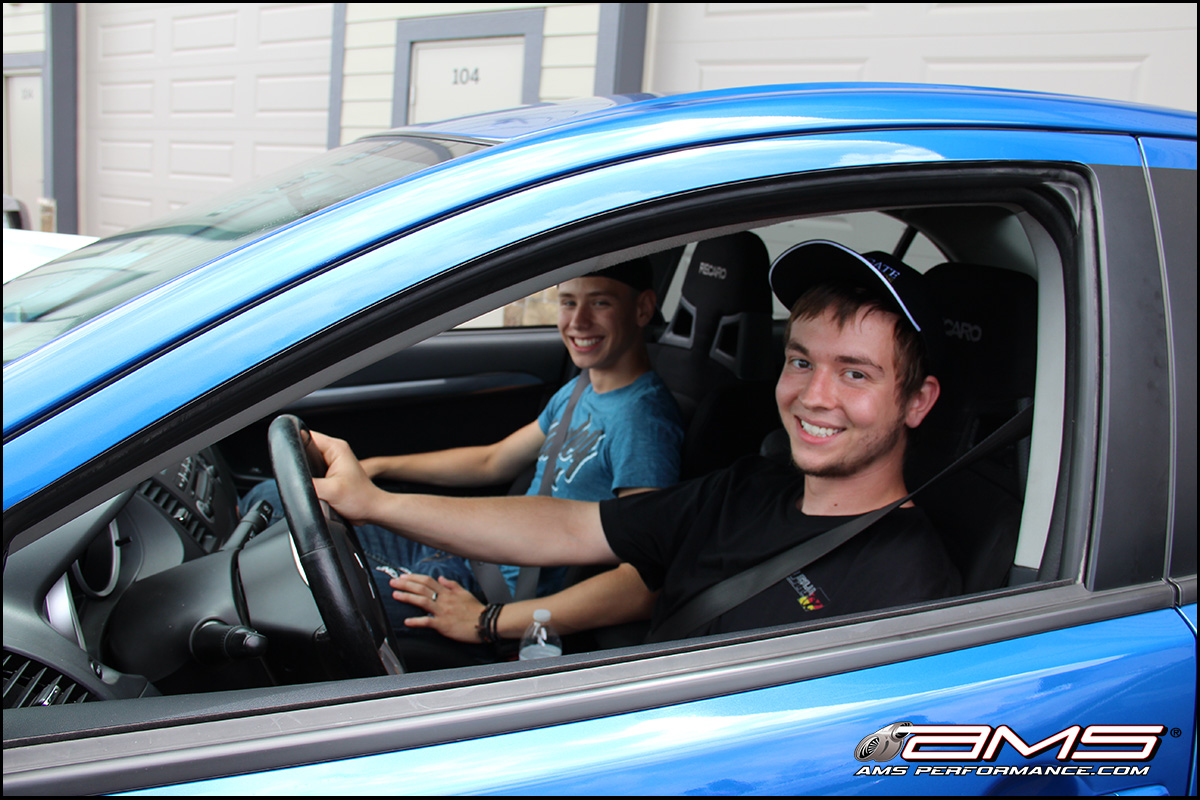 The new AMS STX 500 EVO X was making the rounds as well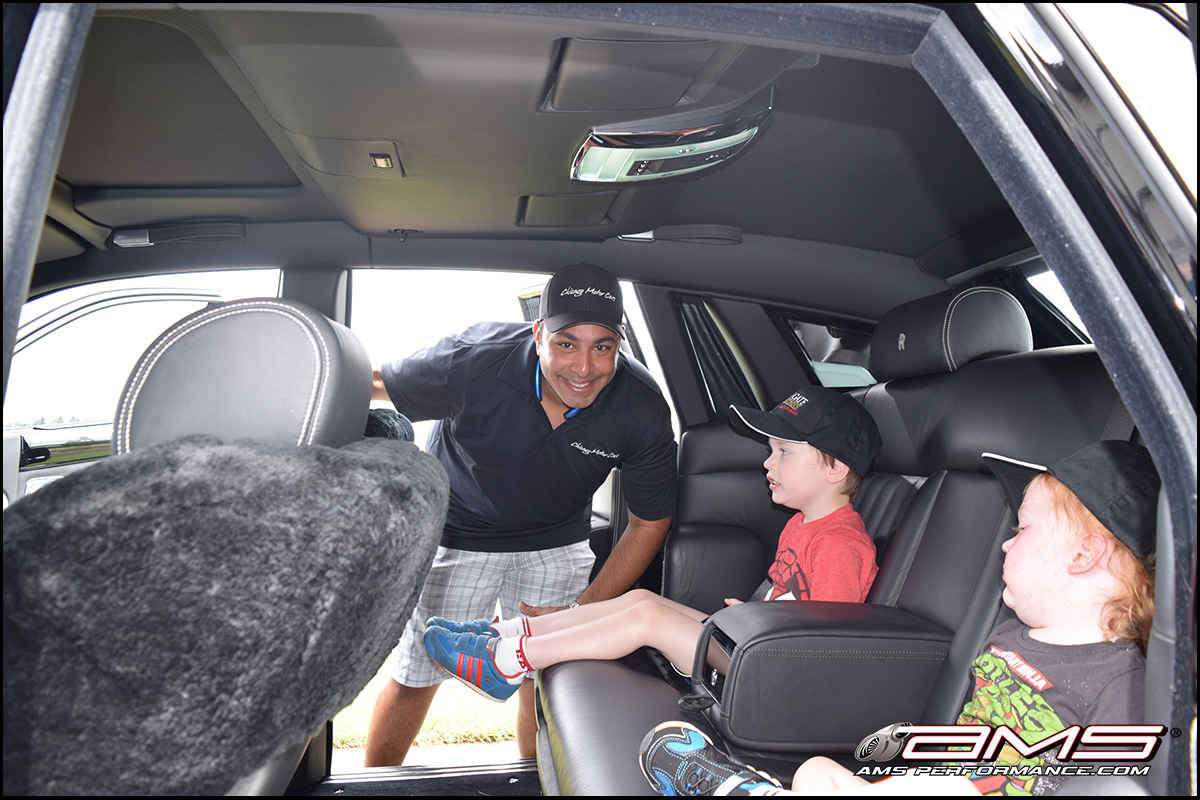 Local exotic car dealer Chicago Motor Cars was in attendance with a number of vehicles
For 2 hours we all made the rounds and each child was able to ride in probably 5-10 cars of their choice. Being part of taking these children's mind off their problems for an afternoon was rewarding in itself. We look forward to doing it again next year and working with the Cal's Angel's charity in the future.