We would like to present everyone a chance to own a little bit of GT-R history while doing some good in the process. Recently we decided to replace the parachute on our shop R35 GT-R, ALPHA OMEGA, with a new model. We were left with the question: "What do we do with the old one?" Rather than toss it out or hang it on the wall here we thought it would do more good on the wall of one of our loyal fans.
To achieve this we are going to sell raffle tickets at $25 apiece. Tickets sales will close on Thursday February 26th and the drawing will be held via a video on youtube posted on Friday February 27th. The winner will be shipped the same parachute off of our ALPHA OMEGA used on several record setting runs including our Texas Speed Syndicate King of the Streets victory, the first 7 second pass by any R35 GT-R in the world and our current 7.70 world record ¼ mile run. The Parachute will also be signed by every member of our staff.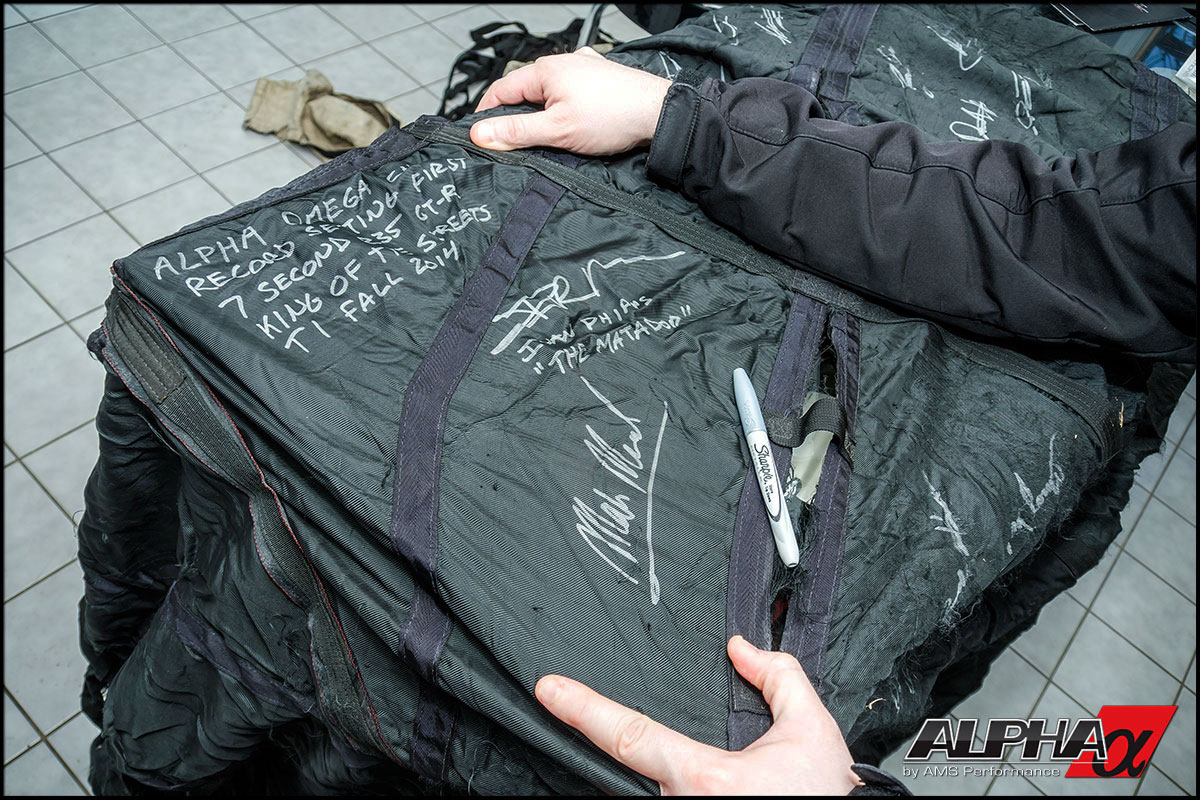 100% of the proceeds for this raffle will benefit the  Project Mobility Organization. An organization dedicated to providing physically challenged children the simple childhood joy of riding a bike. You can read more about Hal Honeyman (founder) and project mobility below:
Hal Honeyman, founder of Project Mobility: Cycles for Life, Inc. has been involved with bicycles as a sport, business, and recreation for nearly thirty years. Hal's interest in "adaptive cycling" – bicycles for people with disabilities – was spurred when his own son Jacob was born with Cerebral Palsy. Hal wanted to find a way for Jacob to join the family when bicycle riding. After Jacob's needs were met, Hal found specialized bikes for other disabled children and began creating specialized bikes when other bikes were not available or did not exist for that particular disability. This has led to the recent formation of Project Mobility: Cycles for Life.

Bikes for those who are disabled goes beyond mere transportation, or even health building recreation for those whose health is often fragile. These specialized bikes create a sense of freedom for those who are disabled. Bikes restore a sense of possibility and ability to those whom are often told by society that their life is about limitations and disability.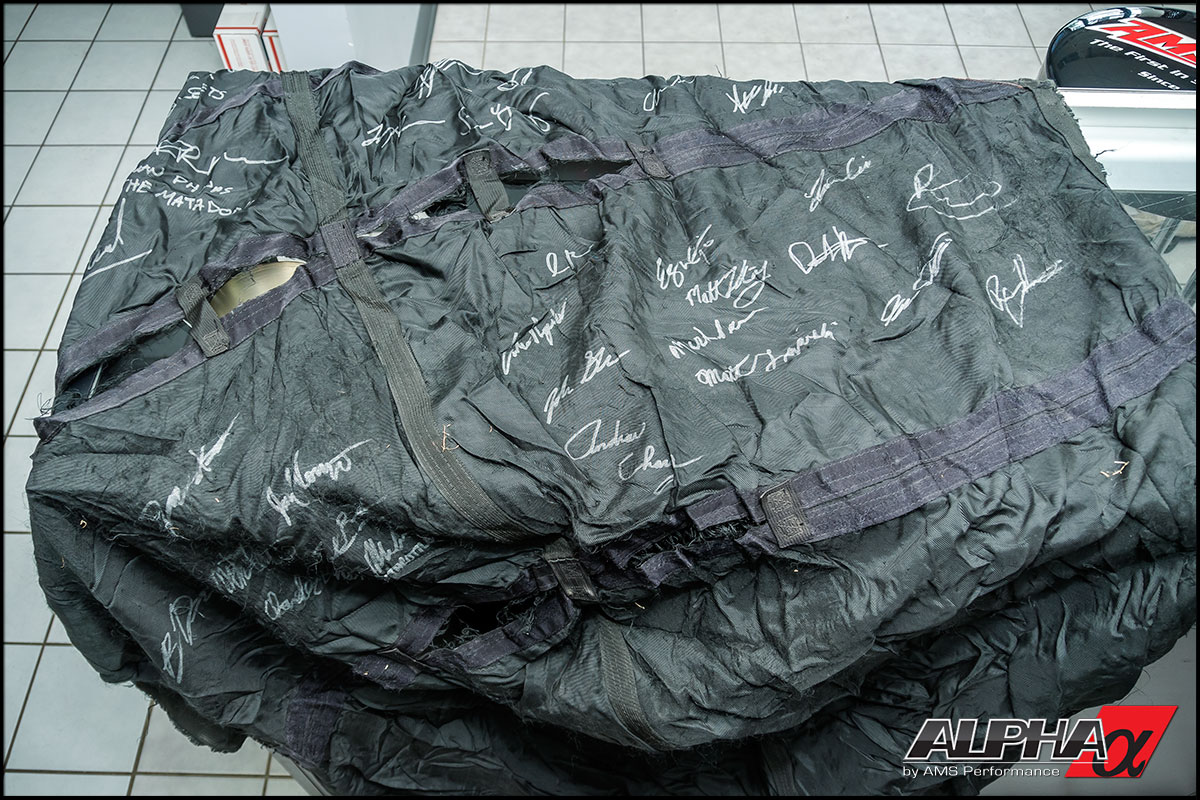 Project Mobility, a nonprofit corporation, will take the work started by Hal and expand it further. It will build on the things Hal already did, such as taking specialized bikes to places where disabled people can see them and try them. For example, Project Mobility, Inc., will deliver these bikes to schools with children with disabilities, rehabilitative hospitals, and other places for the disabled, such as Shiners' Hospital, Rehabilitation Institute of Chicago, Access Chicago, Illinois schools, the University of Illinois, Independence First, Great Lakes Adaptive Sports, Molloy Education Center and Fox Valley Special Recreation to provide the freedom of mobility and the experience of riding.
Project mobility website: http://www.projectmobility.org/ourStory.html
Project mobility facebook: https://www.facebook.com/ProjectMobility.org
To enter our raffle please got to paypal.com and send in $25 increments to our account paypal@amsperformance.com along with your full name, address and phone number. Every $25 spent will earn you one ticket in the drawing.  You can also click the donate button below.

Thank you again for your continued support and I hope everyone reaches deep down to support a truly amazing charity.
ALPHA OMEGA R35 GT-R