A spectacular example of an AMS TDX build we've completed in recent months is this new 2014 Mitsubishi Evolution X GSR with Cosmic Blue finish! The base performance package for this build includes the AMS Performance Evolution X TDX Package.  Total power output for this EVO X GSR build is 690 horsepower and 500 ft-lbs torque!
Engine: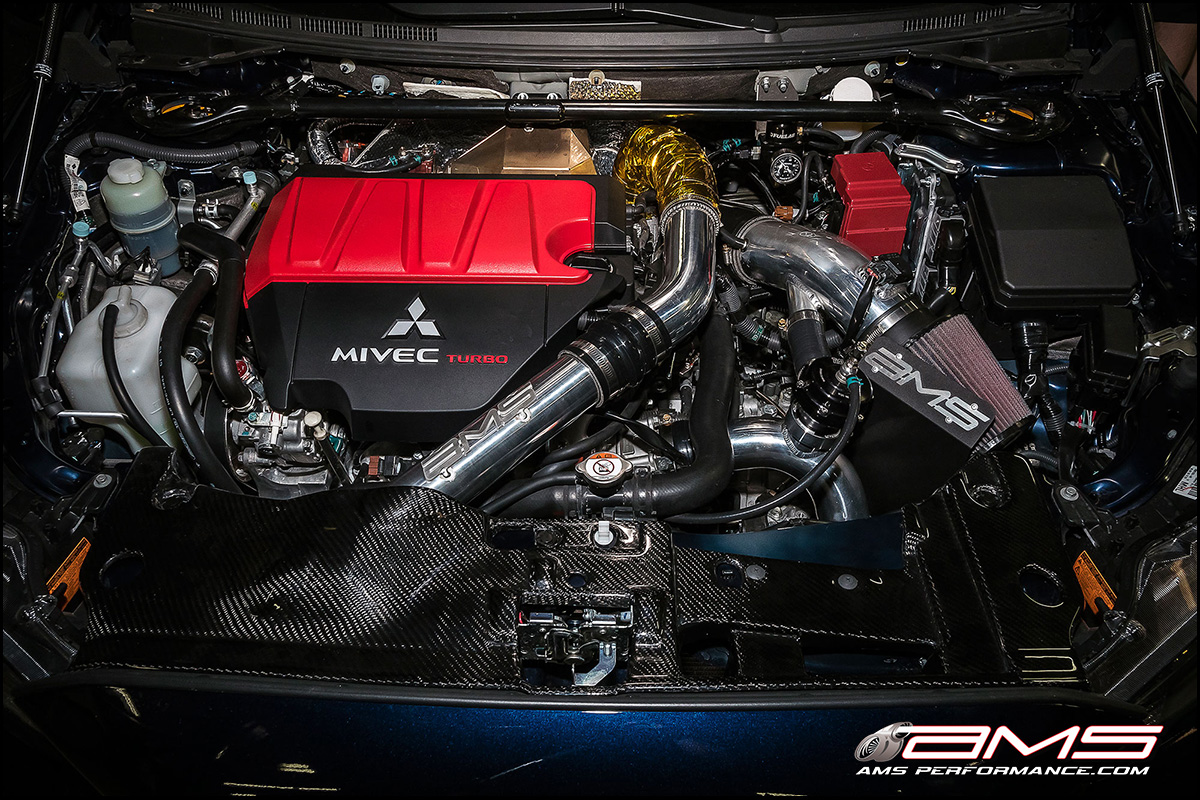 Turbo/Intercooler/Exhaust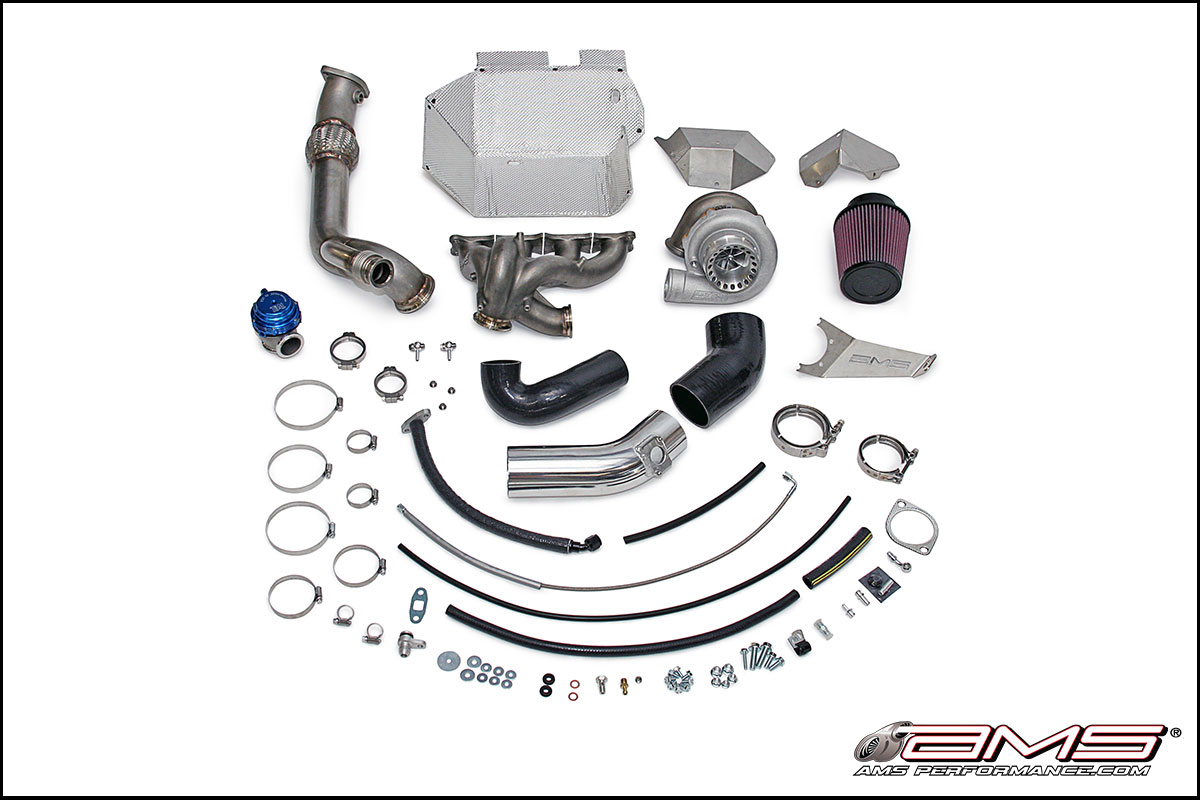 Fuel System
Drivetrain
Tuning

Additional Components (Suspension, Brakes, Wheels, Aero)
Interior Upholstery
Interior was refinished with tan leather and done up by our local upholstery shop. As always, choice of materials and special attention was given to ensure perfect stitching to last the lifetime of the vehicle!
Visit amsperformance.com to look up the parts used in this AMS Evolution X build! If you have any questions or interest in building your own Evolution X, please contact us at 1-847-709-0530!