Ivey Tune Alpha 16 R35 GTR Earns It's Place In The 7 Second Club
On Friday November 27th ALPHA and AMS Performance Master Dealer Sean Ivey of Ivey Tune became part of an elite group of GT-R owners. He is already part of the Alpha Elite but his latest accomplishment is even more special.
This comes late in the year but Ivey Tune team finally got through all of their shop work and found time to get their shop ALPHA 16 powered R35 GTR to the Atco dragstrip for some testing. As Sean says "customers first as always."
Running a 7.91@183mph in his ALPHA 16 powered GT-R Sean earned a place in the 7 second club.
For those customers on the east coast be sure to make Ivey Tune your first phone call for all your GT-R needs!  Congrats to Sean Ivey on his record achievement!
Now the 4th Alpha GTR to run in the 7's, Sean joins the ranks of Gidi's Diamonds by Wire Alpha 20, Top Speed Motorsports Alpha 16 and of course Alpha Omega.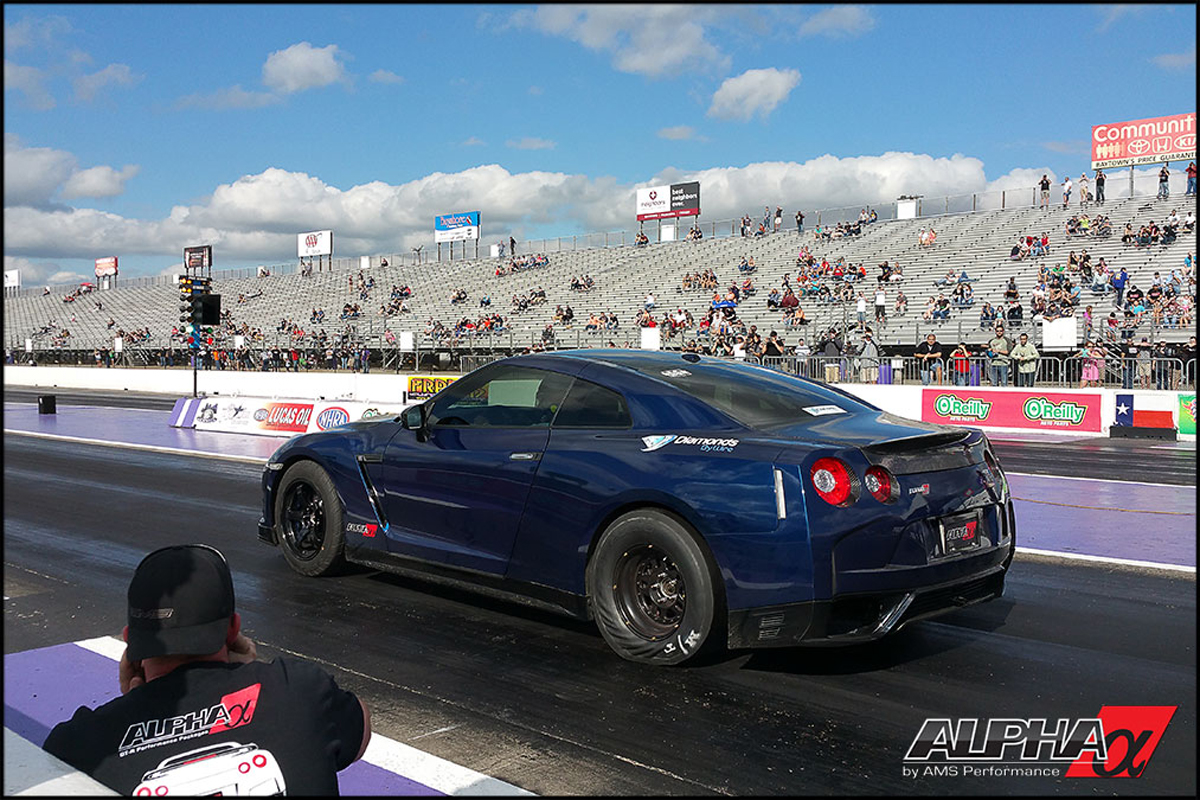 Gidi's Diamonds by Wire Alpha 20 – 7.94@180mph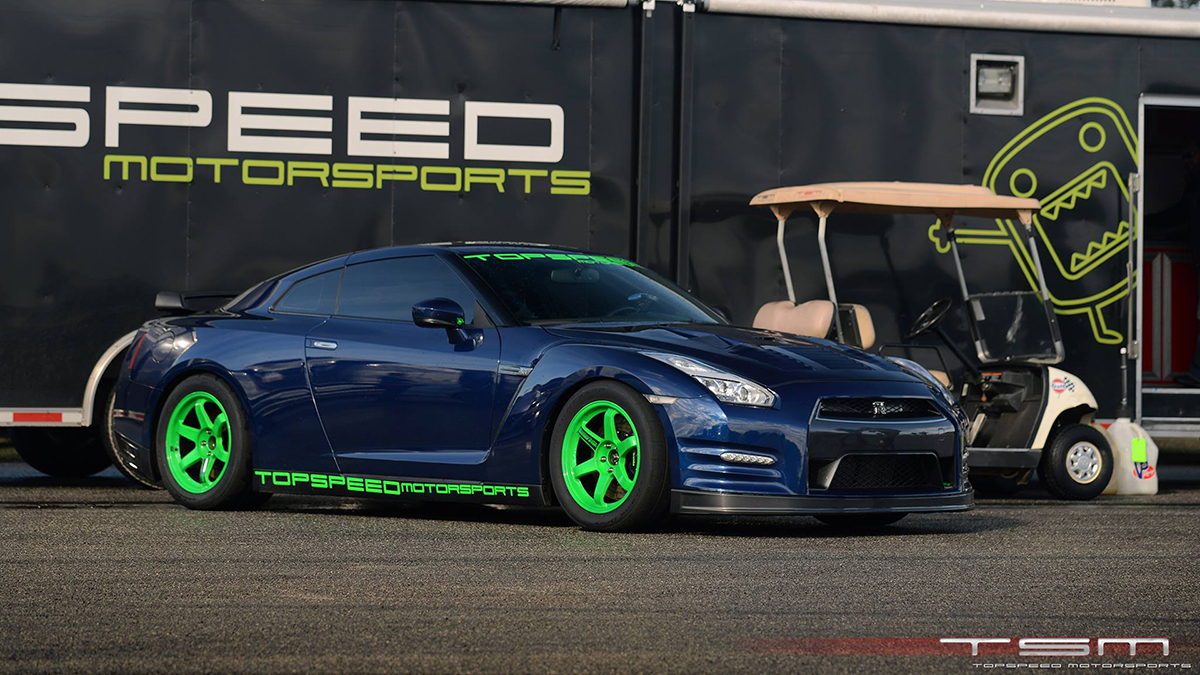 Top Speed Motorsports Alpha 16 – 7.86@176mph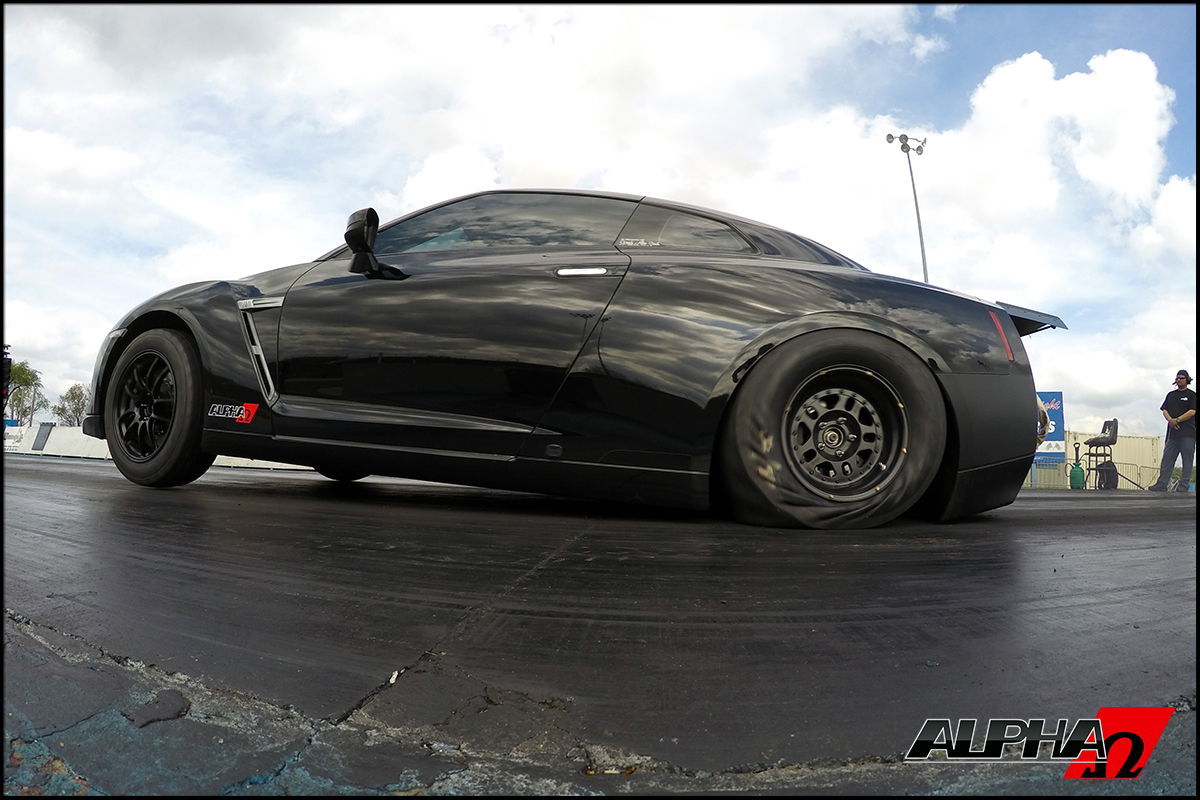 Alpha Omega – 7.48@193mph – First in the 9's, 8's & 7's