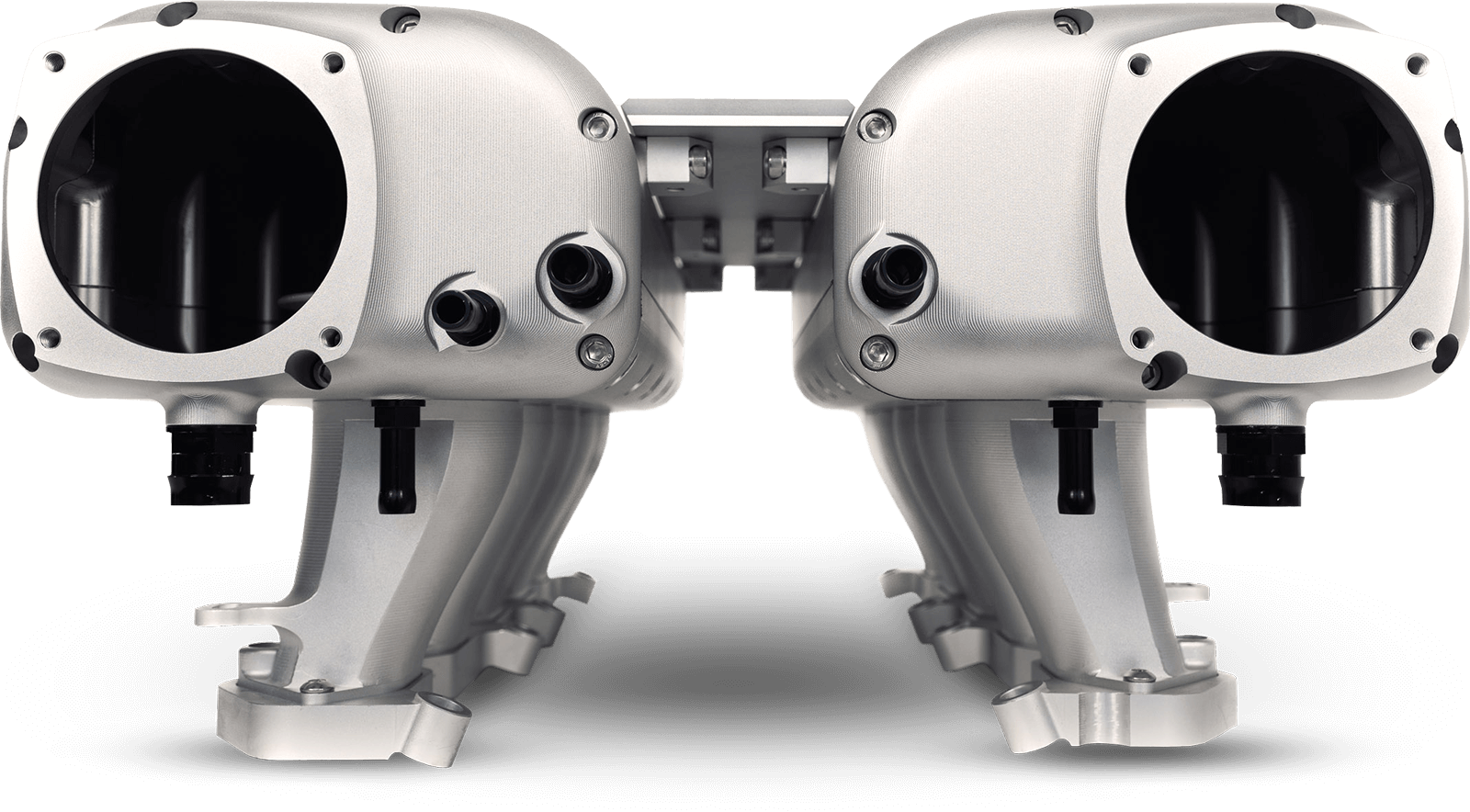 Lamborghini Huracan / Audi R8
Billet V10 Intake Manifold
We are leaders in performance parts & manufacturing for turbocharged vehicles.
The goal of AMS is to provide the highest quality, best performing products available. By utilizing research and development and rigorous testing programs, AMS will never compromise the quality or performance of our products.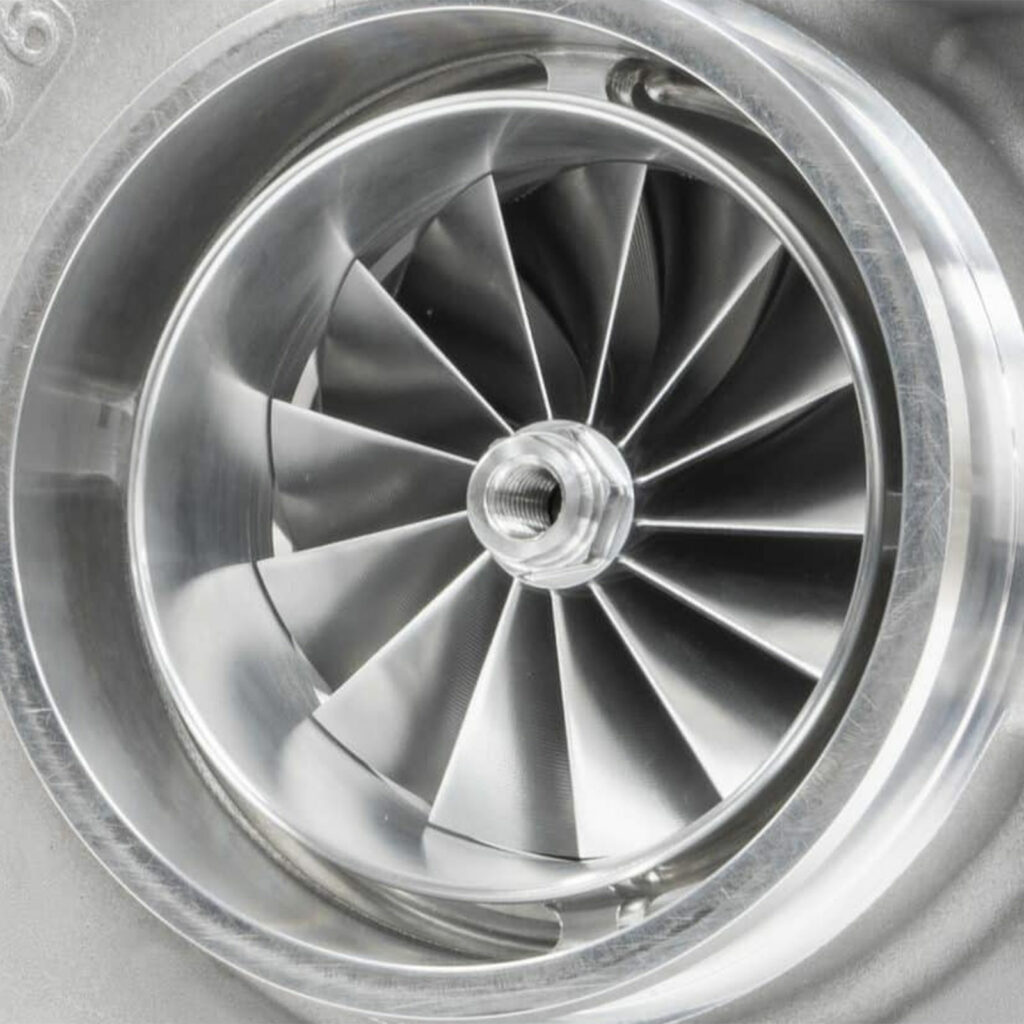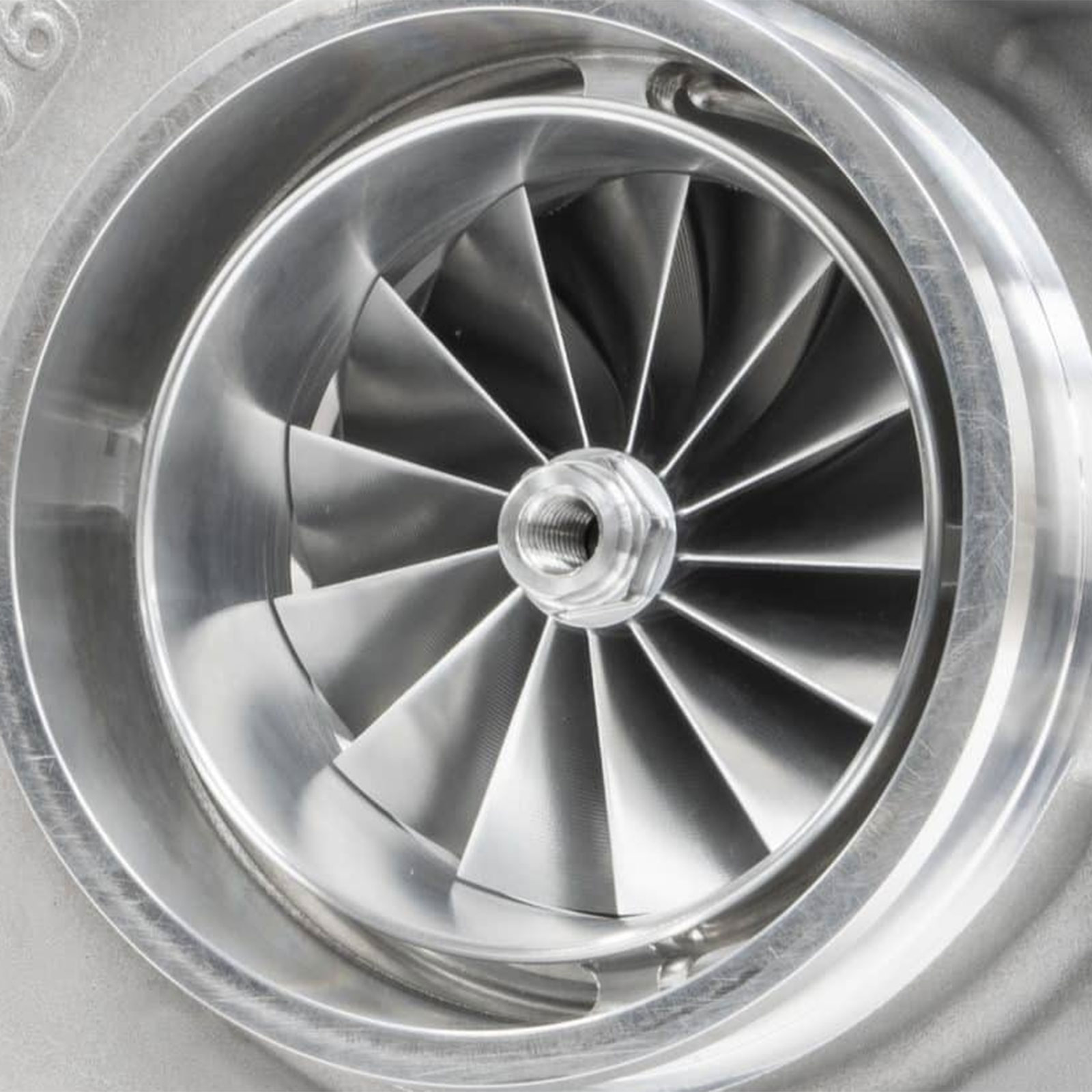 We stock over 2,000 of the highest quality performance parts available.
Interested in a Wholesale Account?
Become an AMS Authorized Dealer
Sign Up For Our Newsletter