At AMS, we specialize in automotive performance for Japanese and German turbocharged vehicles. We offer engine computer tuning (calibration), repairs and maintenance and most importantly, engine and other driveline modifications.
We are AMS certified, and have been in business for over a decade and consume over 17,000 sq. ft. of shop space.
General Services Overview
From extreme turbo builds down to simple tuning upgrades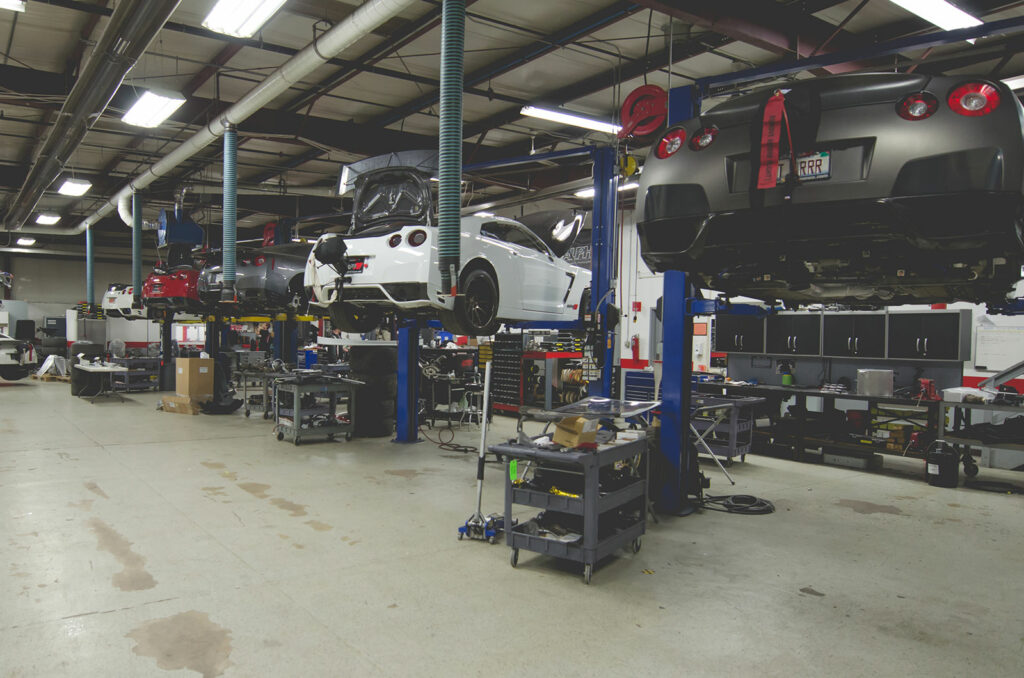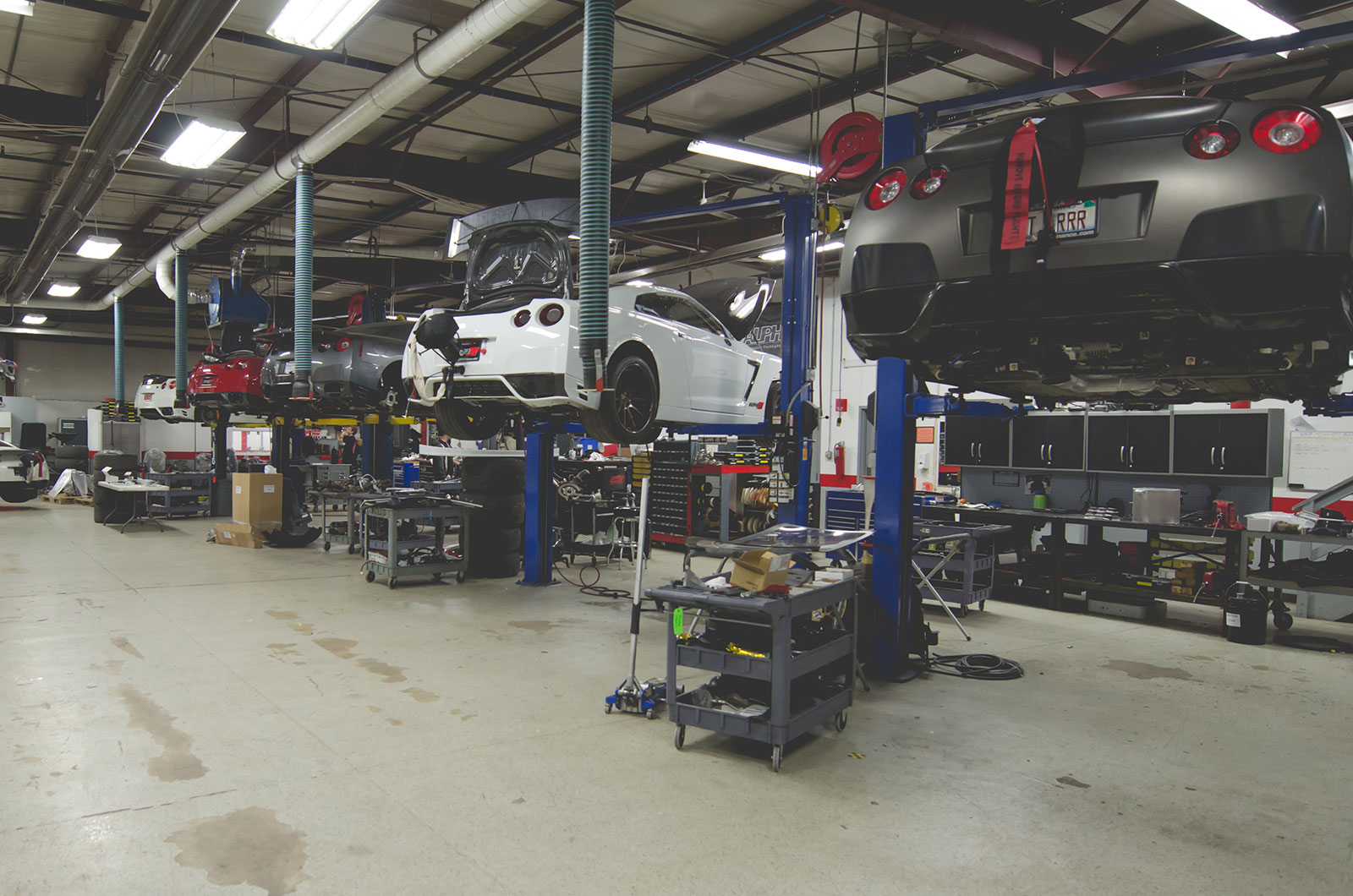 The Ultimate in Performance
The goal of AMS is to provide the highest quality, best performing products available. By utilizing research and development and rigorous testing programs, AMS will never compromise the quality or performance of our products.