AMS Turbo, an authorized Garrett Performance Distributor, was created to help customers focus on exactly what level of performance they need out of their Garrett turbos and how to achieve it in the most cost-effective way possible.
How Do I Choose The Right Turbocharger?
This is a question that has plagued automotive enthusiasts for years. The right turbo, for the right application, but how do you know which one is right for your application? Thanks to our wonderful partnership with Garrett, we now have the ability to answer that question for you with hard data and tons of testing.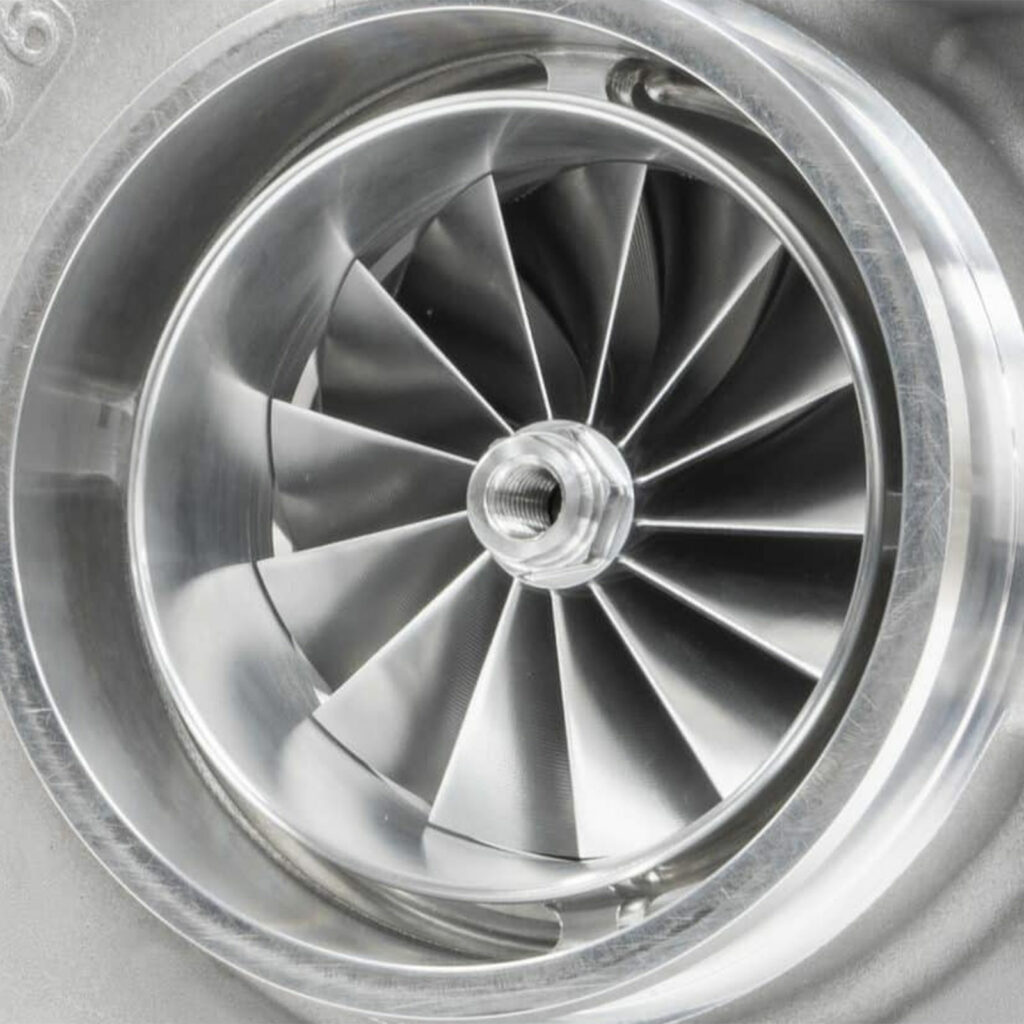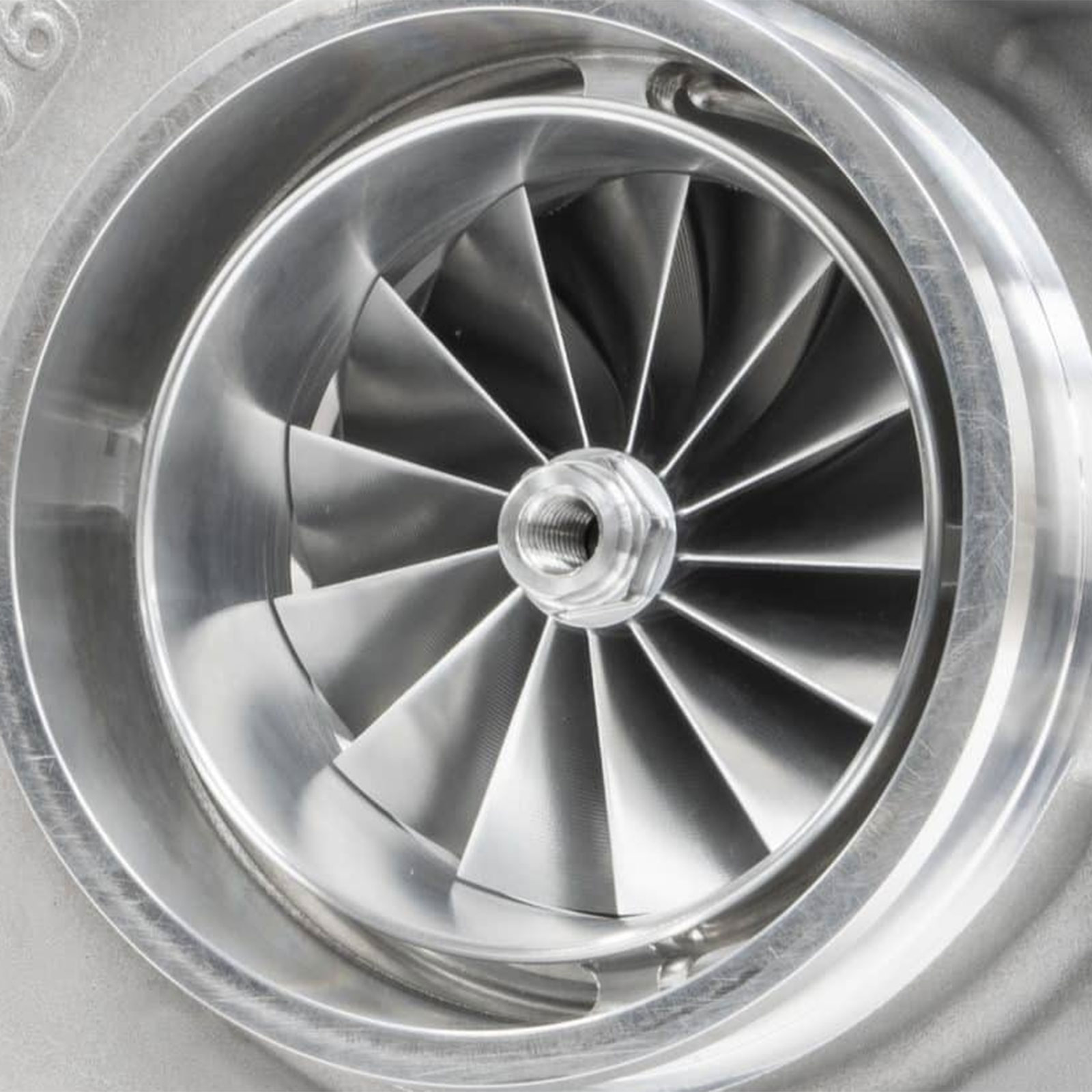 Learn Basic Turbocharger Knowledge from AMS President Martin Musial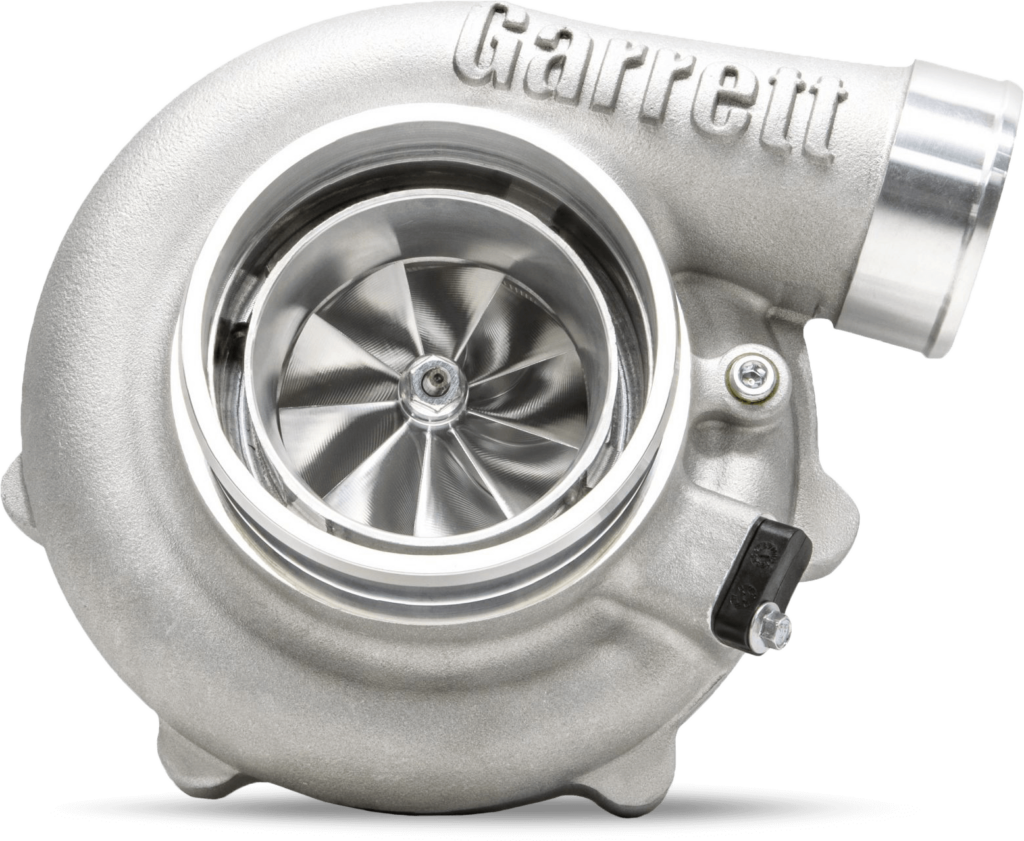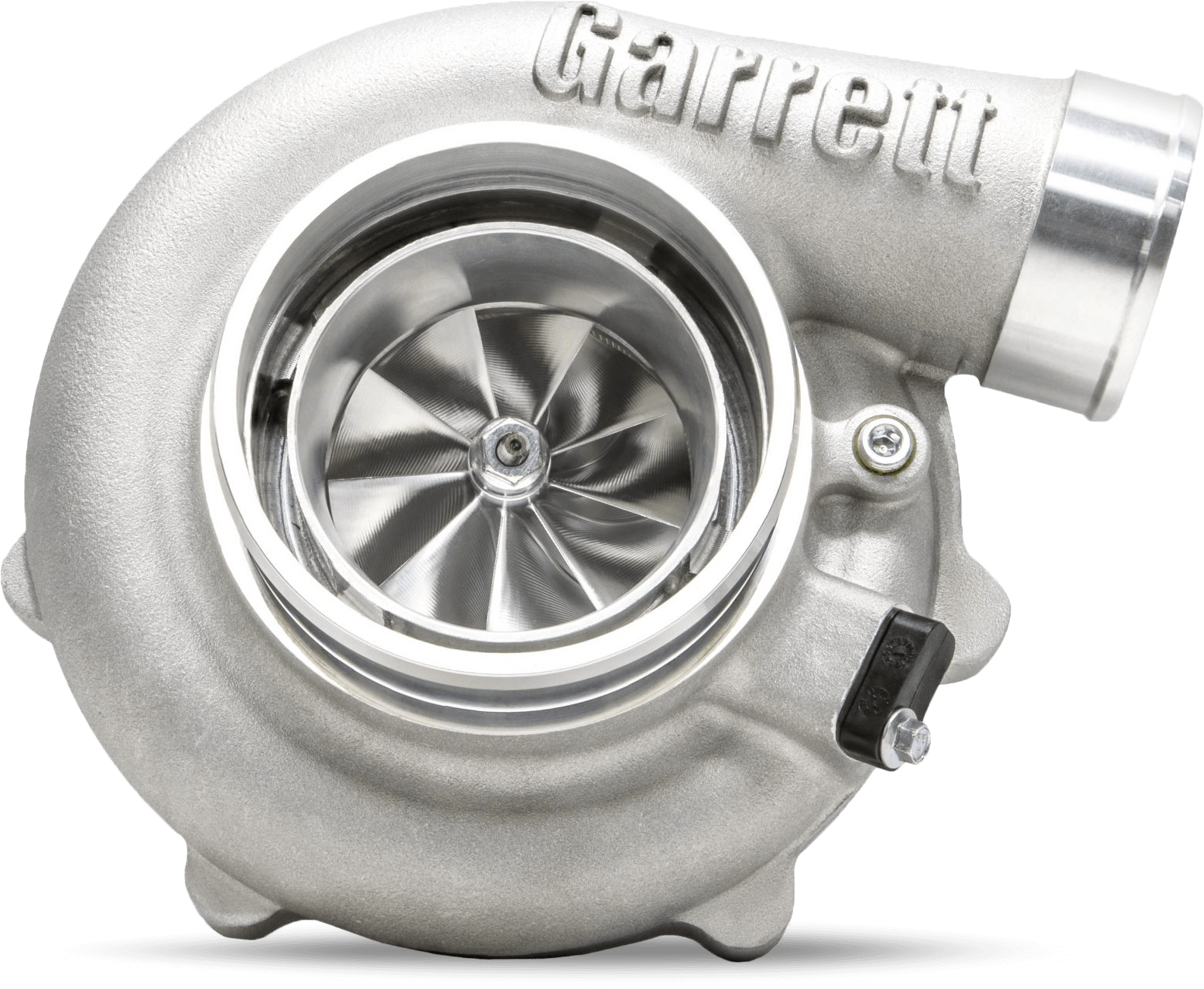 Garrett turbochargers offer the latest advancements in turbocharger technology for street and racing applications up to 3000 HP. The newer G-Series product line features forged fully-machined compressor wheels and new aerodynamics which increase max HP output and boost response.
Intercoolers & Heat Exchangers
AMS Turbo offers the full range of Garrett bar and plate intercooler cores — from vehicle specific, universal air-to-air, air-to-liquid cores and more. Garrett performance intercoolers offer superior fatigue protection for high boost pressures and temperatures. Reduce your intake temperatures and increase horsepower today.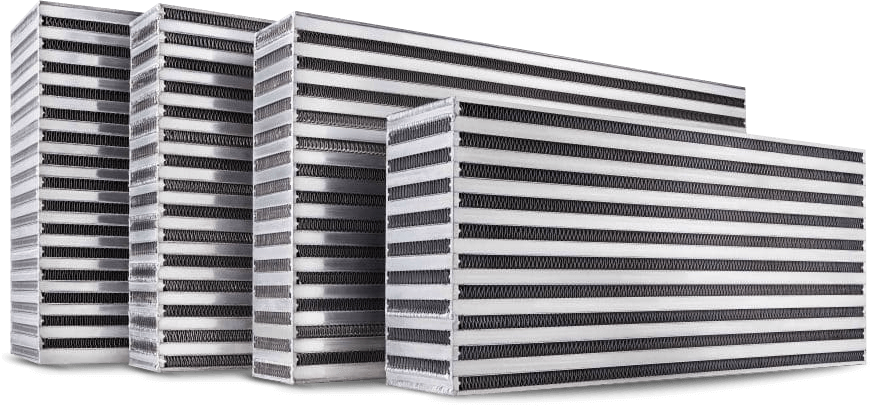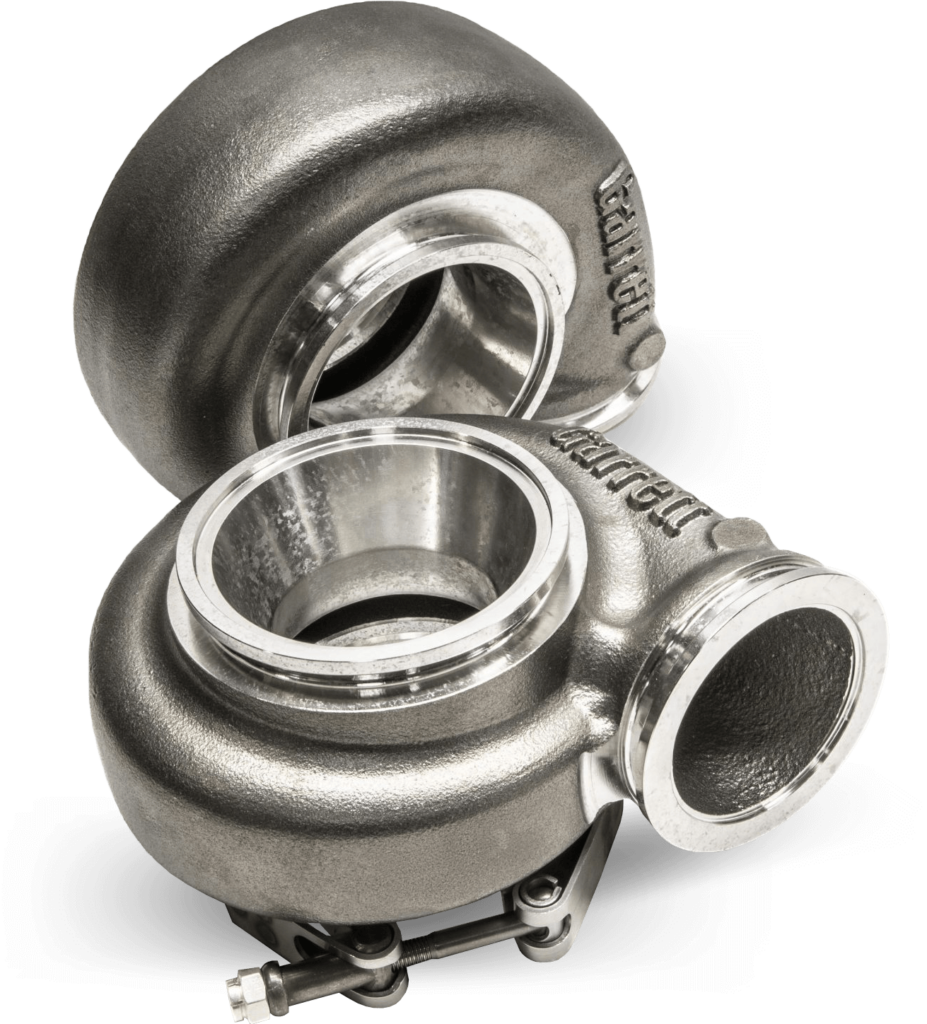 We are fully stocked with Garrett ancillary turbo components and accessories — everything from turbine housings, compressor housings, wastegate actuators, brackets, clamps and more.