Whether you drive a fully-built race car, or a showroom stock Audi R8 or Lamborghini Huracan, Our service department is ready to deliver expert care and high performance maintenance for your V10 drivetrain. Call us today to schedule your appointment!


V10 Scheduled Maintenance
The Lamborghini Huracan and Audi R8 share a common platform in the 5.2L FSI V10 and DL800 DCT powertrain, considered by many to be a modern marvel of automotive engineering. With this level of precision engineering comes the need for expert service to keep it running smoothly at both stock and high horsepower levels. AMS utilizes the highest quality components available on the market as part of our scheduled maintenance program. Depending on your specific needs and performance goals with your vehicle, we have OEM, Amsoil, Motul, Gates, NGK, and other top tier service parts available to utilize.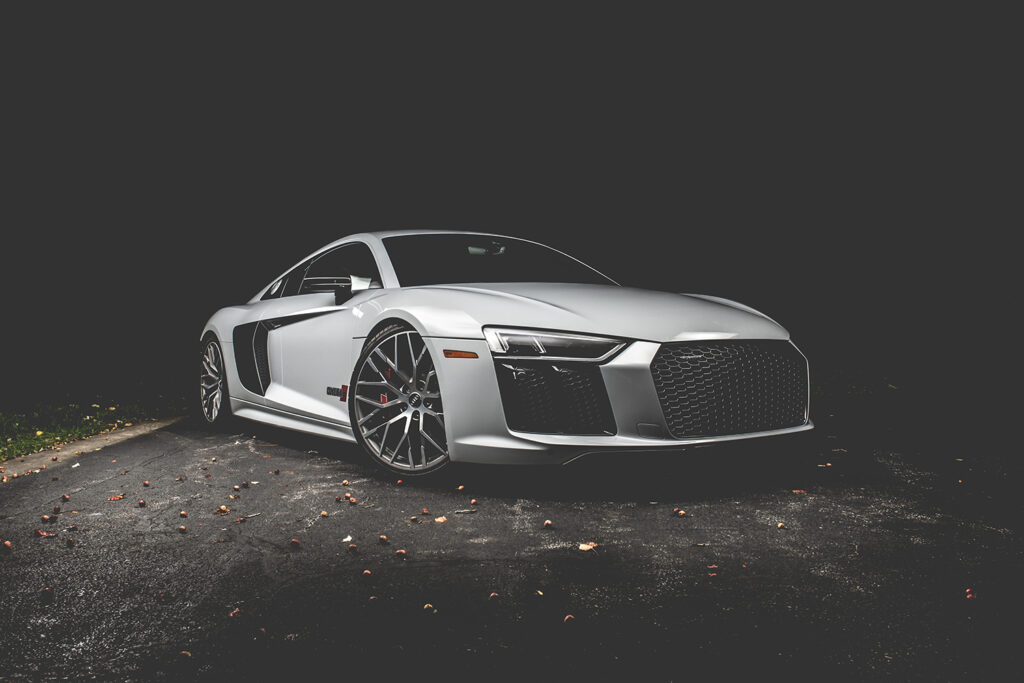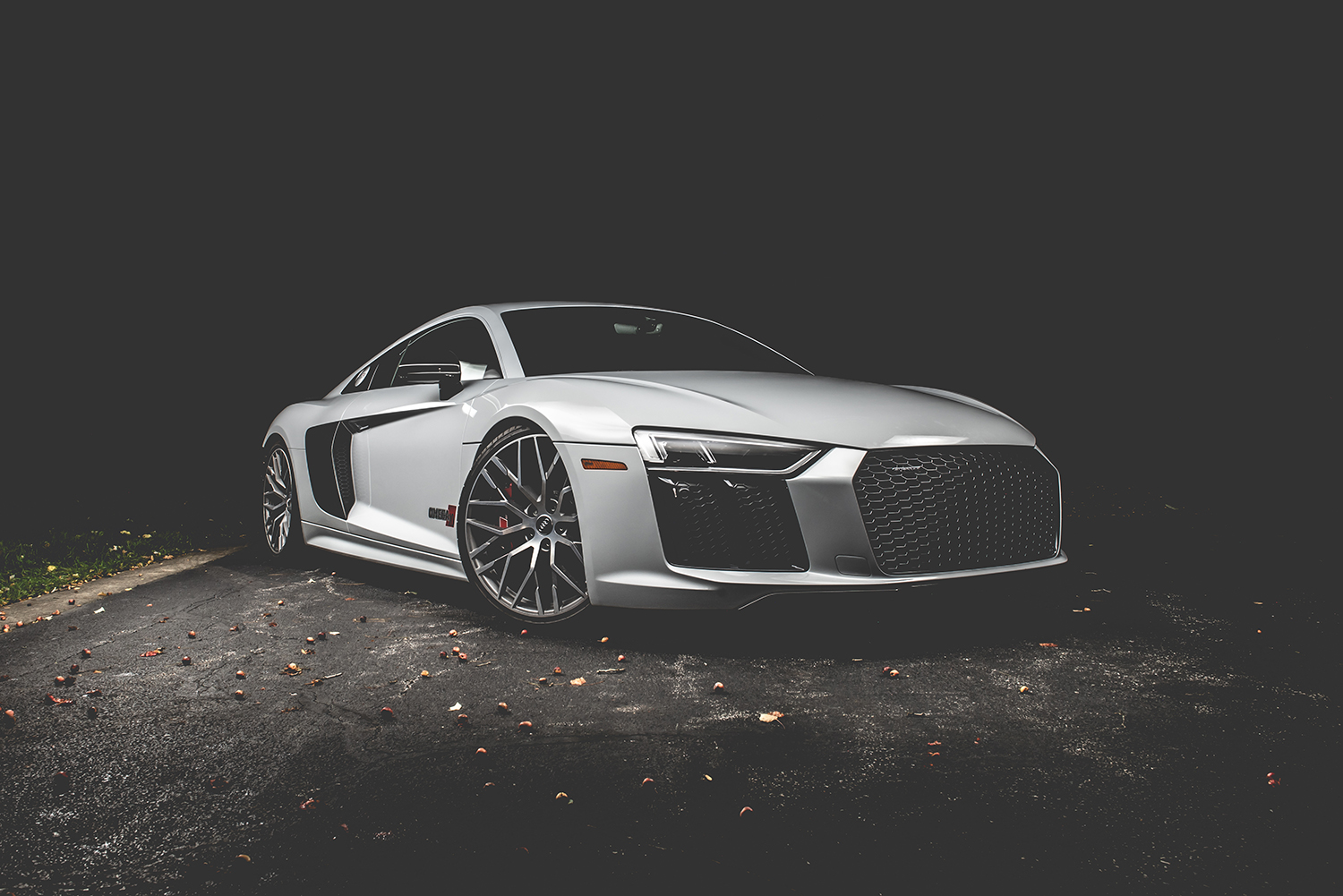 OEM Service Tools.
Motorsport Experience.
AMS utilizes the same high end diagnostic tools as the Lamborghini/Audi dealers do in order to provide our customers with the same level of service that they expect. Specialized tools like the Lamborghini ODIS software allow us to see data that can be used to efficiently diagnose potential issues alongside our extensive motorsports knowledge. 
Maintenance Services We Offer
Pre-Purchase General Inspection
A Pre-Purchase General Inspection is a crucial step to take before purchasing any vehicle, especially one at the caliber of an Audi R8 or Lamborghini Huracan. This inspection is conducted by our highly trained team of motorsports technicians who are specialized to conduct everything from routine repairs to high performance upgrade installations.
Brake Fluid, Coolant, Spark Plug, and Belt Replacement
All engines require a dedicated approach to maintenance to make sure all systems function at their highest level. AMS Performance is a firm believer that every dollar spent on preventative maintenance saves ten fold in repairs. Replacing common wear items and fluids is the best method to preserve your investment.
Transmission Oil, Engine Oil, and Filters Change
Regular oil and filter changes are key to maintaining a well running engine and drivetrain. A clogged filter or contaminated oil can result in lowered oil pressure or reduced fluid film lubrication — Conditions which can possibly lead to catastrophic failure of the engine or drivetrain.