It seems that there is now a rebuttal to the old adage, "There is no replacement for displacement," it's "BOOST." The start of model year 2018 saw automotive manufacturers releasing the largest number of turbo charged vehicles in their history. There are two reasons for this; OEM's could increase power outputs of their vehicles using smaller displacement engines, and they could do it with more fuel efficiency. As these new boosted vehicles get into the hands of motoring enthusiasts they are going to want to increase performance. That is where AMS has stepped in.
AMS Performance has been a Garrett© Turbo dealer for six years. We are only one of seven Performance Distributors in North America and it is something we are very proud of. With the automotive industry pivoting to more boosted applications customers are going to need our turbo support more than ever before. With this growing movement, AMS needed a platform dedicated to Garrett© Turbo information, education, and sales. Amsturbo.com is an all in one destination that is built on a foundation of innovation where the customer is focus.
AMS has innovated on both the software and hardware side of turbos. AMSturbo.com's navigation features a "Rental" button and a "Compare" button. When the comparison database is completed a customer will be able to compare any two turbos in any configuration to help them be able to choose the exact turbo they need. When the rental program is rolled out AMSturbo.com customers will be able to rent a non-functioning turbos to help them mock-up their systems quickly and efficiently saving time and money. Then, the price of the rental will be automatically put towards their purchase of a Garrett Turbocharger from our online store. We did not stop there. AMS teamed up with one of the biggest names in motorsport to help us drift in this new direction.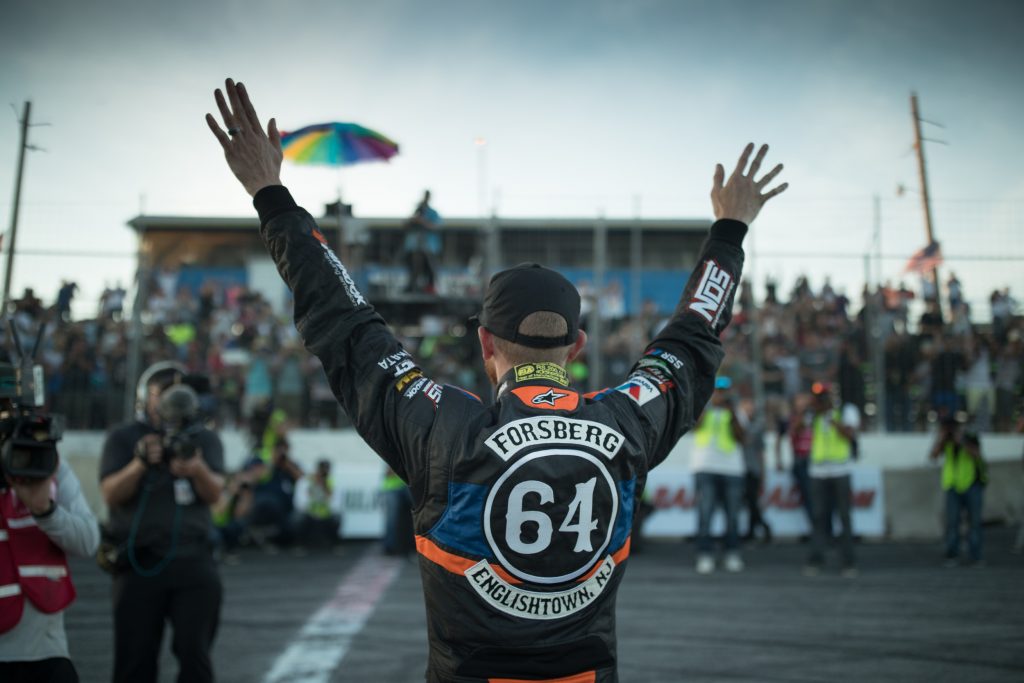 Chris Forsberg is a three time Formula Drift Champion. His bio says it best…"His greatest achievement came when he earned the title of Formula DRIFT Champion as well as Triple Crown Champion. Forsberg was not only the first driver to win both titles in the same year but is the first driver to win a Championship whose career originated in grassroots drifting. In 2014 his consistency reigned supreme again as he was crowned the 2014 Formula Drift Champion with a record breaking 5 podium streak and never finishing outside of the top 4, placing him with the most podium finishes in Formula Drift history." AMSturbo.com will be along for the ride during this year's Formula Drift season by being Team Forsberg's Garrett turbo sponsor. Chris has chosen 2- G25-660's to try and power his drift car to an unprecedented 4th FD Championship.
There is so much more to see including our EVO turbo test rig and our educational turbo video series. Learn more and get a look at the future of everything turbo by visiting our new web site AMSTurbo.com. Be sure to follow @official_amsturbo on Instagram and AMS TURBO on Facebook for up to the minute turbo news.