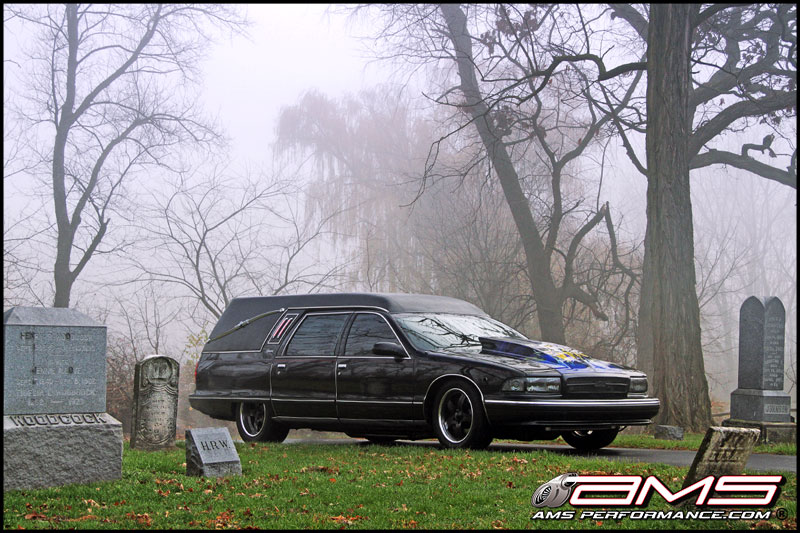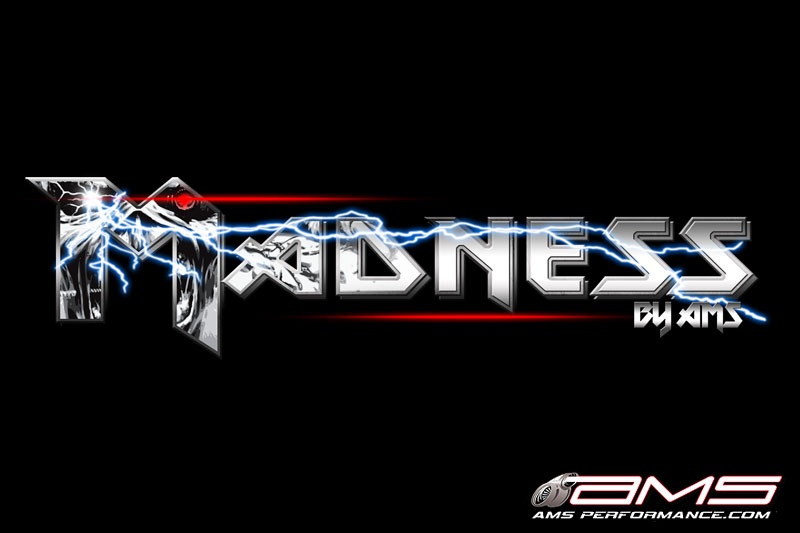 The official "Madness" artwork drawn up by my friend Dan Gray
It's been a long road building my dream Hearse.  When you run a busy shop it is often hard to find time for your own projects.  When we last left off we were working on finishing the roll bar.  The custom swing out/removable door bars were completed by fabricators Steve Izatt and Shane  Smith allowing us to wrap up the custom AMS roll bar.  Steve also completed the rear floor/surge tank firewall.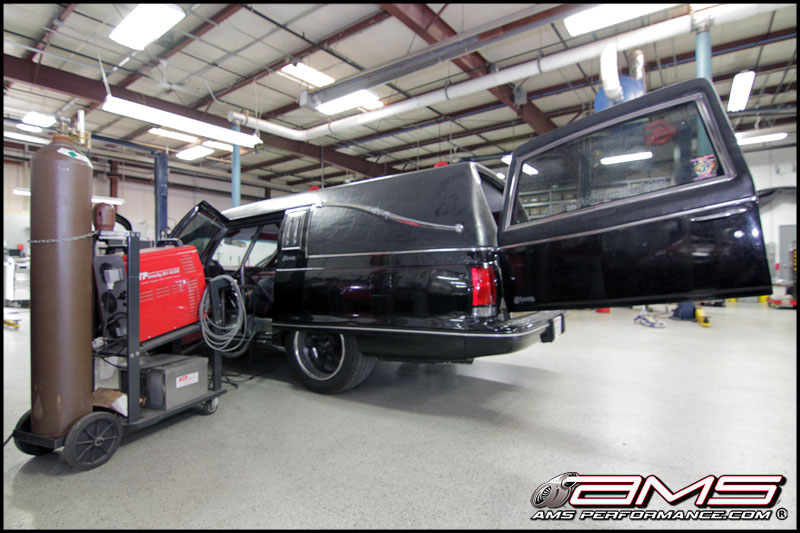 With the roll bar complete there were many bits and pieces to wrap up but the busy summer season was not allowing any more progress to be made.  During this down time I decided to get a couple details knocked out by some trusted friends in the industry.
First, I sent "Madness" out and had the rear "cargo" area finished up by Riggs Bros. Auto Interiors with new carpet and panels to seal off the ECU, fuse panels, etc. housed under the rear deck.  We then got the comfy stock seats back in so our buddy Jeff Bohn from Bohnman's Electronics  could work up some red LED interior lightning for us to compliment the interior. The interior is 95% completed and we are very pleased how it's coming together, simple and clean.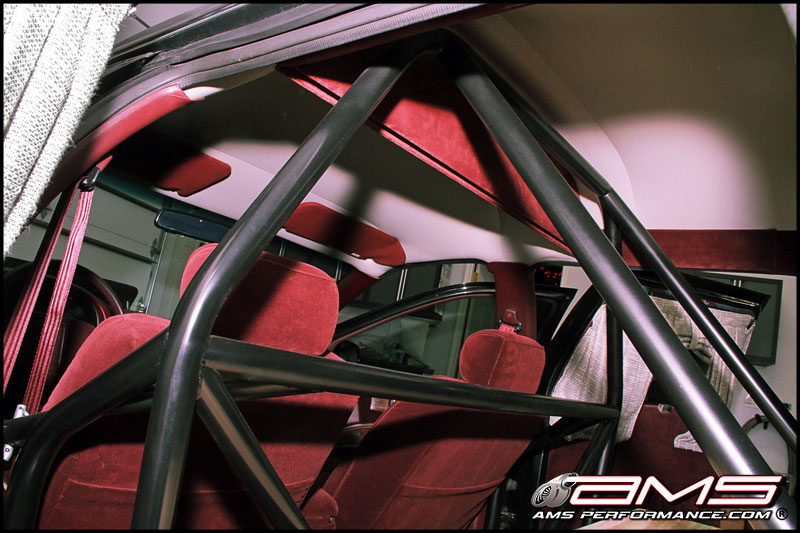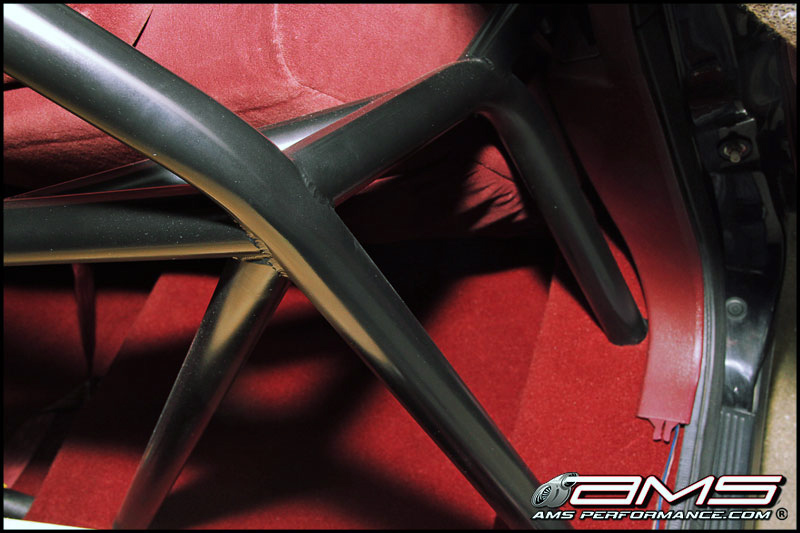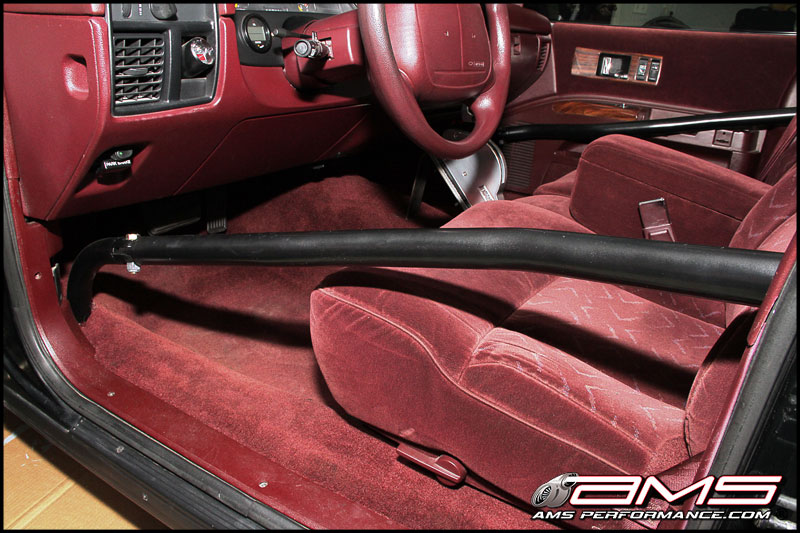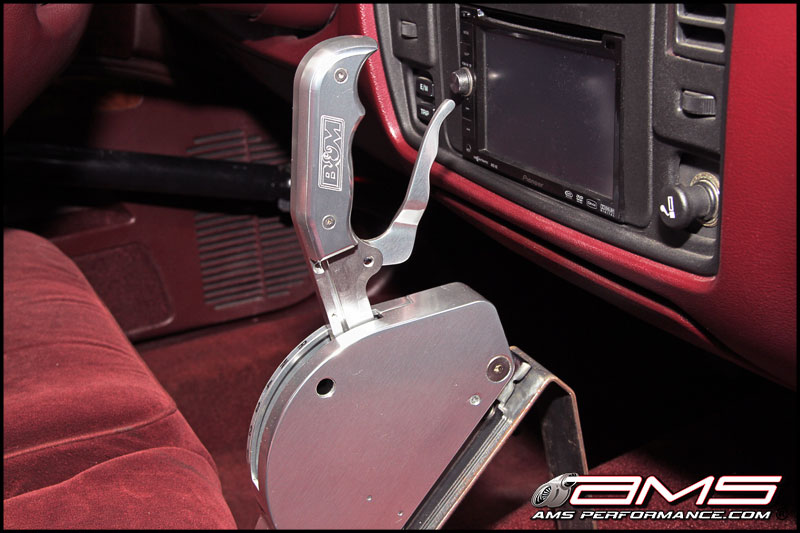 As the 2012 racing season was coming to a close , we finally found some time in October to get the remaining odds and ends buttoned up.
The exhaust was an aspect we went back and forth on with a single outlet, duals, simple dump, etc… We decided on a 4" QTP electric cutout then merged off into dual 3" stainless piping exiting through Vibrant mufflers at the axle. The Hearse sounds really tame through the exhaust being perfect for cruising but quickly morphs into something really angry when the cutout is open.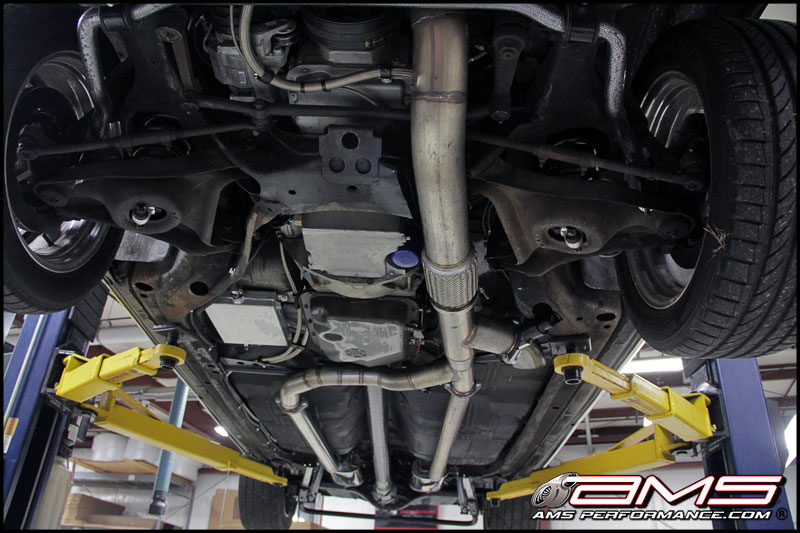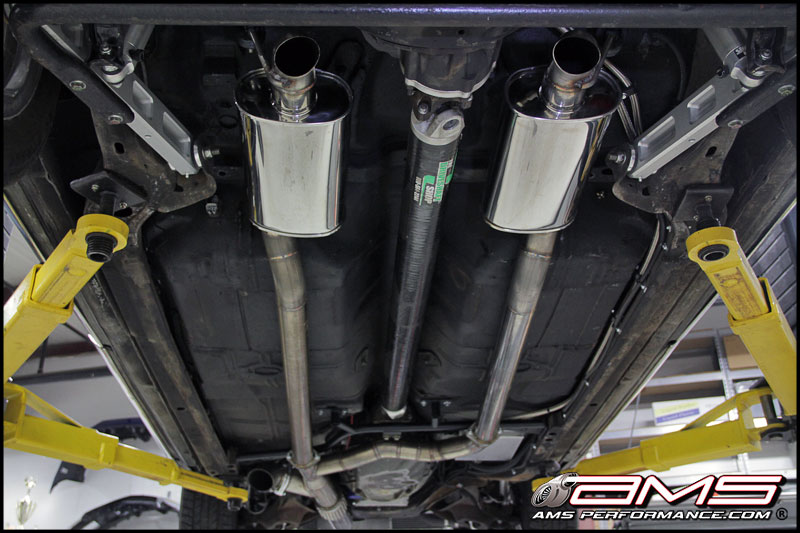 With little time to spare we did get "Madness" up and running and to the track in November which netted some awesome preliminary results.  Stay tuned for the video debut of the AMS "Madness" Hearse to see what happened next!
–    Arne