Baseline Testing Complete
In late October we took delivery of our 2014 E63 AMG 4Matic. After some break in miles we headed for Byron dragway to get some baseline numbers. Our completely stock, full weight 2014 E63 ran a best of 11.98 @ 118.56 MPH, not bad at all for a non S model!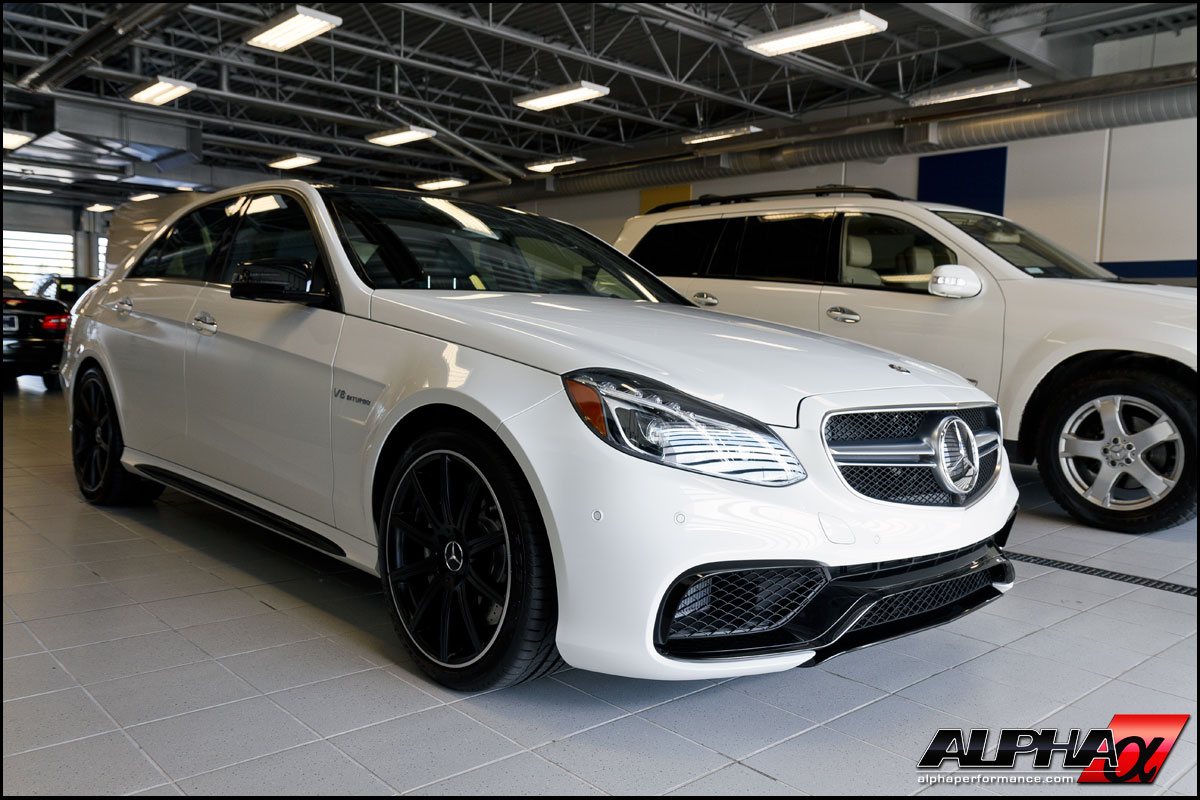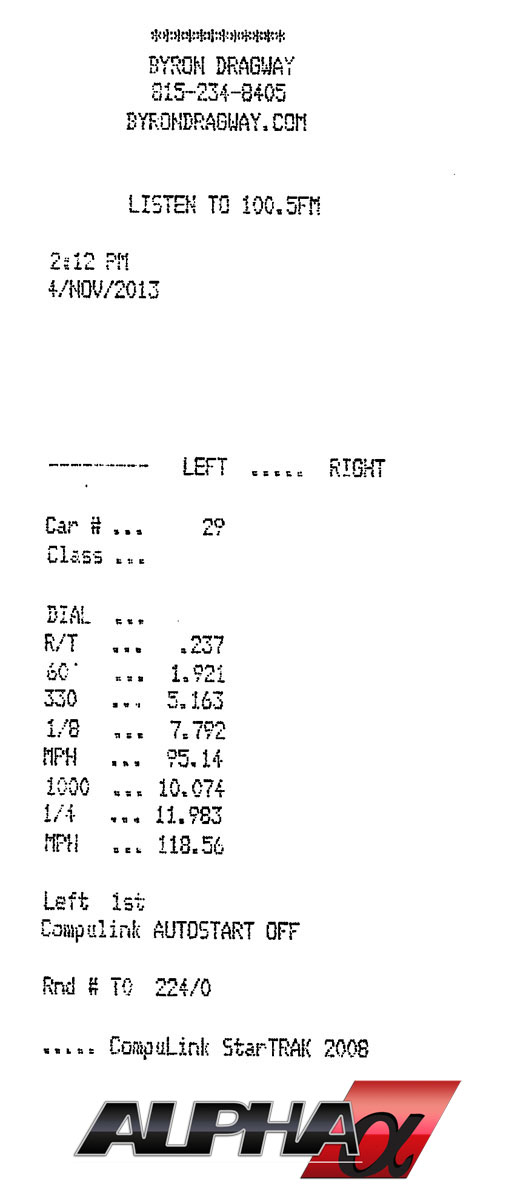 Future Modifications
With stock performance figures collected it's time to dig in and explore the potential of the 4Matic AMG line. Performance upgrades such as the Alpha Boost Cooler (intercooler upgrade), TOPS (turbine outlet pipes) and Carbon Induction system will be available soon for all M157 5.5 bi-turbo equipped AMG's, both 4Matic and RWD. We will be installing our Alpha 9 Bi-turbo Upgrade and fine tuning the ECU with our VCS recalibration in the coming weeks. Let's hope it's a short winter!