Unlim 500+ Greece
This past weekend the Unlim 500+ had its first ever off site training day on the small Greek island of Crete. The event was held at an airport with a view – Mountains in front and on either side with the Mediterranean Sea in the background. There were 19 participants at this practice, 6 cars from Europe and the rest from Russia with all of the big names in attendance.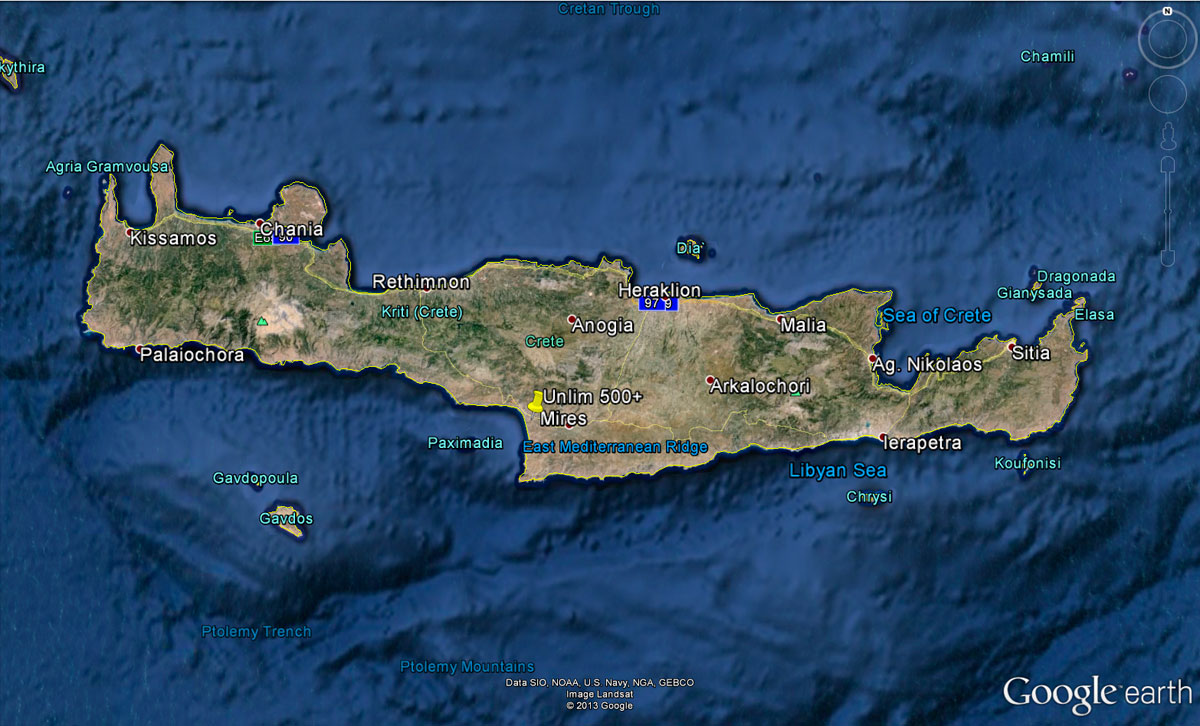 Day One
Heavy winds on day one slowed down everyone's trap speeds considerably. Despite the conditions Jury's Alpha 12 GT-R took the top spot posting a 22.239 ET with a best trap speed of 231.3mph edging out a very quick Underground Racing Gallardo which ran 22.352 . Jury also clocked the fastest day one quarter mile time running a 9.21 @ 165.20mph. Not bad for a non-drag strip pass on road racing tires!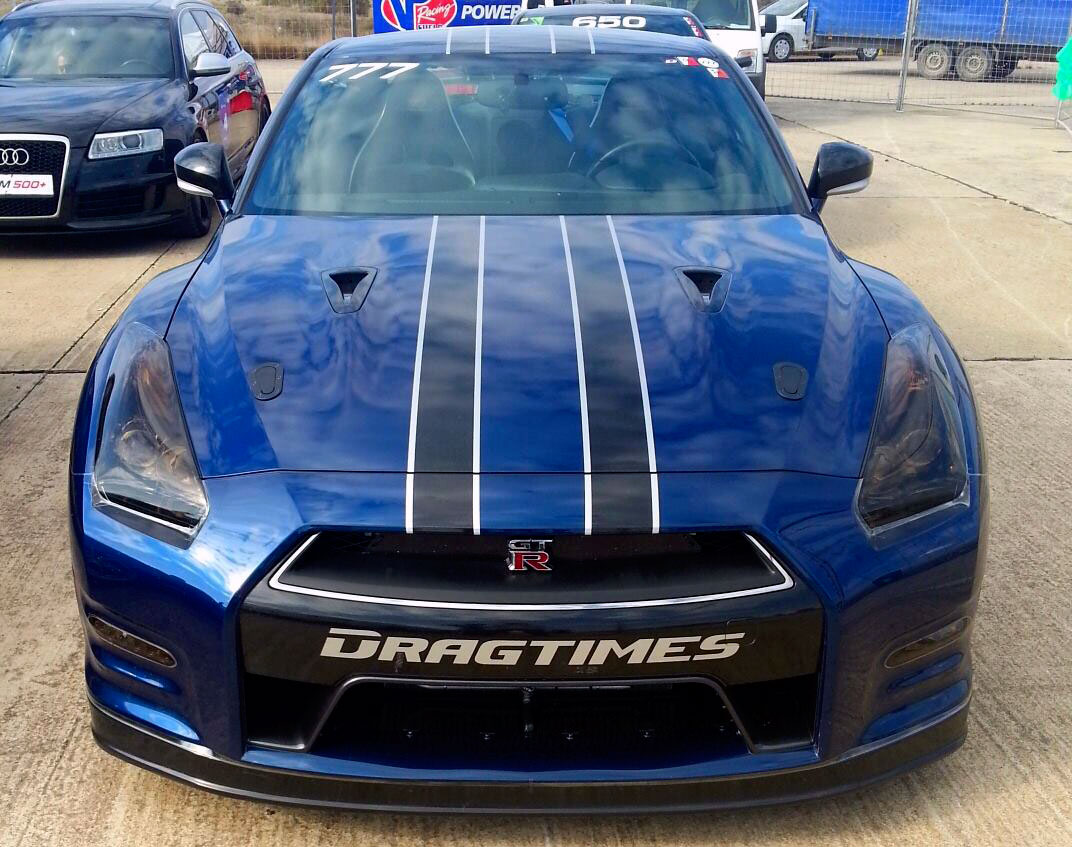 Day Two
Day two saw the weather take a turn for the worse, even higher winds rolled in overnight and littered the track with debris making the track very slick. The high winds continued through the event which was switched to quarter mile after five races due to the conditions. Jury's Alpha 12 was still able to run a new personal best of a 9.02 @ 169.34mph – the fastest ever recorded at an Unlim 500+ event, making him the quickest overall competitor of the event in both the standing mile and quarter mile! The event wasn't without it's downfalls however. After two solid years of countless standing mile runs and 200+mph highway racing, the FWD prop shaft let go ending the day early. Jury quickly got the shaft replaced however and reported "I was able to get some street racing in after the event…" Jury and his Alpha 12 just won't quit!

All in all Jury has had an impressive run with his Alpha 12. For the past 2 years he has been setting records and taking home multiple victories at Moscow Unlim events without failure. It is amazing what Jury has accomplished without the aid of a standalone traction control system or improvements we have made to our GT-R program since the car was built in 2011. Some may even consider his car "outdated" at this point. We look forward to updating Jury's car over the winter here at AMS. 2014 should be an interesting season for all Moscow Unlim fans!
Special Thanks to
Drag Times
ALPHA dealer Atomic Sports Cars
Russian GT-R shop Turbo Drive