Looking to run a larger sidewall 15″ drag radial or slick on your high horsepower R35 GT-R but don't want to alter the pick-up points throwing off the factory suspension geometry? Our Alpha Knuckle Conversion Kit coupled with our new 15″ Drag wheel and tire packages are exactly what you are looking for. These are the same components we use on our shop car Alpha Omega, the quickest and fastest R35 GT-R in the world, for half-mile/roll racing and drag strip duty.
Combining the Alpha Knuckle Package with one of our 15″ wheel/tire combos will ensure you get the most grip on any dragstrip or un-prepped surface you're racing on! For details about each, follow the links below:
*Note: the Alpha Knuckle Conversion kit is required to run either of the 15″ wheel/tire combos.
The Alpha Knuckle Conversion kit for 15″ Drag wheels is available HERE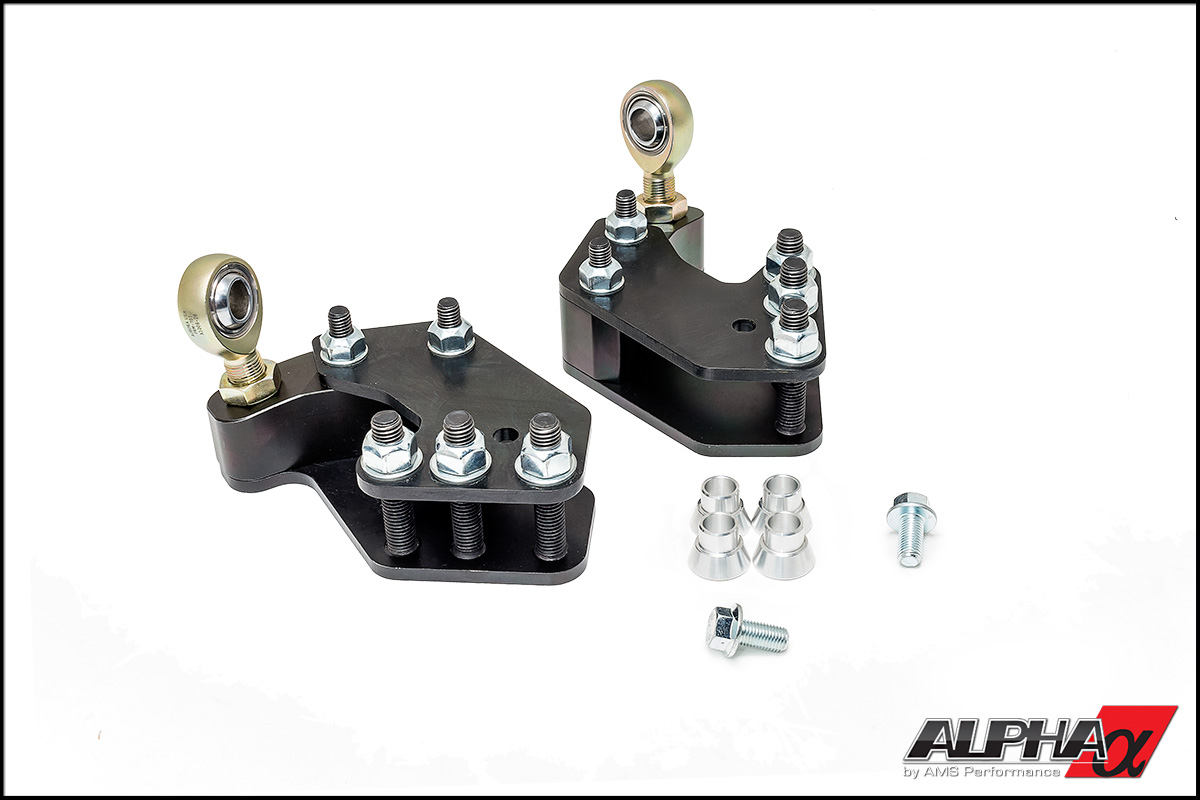 The Alpha 15″ Drag Wheel and Radial Package is available HERE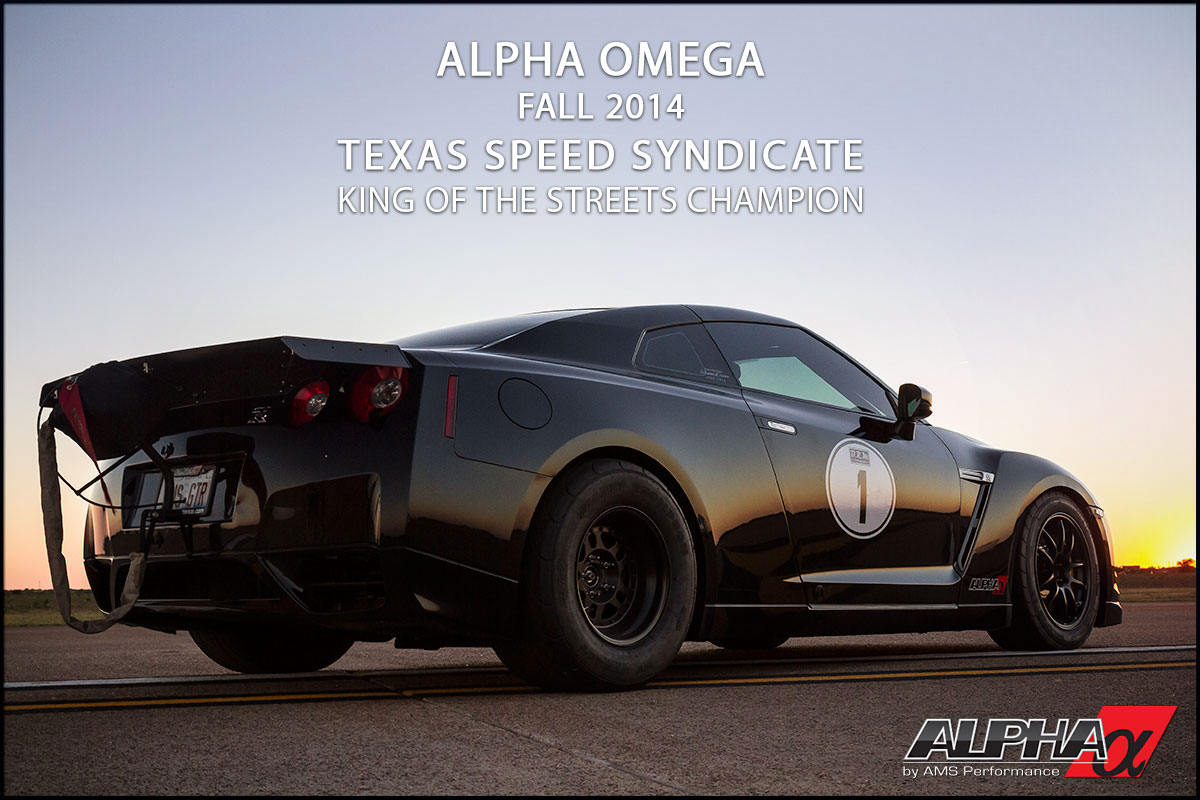 The Alpha 15″ Drag wheel and Slick Package is available HERE