AMS was extremely proud to announce that we had gotten our CLA 45 AMG into the mid-10 second range with a record run of 10.72 at 129 mph a few months ago resetting the world record for the platform. There were two, yet unidentified, Alpha components which propelled us back to the top of the pack. We can now reveal what those Alpha components are.
We have been working on a Garrett GTX30 based turbo upgrade for the A 45 Series platform that is in the final stages of cold climate testing. The other Alpha component is an upgraded Alpha CLA fuel pump that flows enough fuel to allow us to produce world record setting power on 93 octane pump gas! Using these two components along with our full Alpha line of A 45 Series of parts our Engine Calibrator was also able to raise the rev limiter with our Alpha A Series Tune to 7200 RPM! Our CLA 45 AMG made a ton of power all the way up to that level and was the main reason we were able to run our world record setting times.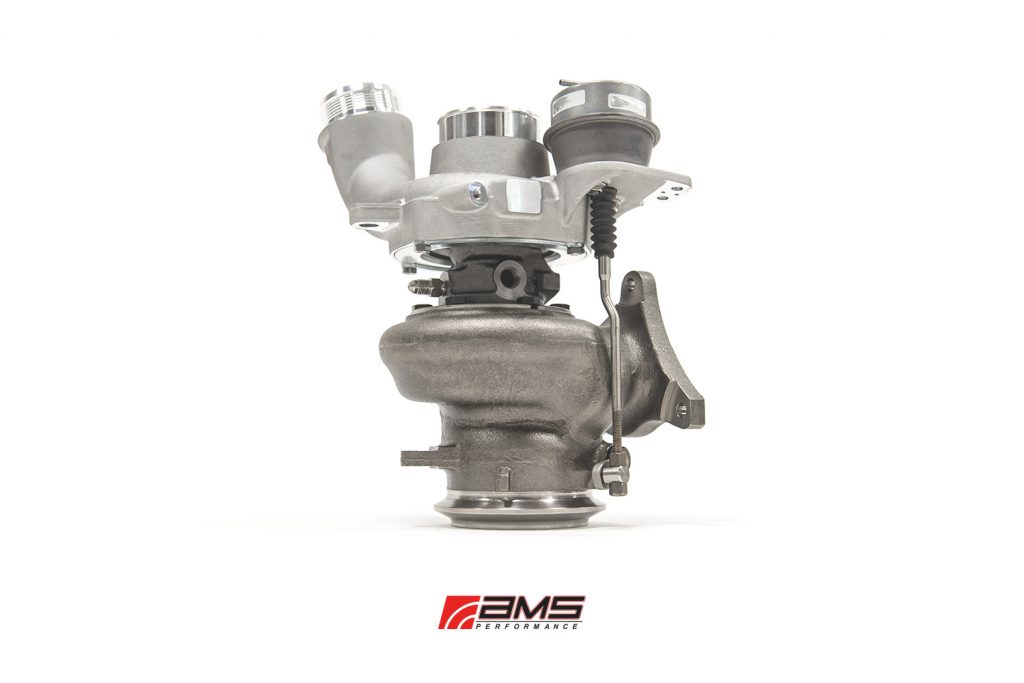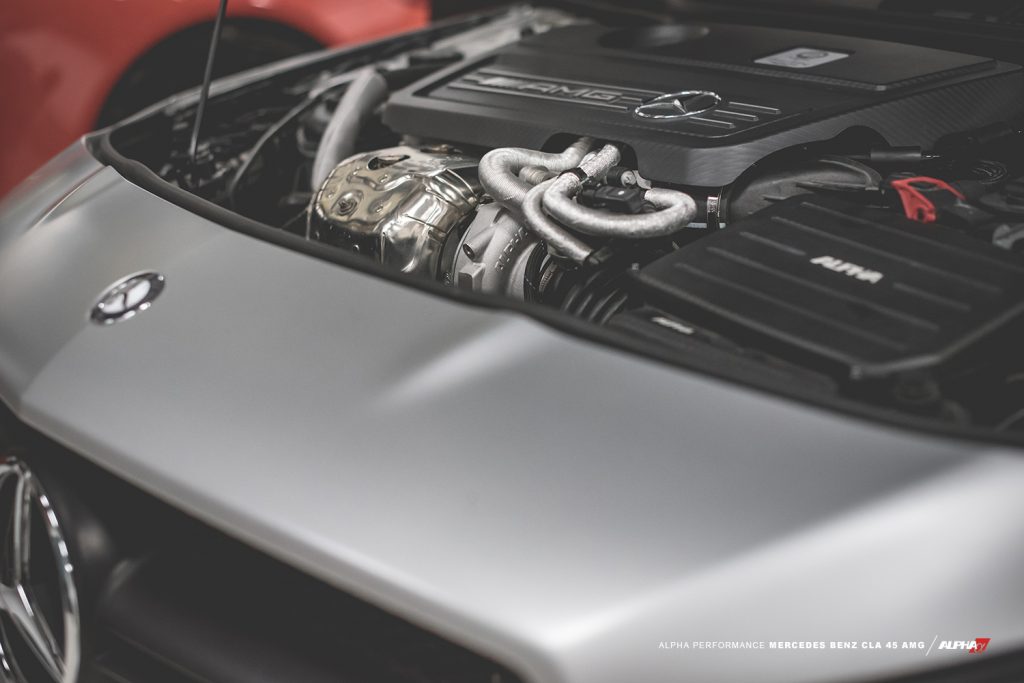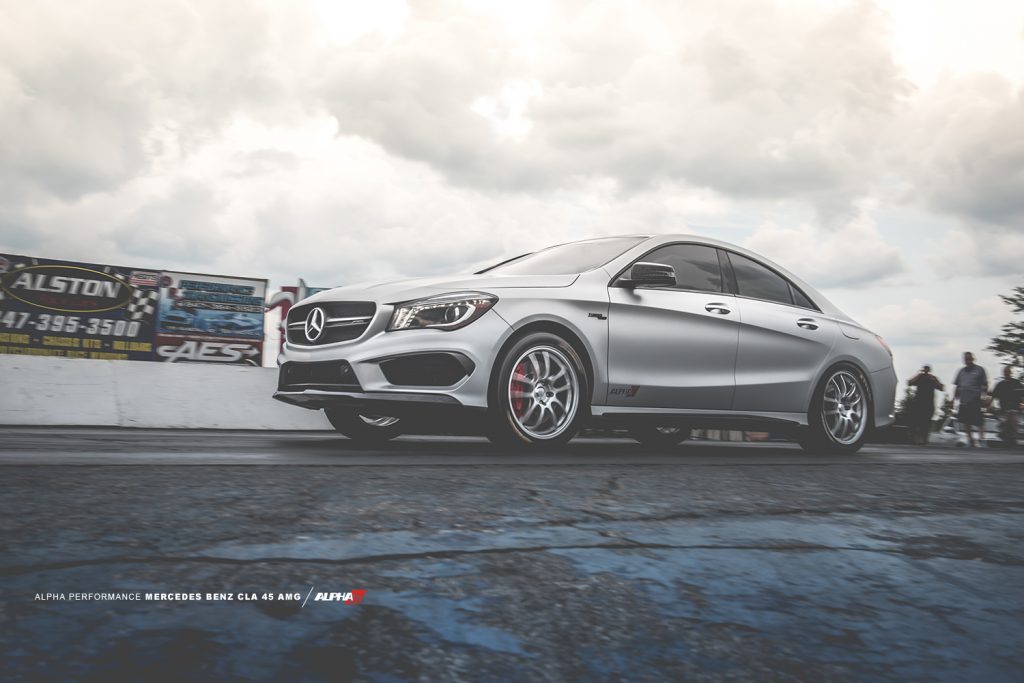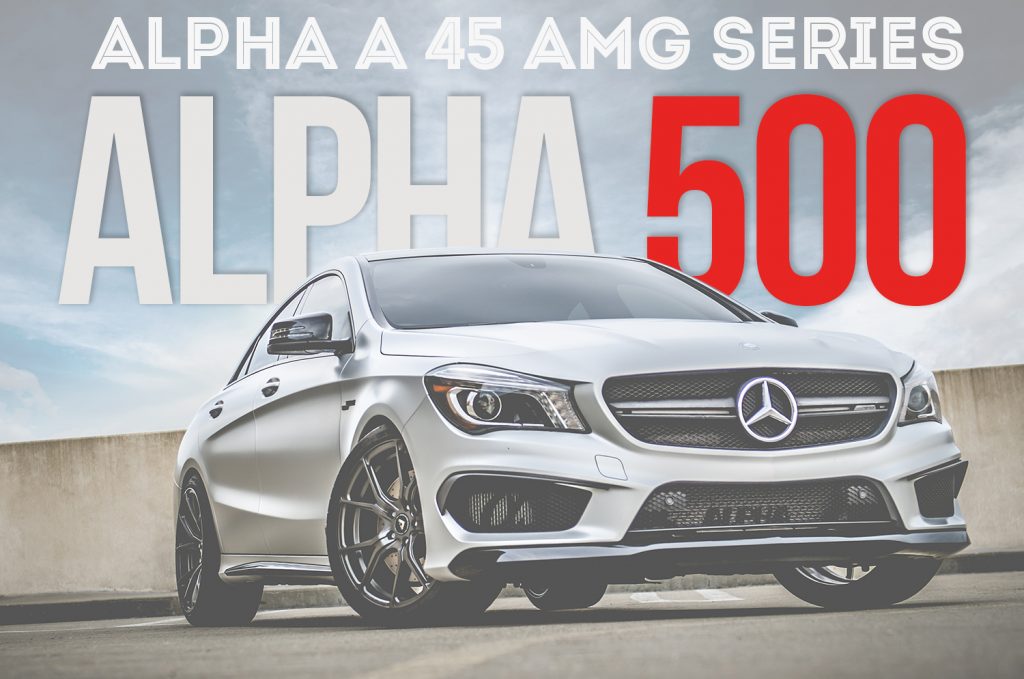 Watch our social media outlets and add your email address below to stay up to the second on more exciting news, think staged packages, and the release of these two world record setting components.