AMS Performance and INFINITI USA are extremely honored to announce that the Red Alpha Intake System is currently available, as an option, for your personalized vehicle build on the INFINITI USA web site! Right now, INFINITI performance enthusiasts can choose to add the most power producing, highest quality, and efficient aftermarket intake system available for their VR30 Twin Turbo from the INFINITI original equipment manufacturer. This is a ground breaking moment in AMS' history. It reaffirms our commitment to provide our customers with the finest engineered, built, and performing vehicle components in the world.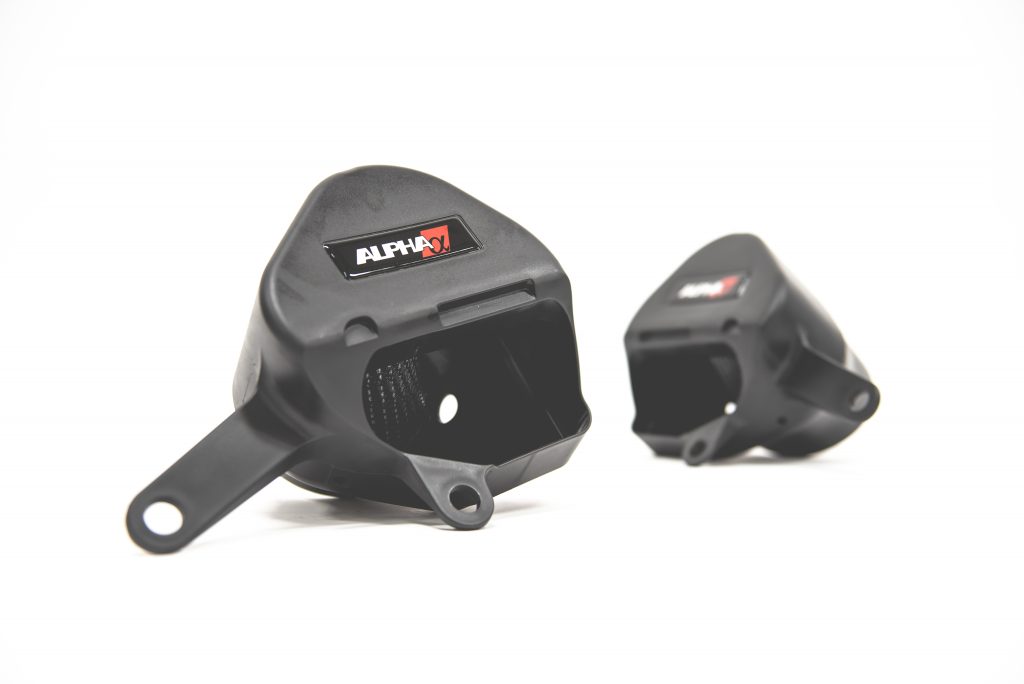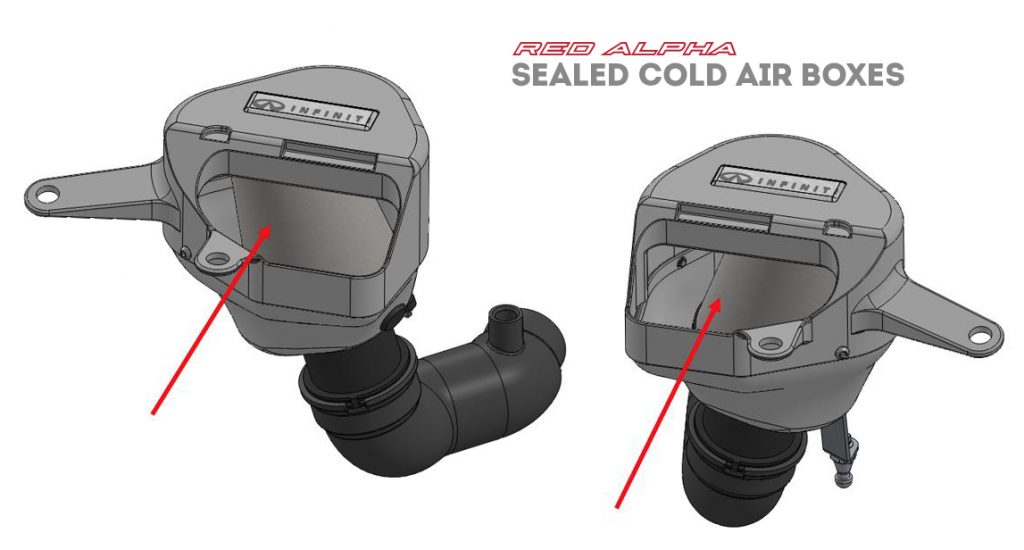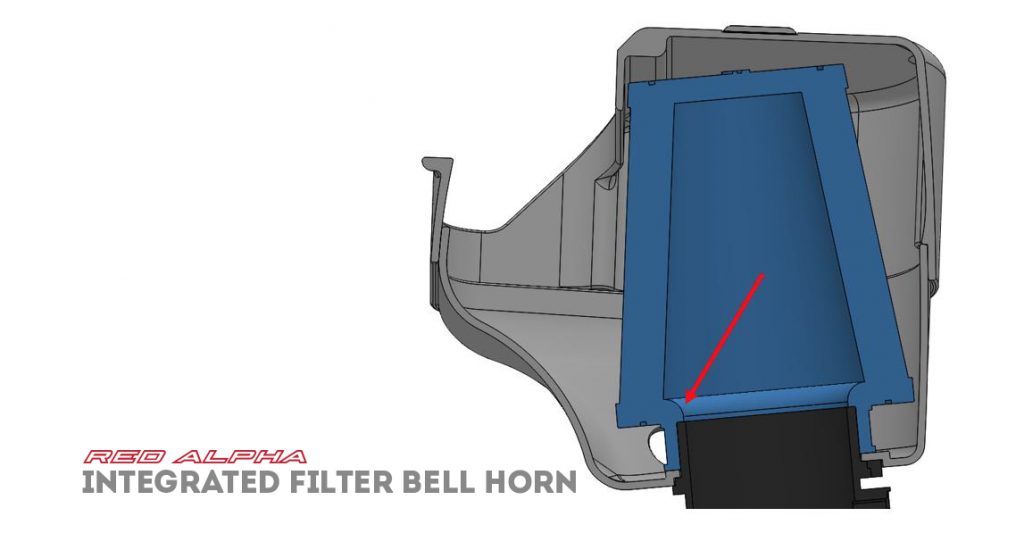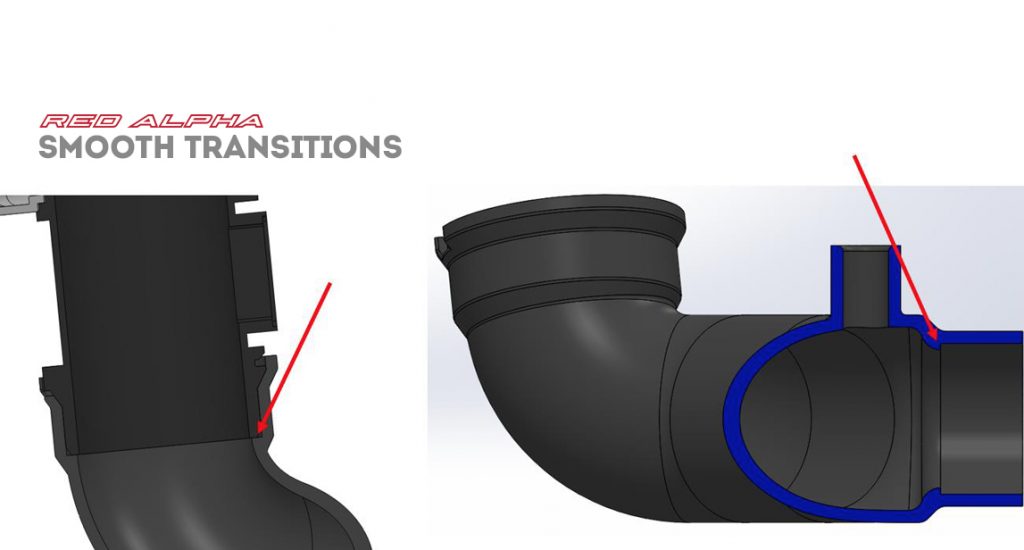 Sign Up for Our INFINITI Email List
Sign up for more information on this and other great AMS INFINITI performance products.