On Sept 14/15 Alpha Performance customer Sergey Ignatko competed in the Moscow Unlim 500+ with his Porsche 997.1TT. Sergey recently installed our 997 Porsche Intercooler kit which gave him a nice increase in horsepower from the lower intake temps! He set a new Unlim 500+ pump fuel ET record with a 24.8 on Day 1 then drained the tank and switched to race fuel. He made two more passes ending up with a best time of 24.0. Sergey was planning on installing the drag radials and raising the boost on day two but unfortunately the weather was not cooperating and he was unable to make a pass. Check out his full story below! Please forgive his English, it's not his first language.
Preparation
It all started on Monday on September 9 when Ryan arrived, tuner and co-owner of Syvecs England to tune some fast cars on the Syvecs. Almost every night he and I went to the highway and set up the car, the results of 98 gasoline were as follows:
On Thursday we had planned to visit the dyno to adjust to the race gas settings, the first measurement showed 919 hp and 1012 Nm or 822 wheel hp and 909 wheel torque at 1.7 bar
Next, we merged the 98 gasoline and poured C23 produced by VP Racing Fuels RON 123. On C23 we have made 1130 hp and 1220 Nm or 1013 wheel hp and 1102 wheel torque at 2.1 bar
Same night i have tested car on race fuel and 1.8 bar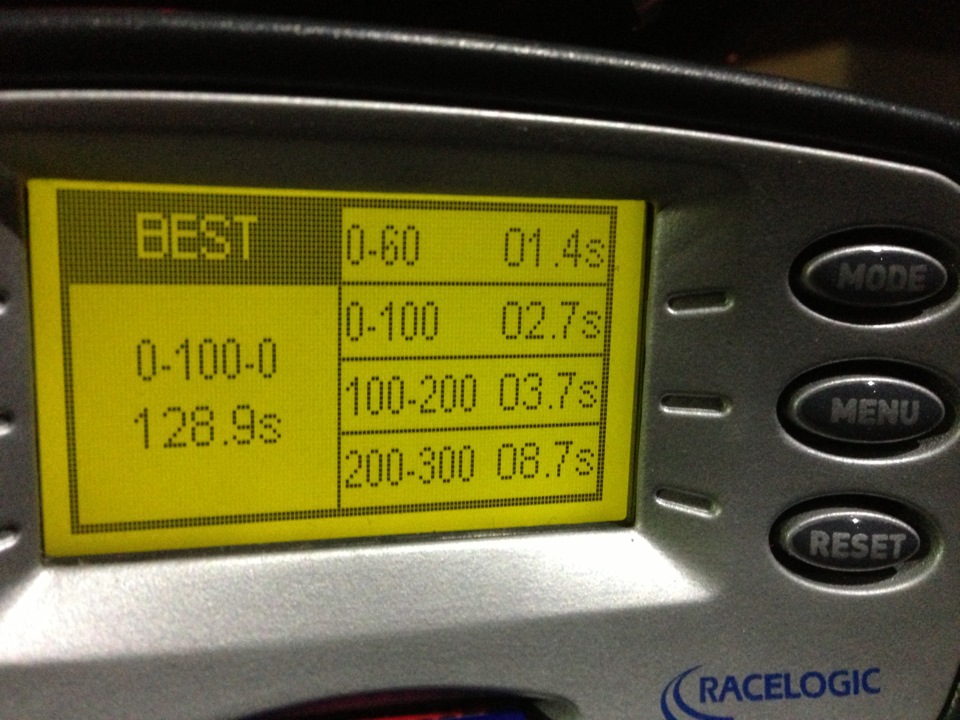 In this test is over, I filled the back 98 petrol and Friday went to the Dmitrov, I want to digress, I'm the only one "Super Sport" (over 1000hp car) class members came to the event by myself and went too. I had to go back on the race fuel. Consumption was really low, I was pleased!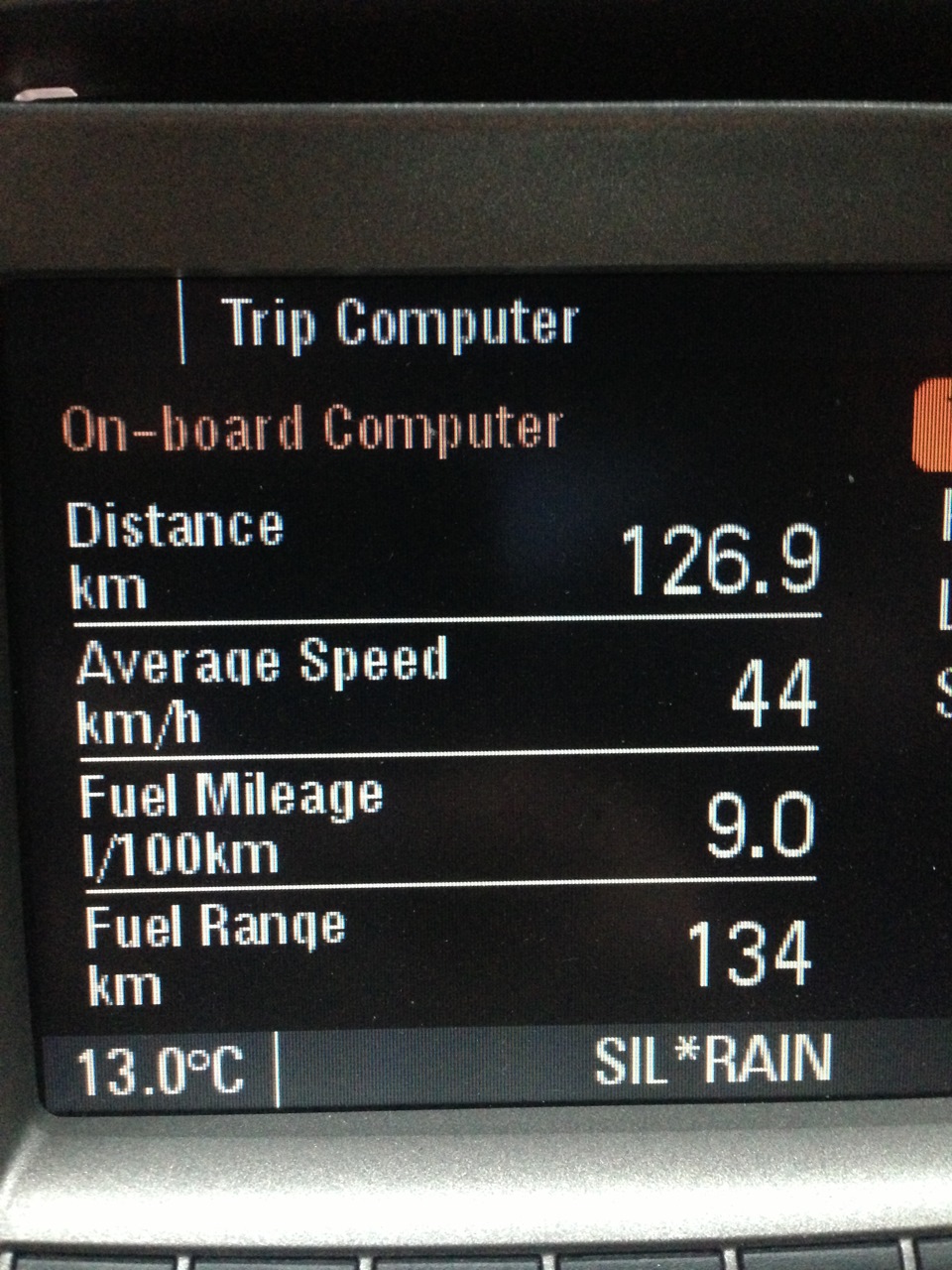 Unlim 500+ Day 1
On the first day I decided to test the car on pump gas and then fill with race fuel.
The first pass was 25.2 at 339 kmh with a bad launch, 1/4 was 10.6 at 236
The second pass was 25.3 at 339 kmh, the launch also failed and even hit the rev limiter in second gear, 1/4 was 10.8 at 231
The third pass was 24.8 339 kmh, launch a little better, 60 feet 1.8, 1/4 10.2 at 238 kmh.
This result is an absolute record of Unlim 500+ on pump gas, maybe it fastest trap speed on pump in the world, who knows
I would like to underline the Dmitrov polygon surface, it is just disgusting, dusty, dirty, and in itself is not abarzivny asphalt and very smooth.
After these results, inspired, I filled race fuel. From first time showed 24,025 at 359.7 kmh, launch again was bad, almost 2 seconds for 60 feet time, 1/4 10 at 246 kmh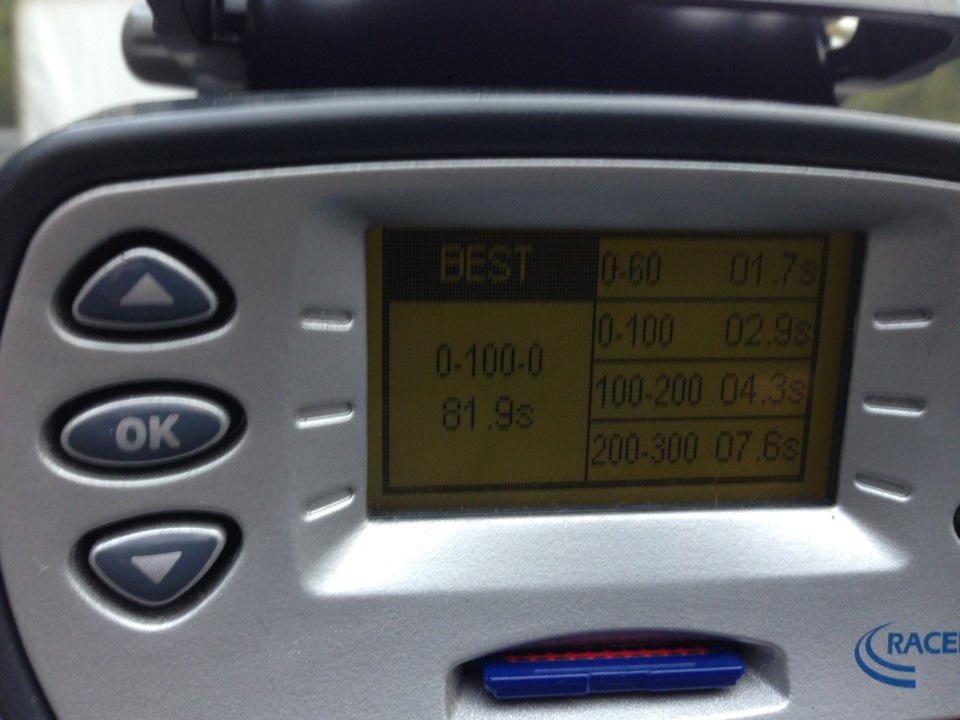 That day I spent without changing anything in the settings, just wanted to improve and show time less than 24 seconds only by making good launch like i did before on highway. I got a strong rival, and we agreed to go to the reaction.
I responded earlier, but did not go to the right launch and the car didnt make enought boost on launch
Time was 24.1 at 360.7 kmh, 1/4 was 10.5 at 246 kmh
After this i have finished first day with 5 runs and hope that next day will be good weather and i can use my hoosier drag radials and more boost…
[title_divider title_field="Weather Says That no Race on Day 2."]
I have finished event on 5 place with with overall time 24.289 (ET+RT new rules) after 3 GTR and 1 Lambo, But i know that car can do 23-23.2 with good launch and its okay for me
I Want to Thank:
AMS/Alpha Perfromance for intercoolers that are worth each cent and work amazing
Dragtimes Tuning company for working hard with my car
Syvecs and Ryan for really good tune and support of my car
RacePlace for beatifull intake system that work incredible
Protomotive and Todd for turbo system and engine parts
Racing-Parts.ru for strongest tip i have ever seen
Total Race for fuel and ignition system
AtomicSportCars for fast delivery all needed parts
Soon some new records, stay tuned
My Mod List
Engine:
Rods Carrillo H-Beam 1000+ HP
Head Studs ARP L19 1000+ HP
Camshafts Dbilas Dynamics for Porsche
Turbo:
2? Turbos Garret GTX3582 0.63 A/R
Wastegates Tial 044
Race Place custom intake system
Y-Pipe Switzer
Race Place custom straight exhaust
Trans:
Modified Tiptronic by racing parts 1200+ HP
Modified TQ racing parts
Springs GMG Racing
Sway bars GMG Racing
ECU and Ignition:
ECU Syvecs S911
Ignition ProEFI for 2000+ HP
Coils MSD
Spark plugs NGK 8
Lambdas NTK
EGT sensors Syvecs
MAP sensor ProEFI
Tuned by Ryan (Syvecs)
Fuel system:
Custom fuel system for 1500 HP
Exterior:
Vorsteiner VR-T front bumper
Vorsteiner VR-T rear bumper
Vorsteiner VR-T carbon mirrors
Graphite Pro carbon side intakes
Rear taillights 997.2
Rims and tires:
Advan Racing RZ-DF 19×8,5 front with Hoosier R6 235/35/19
Advan Racing RZ-DF 19×11 rear with Hoosier R6 315/30/19
Custom 18×12 wheels with Hoosier Drag Radials 335-30-18 (for drag racing)