The Concept
Infiniti USA approached Alpha Performance with a compelling idea. They are interested in collaborating with AMS to build and market the ultimate Infiniti Q50 & Q60 "Red Sports." The Red Sport is their answer to competitors' sport package equipped sedans and coupes. They closely followed Alpha Performance's aftermarket development of the Nissan R35 GT-R platform and AMS' ultimate street car, Alpha Omega. They are interested in taking their Q50 & Q60 platforms to nearly that same level of performance. Infiniti has a proud and storied motorsports heritage. They are not only interested in taking on the competition, but taking them on, and winning.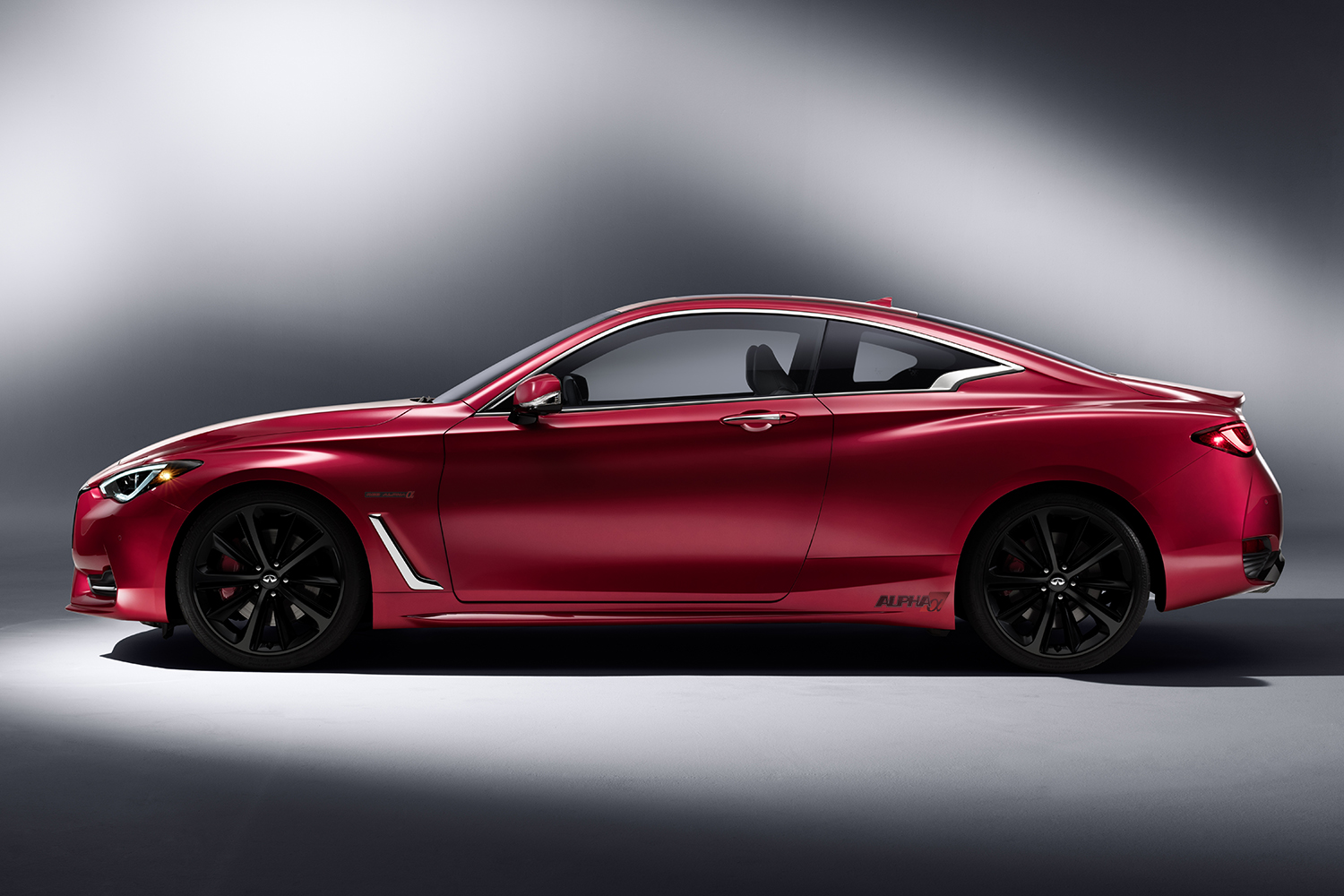 Infiniti & Alpha Collaboration
Infiniti USA and AMS Alpha Performance are extremely proud to announce the "Red Alpha" project! Using Infiniti's already potent Q50 & Q60 "Red Sport" trim level Alpha will build the ultimate Infiniti street cars. Infiniti and Alpha will not stop there. Alpha Performance is planning on offering purpose engineered and built products to customers world wide as part of Infiniti's motorsport catalog. This means that Infiniti motorsports customers might be able to walk into any one of 230 dealerships in 15 countries and order "Infiniti Red Alpha" products to enhance their performance driving experience! The heart of Red Alpha products will be centered around Infiniti's powerful new VR30 engine.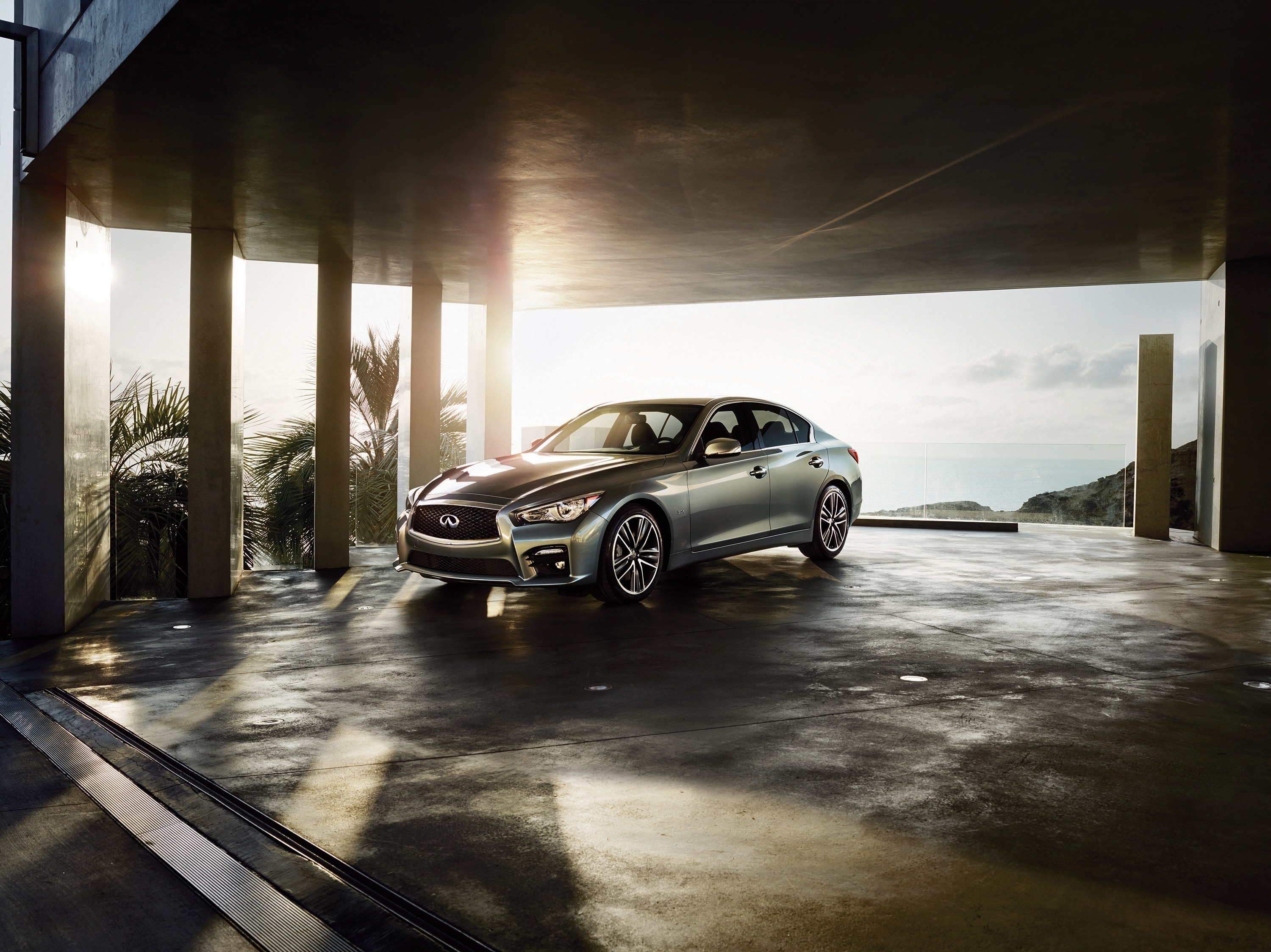 Robust Powerplant
Infiniti's new VR30DDTT motor has an option that outputs a jaw dropping 400 horsepower and 350 pound-feet of torque. Their ground breaking design incorporates an aluminum block and cylinder heads that integrates both the turbochargers and the exhaust manifolds. This will serve as the perfect foundation for Alpha Performance to build upon. The VR30 also features a 10:3:1 compression ratio, electronic waste gate actuators, and optical turbo speed sensors. All of these aspects lead Alpha Performance's Engine Calibrators to become extremely excited for the platform's untapped potential.
The Start
With the drop of the green flag on this collaboration Alpha will join Infiniti in the luxury performance aftermarket. Infiniti customers can expect the same classic quality and attention to detail that are the strength of the Infiniti brand. Now, with Alpha on board, they can add the speed and race proven performance of one of the World's quickest and fastest aftermarket motorsports brands. Together these two powerhouses will make 2017 an exciting year for the Infiniti motorsports enthusiast. Stay Tuned!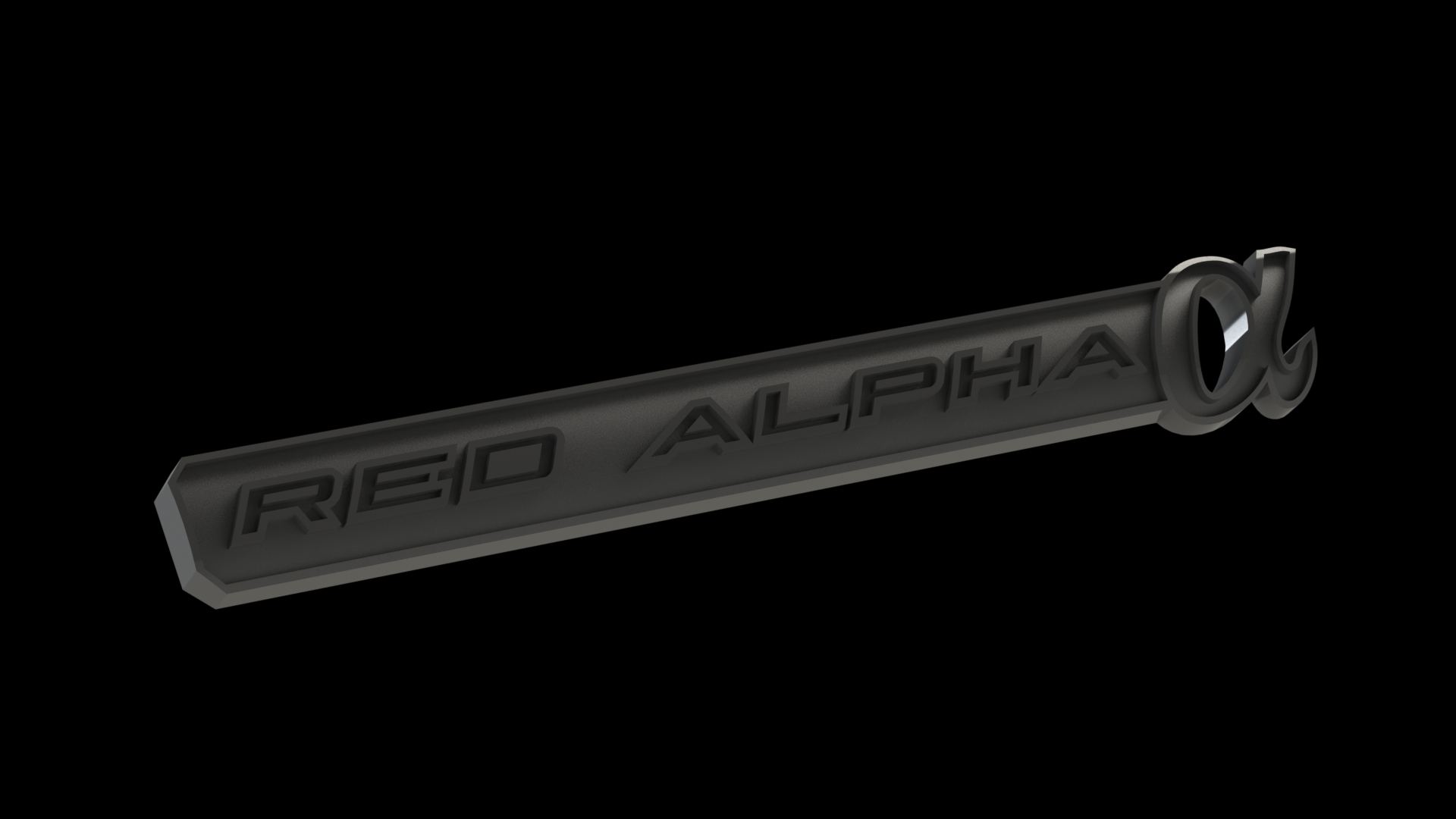 Some Images and captions provided by Infiniti USA.