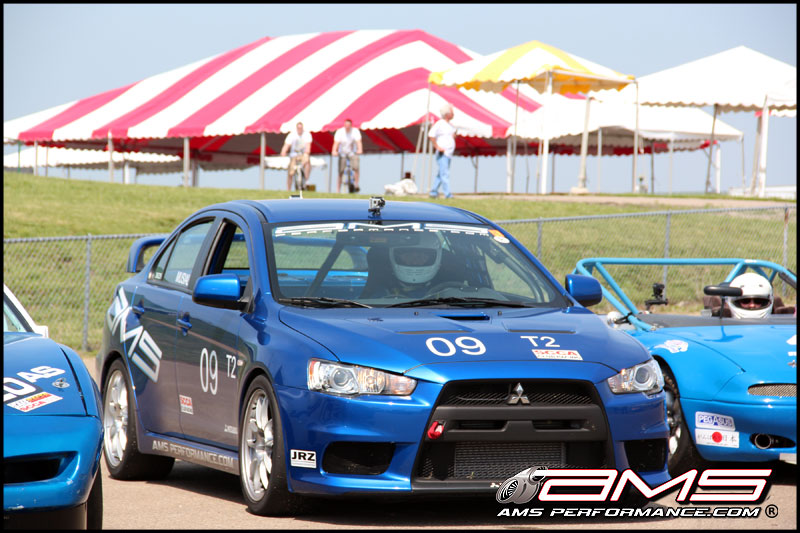 As a company built on pushing the limits of speed and power, it was only a matter of time before AMS would re-enter the competitive racing circuit; this time, with its President, Martin Musial, at the wheel.
Piloting a 2008 Mitsubishi Evo X with 350 horsepower, Musial received his SCCA National License in the T2 class this Spring after completing SCCA driver's training and races at Blackhawk Farms, Heartland Park of Topeka, Gateway Motorsports Park in St. Louis and Milwaukee Mile. Musial will compete for the first time on a national level at this weekend's June Sprints at Road America in Elkhart, Wisconsin.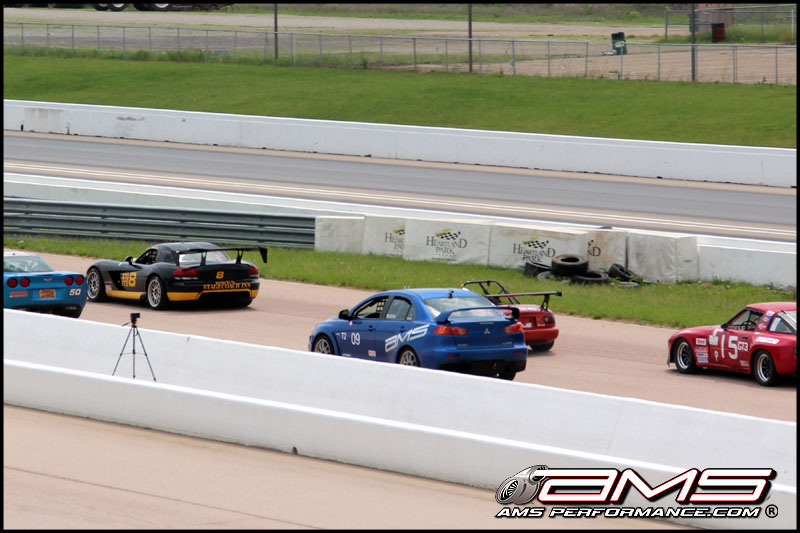 The SCCA level of club racing will provide excellent experience for Musial to develop himself as an experienced driver and garner additional exposure for AMS as leader in automotive performance.
Stay tuned for updates all summer long on Musial's performance!