Customer Dave Bruzewski took his 777hp AMS powered Evo 8 to the Columbus Import Face Off event this past weekend and entered the Forced Induction Sport class. The FIS class had a strong turnout, over 25 cars in qualifying with the top 16 advancing to eliminations. After a quick plug swap and clutch bleed, Dave was able to secure the #1 spot with a 10.5 second pass.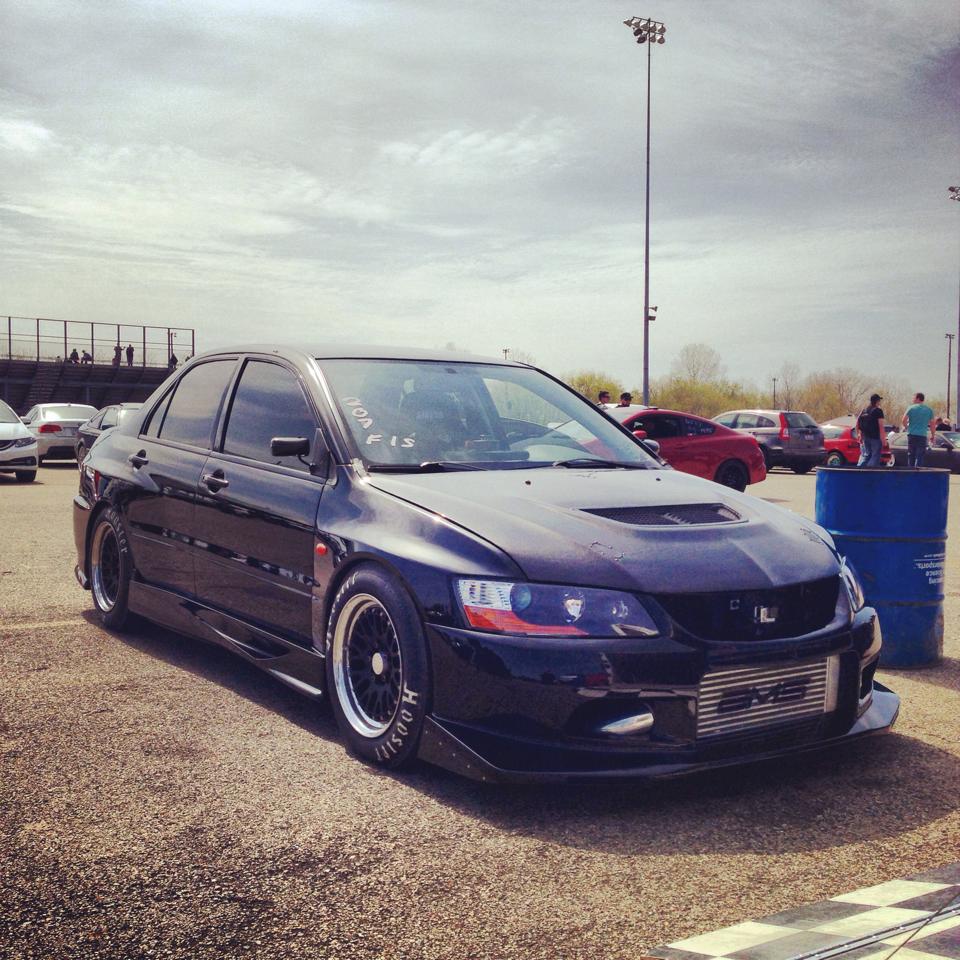 Dave made his way through eliminations to the finals where he faced off against the #2 qualifier. His Evo launched hard, and jumped out into the lead but unfortunately missed 3rd gear and fell behind. With quick reflexes Dave got the car into 3rd gear, ran down the #2 qualifier passing him right at the ¼ mile marker for the win!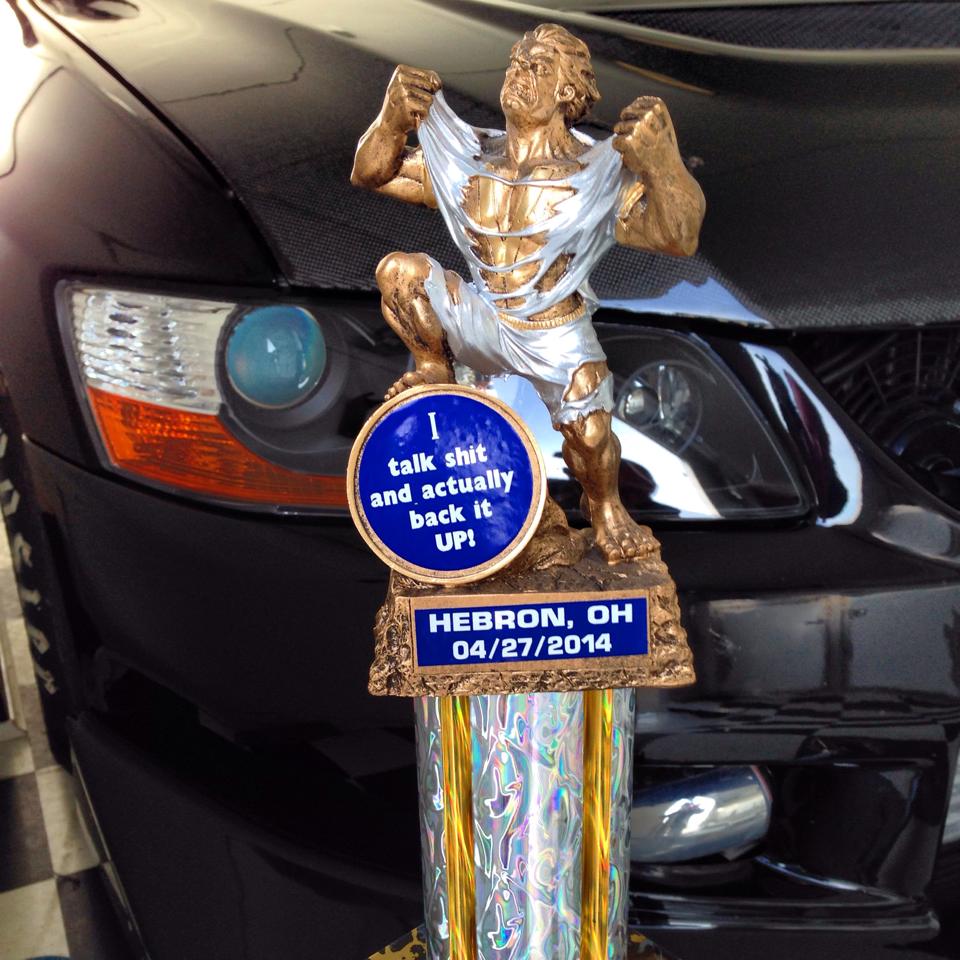 Congratulations Dave!
Watch video of the final race:
Check out more about Dave's car HERE