The AMS Performance Team is excited to introduce the Alpha V10 Billet Intake Manifold for the Huracana and R8! They have gone the extra mile to develop innovative new solutions to problems found when adding forced induction to the 5.2 FSI V10 engine found in the R8 and Huracan. One of the first problems we needed to solve when developing our twin turbo V10 program was the possibility for the OEM plastic intake manifold to fail, due to the now positive air pressure within the manifold after turbocharging. To solve this, we developed a beautifully machined billet aluminum intake manifold.
6061 T6 billet aluminum construction for reliability and corrosion resistance
Easy install and no additional hardware needed
15 anodize colors and hundreds of powder coating colors and finishes available
Each piece can be individually colored for limitless design options
Fully compatible with our AMS Intake Manifold Sealing Ring Kit
Works with OEM or AMS fuel rails
Nitrile coated aluminum assembly and throttle body gaskets
Twin ports to run dual MAP sensors for MoTeC or Syvecs

Engineered to Win
Our SnailWorks© AMS Engineering Team has spent countless R&D hours painstakingly designing the AMS Performance Alpha V10 Intake Manifold via Solidworks© Computer-Aided Design (CAD) software and modeling via Computational Fluid Dynamics (CFD) analysis. Focusing on component design and materials selection is crucial, and is why we have utilized top tier materials as the foundation of the AMS Performance Alpha V10 Intake Manifold. Manufactured from billet 6061 T6 aluminum, this intake manifold is precision CNC machined for a perfect fit before adding your preferred color and finish from our custom shop.
Proper function of the plenum is extremely important to the performance of any intake manifold. In the case of the R8 & Huracan, there are two plenums – one for each engine bank. Not only should they be sized correctly for proper volume, they provide even more benefits when shaped in such a way that distributes charged air evenly amongst each of the precisely machined CNC aluminum velocity stacks leading into the runners. Both billet aluminum plenums are shaped and tapered to channel charged air effectively – reducing turbulence and accelerating the delivery of charged air to the engine.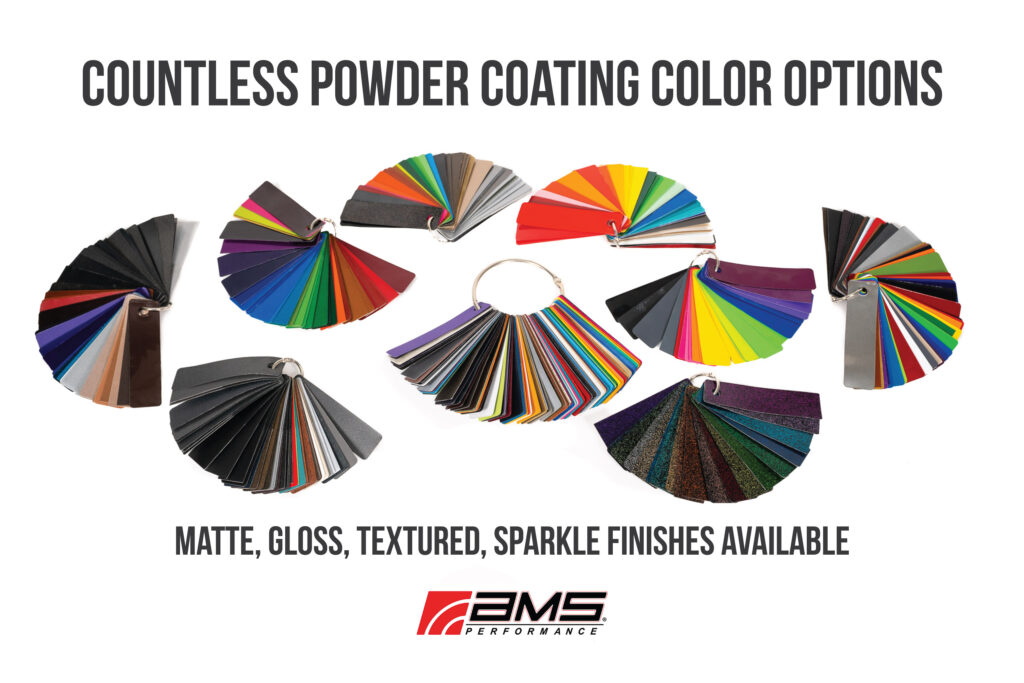 Choose an Anodized or Powder Coated Color Finish
Would you like your AMS intake manifold to complement the color of your Supercar? Want to match your intake manifold to the color of your brake calipers? Anything is possible with our custom shop design process. Choose from a stunning array of anodized or powder coated finishes, to give your engine bay that added custom touch! 15 anodized colors and thousands of powder coating colors are available, with various matte, textured and gloss finishes.
As each runner, plenum, velocity stack, etc. of the manifold is an individual component, we can even color each piece of the same manifold a different color as part of our special order process. A rainbow of colors is possible on a single intake manifold and the only limit is your imagination! Whether you mix and match colors, or opt for a classic single-color look, we can design your manifold to be as unique as you are.
With so many color choices it can be quite overwhelming to decide, which is why our custom shop team is ready to help walk you through the process. Get in contact with us and we can help find the perfect color for you!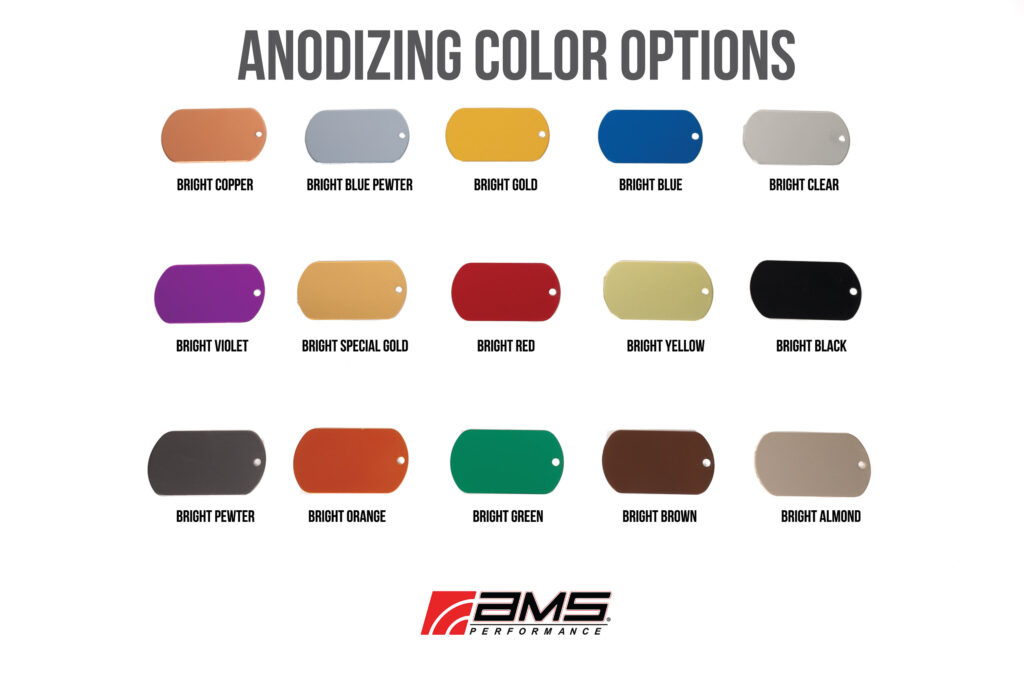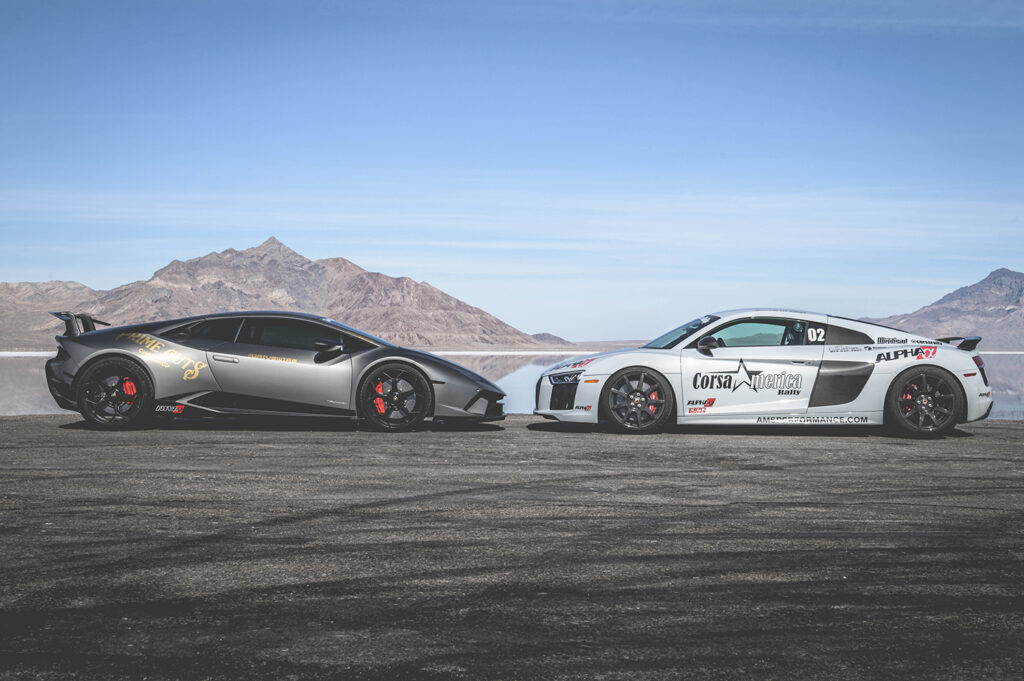 Kit Includes
Fully Assembled CNC Machined 6061 T6 Billet Aluminum Intake Manifold
(Optional) Anodized, Powder Coated, or Bead Blast Finish
Nitrile Coated Aluminum Throttle Body Gaskets
2x -8AN ORB to Barb Fittings
2x -6AN ORB to Barb Fittings
3x -4AN ORB to Barb Fittings
2x -4AN ORB Plugs