The SEMA Show 2022 is a Wrap!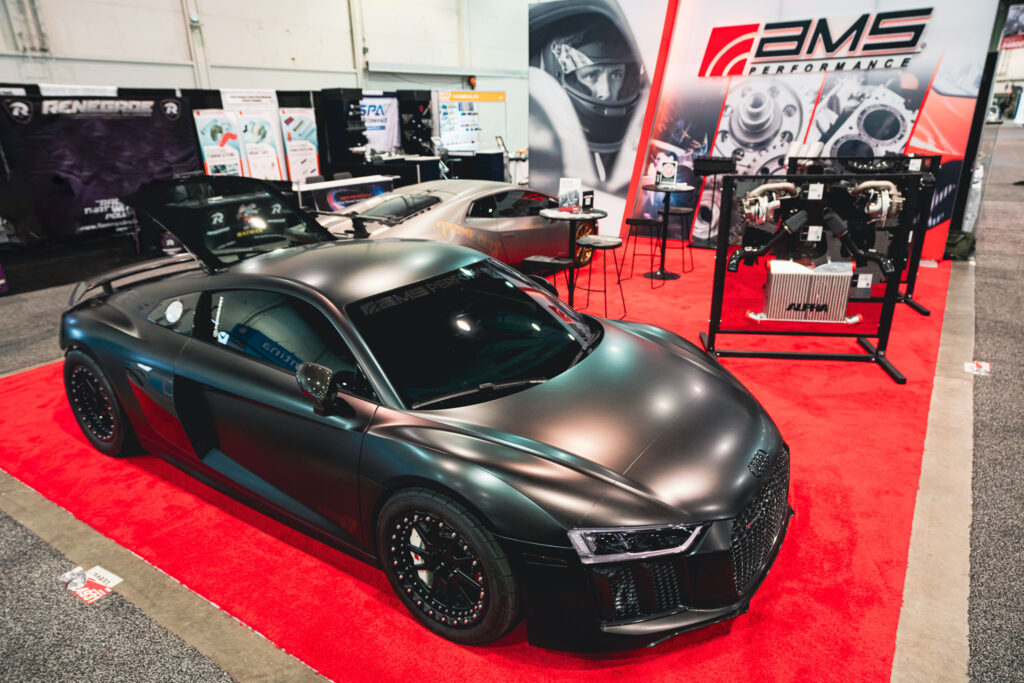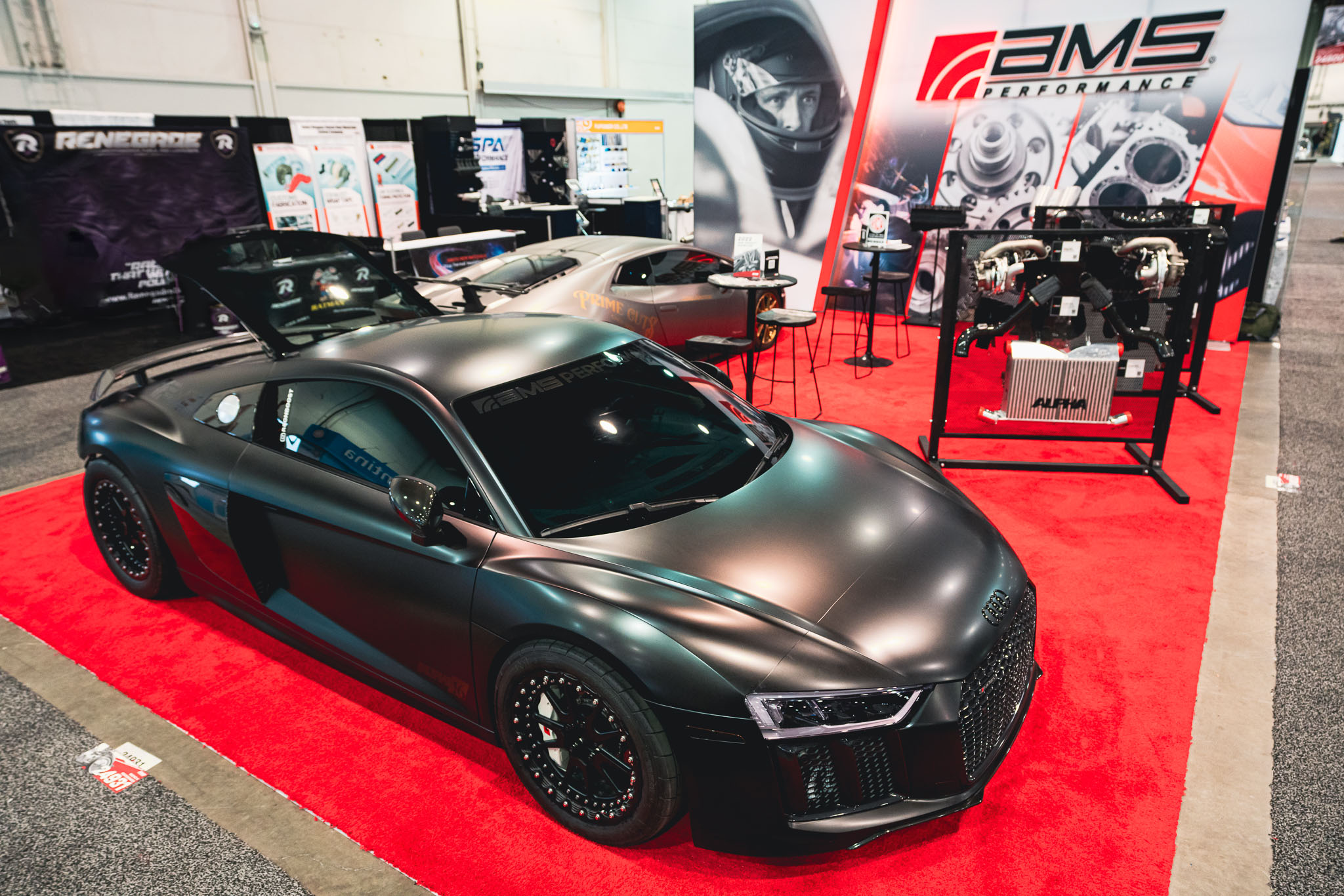 The dust has finally settled and we couldn't be happier with the incredible response we received while at the show. With nearly 4000 WHP on display from an ALPHA 16 R8 and ALPHA 20 Huracan Performante, our booth was constantly flooded with friends, fans, and industry colleagues.
A special thank you is in order for both Jordan @drivewire and Bryan @r8onboost for not only allowing us to display their vehicles in our booth, but to hang out and chat with fans all week long. We couldn't have made it happen without you!
Podium finish for the Chris Forsberg Racing Team in the AMS Z!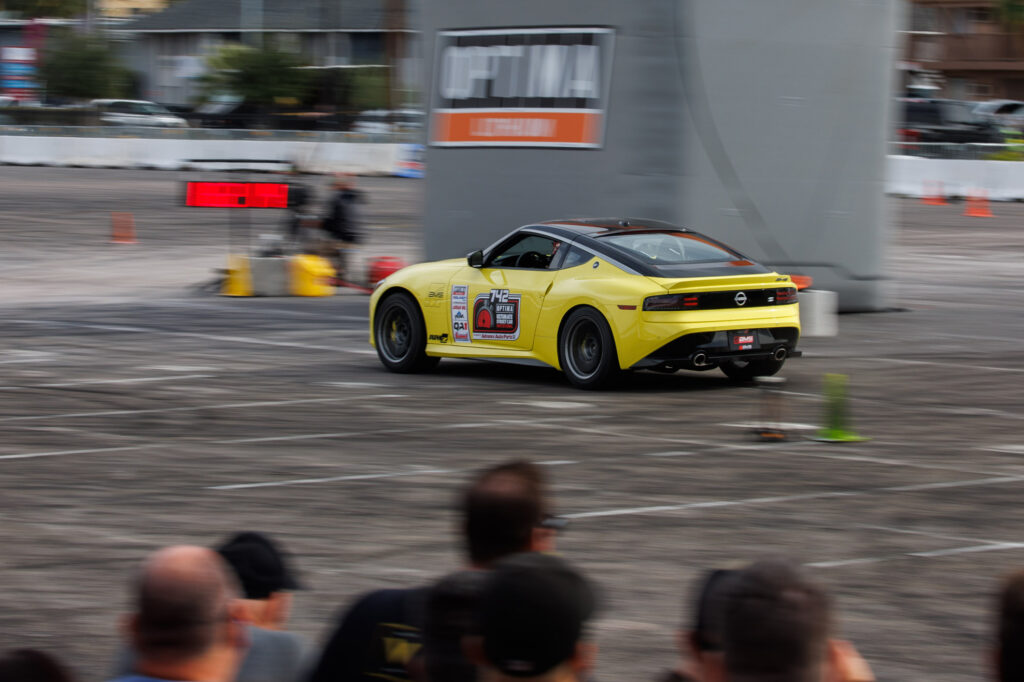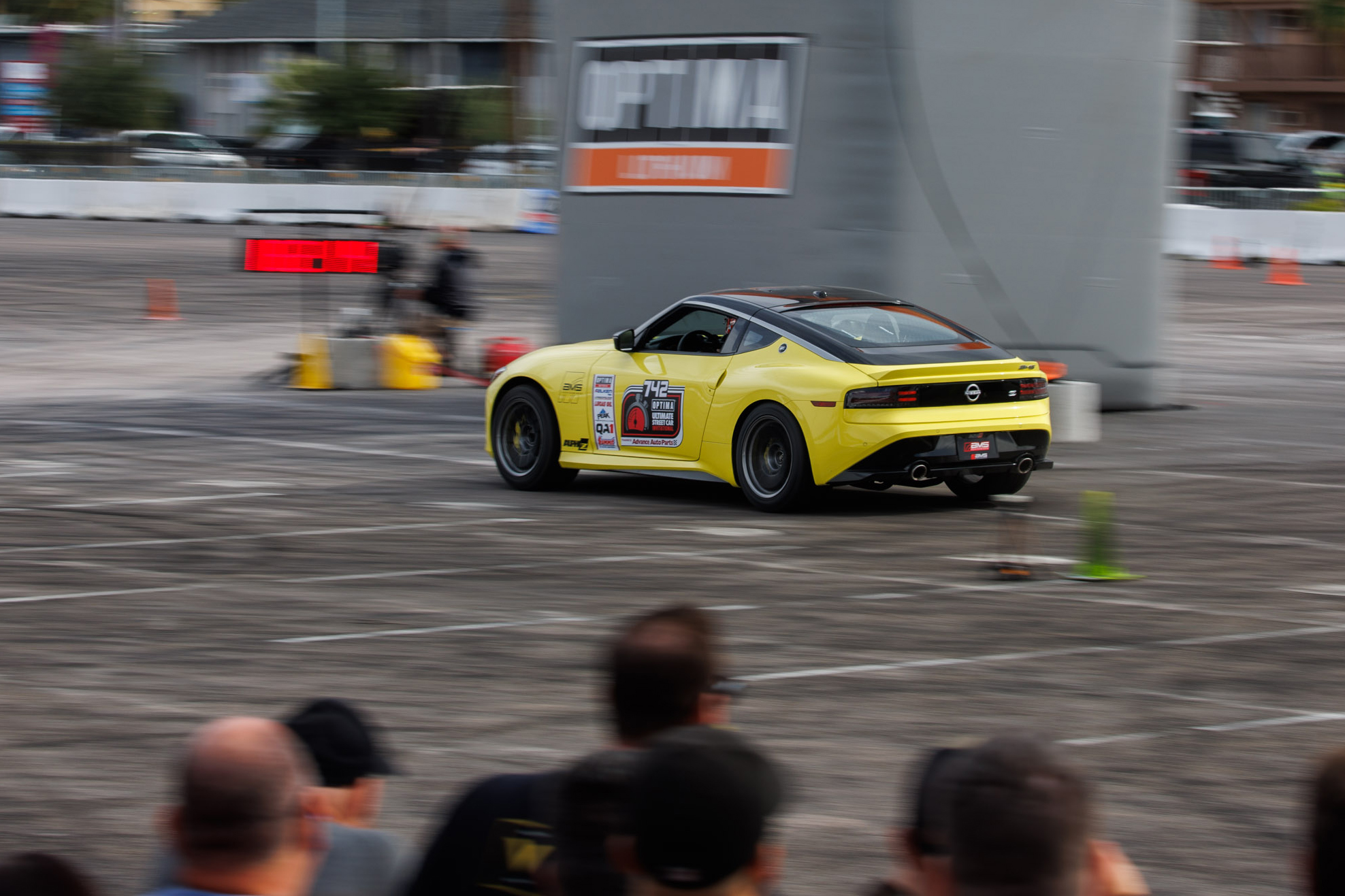 Our record breaking 2023 Nissan Z was at The SEMA Show all week long competing in the OPTIMA Ultimate Street Car Invitational! Campaigned by the Chris Forsberg Racing Team and piloted by team driver Bryan Heitkotter, the AMS Z was able to secure a third place finish in the autocross event! Not bad for a last-minute setup, and a testimony to the skill of Bryan and the rest of the Forsberg team!
SEMA Global Media Award Winner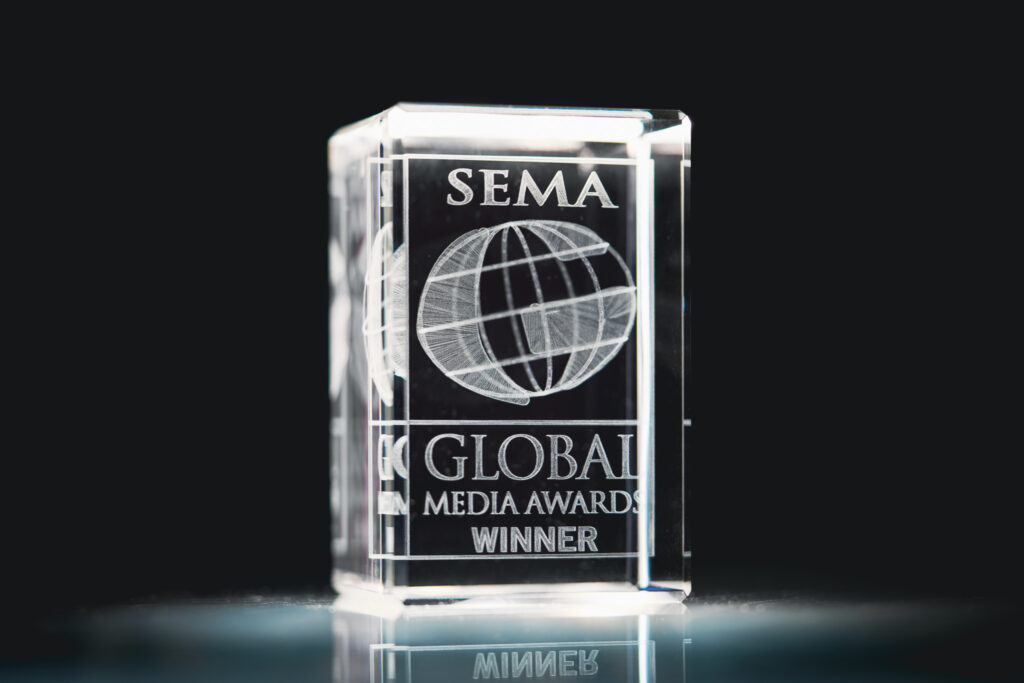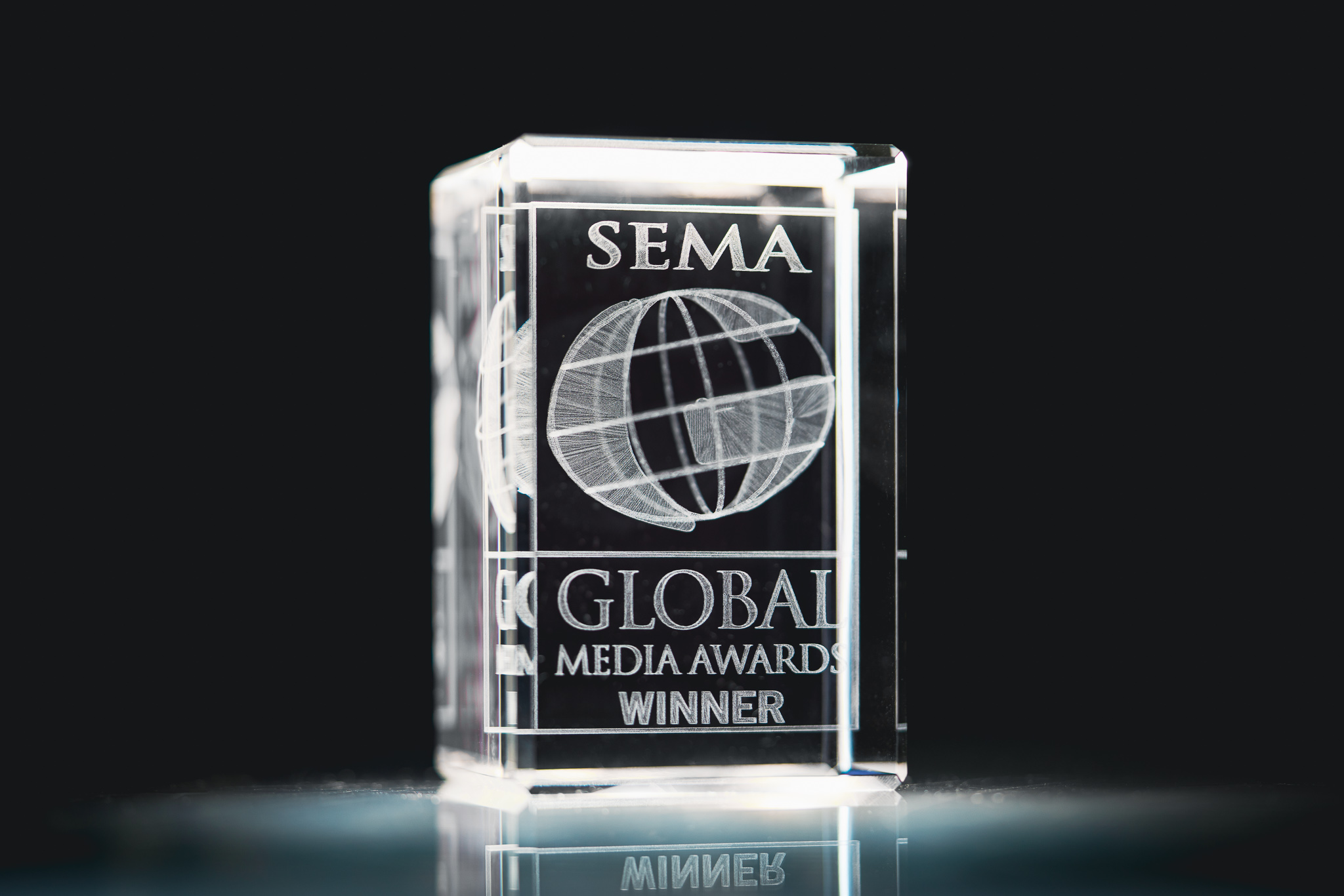 Our VR30 Intercoolers for the Nissan Z and Infiniti Q50/Q60 were selected in recognition of it's innovative design and global consumer appeal. Thank you to international journalist Felipe Joui of Ultra High Performance Magazine in Chile for choosing to recognize our product out of thousands of others.
FOR EVEN MORE SEMA COVERAGE, CHECK OUT OUR YOUTUBE VIDEO SHOWING YOU BEHIND THE SCENES AS THE EVENT UNFOLDS!