Despite not having the full AMS team in attendance, FL2K21 was still a huge success! With only a skeleton crew deployed to support a small number of customers with on-site tuning, the AMS Race Team still made a big impact. All of our supported drivers had a blast, with vehicles that overall performed flawlessly.
Congrats to Omar Sanchez and the Titan Motorsports team on breaking the stock motor record for a V10 along with winning the roll racing event in his ALPHA 12 R8! Also, thank you to all the drivers and shops that came out sporting a plethora of AMS parts including Shawn who took home the DCT Class win with our Stage 5+ Transmission in his blue R8 that helped to get him on the podium!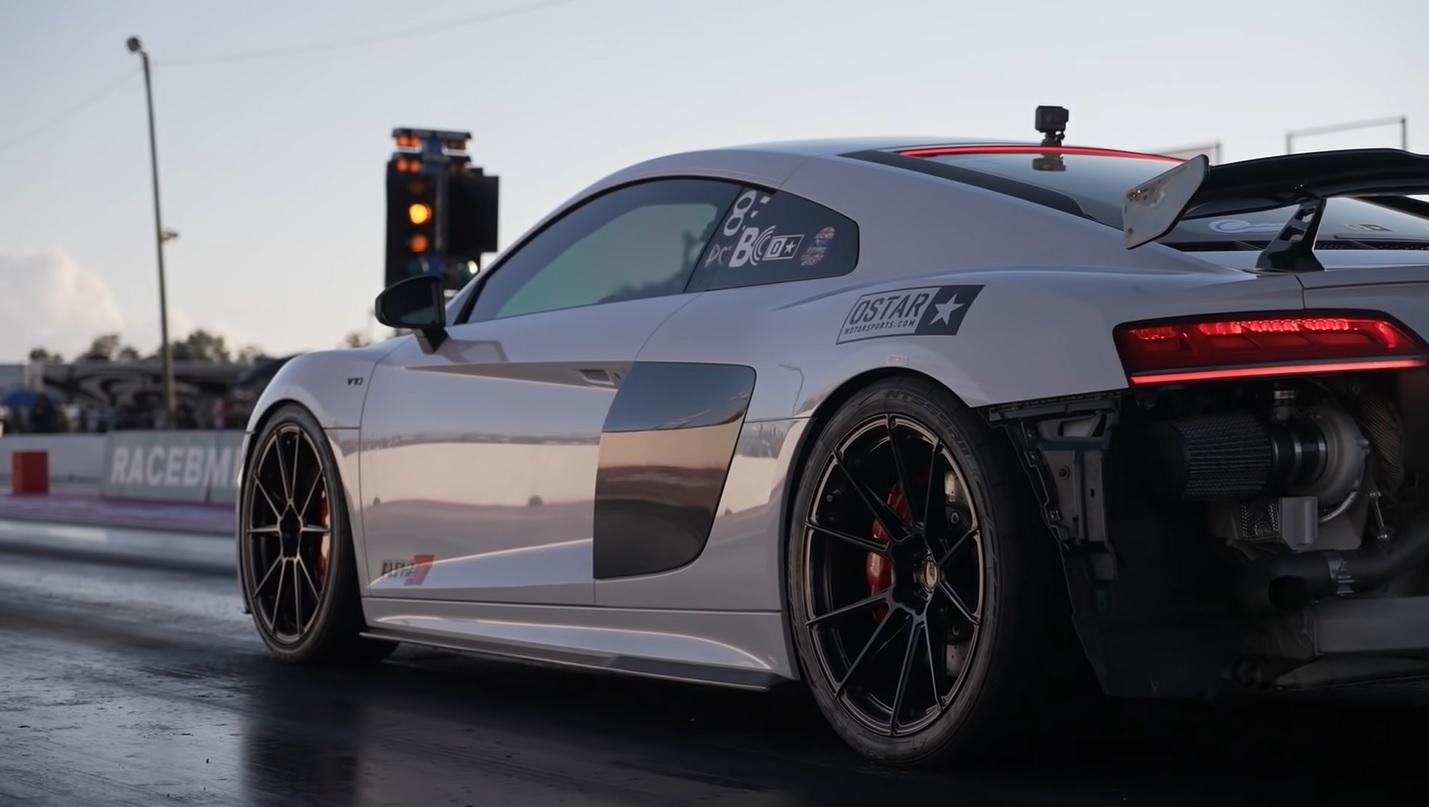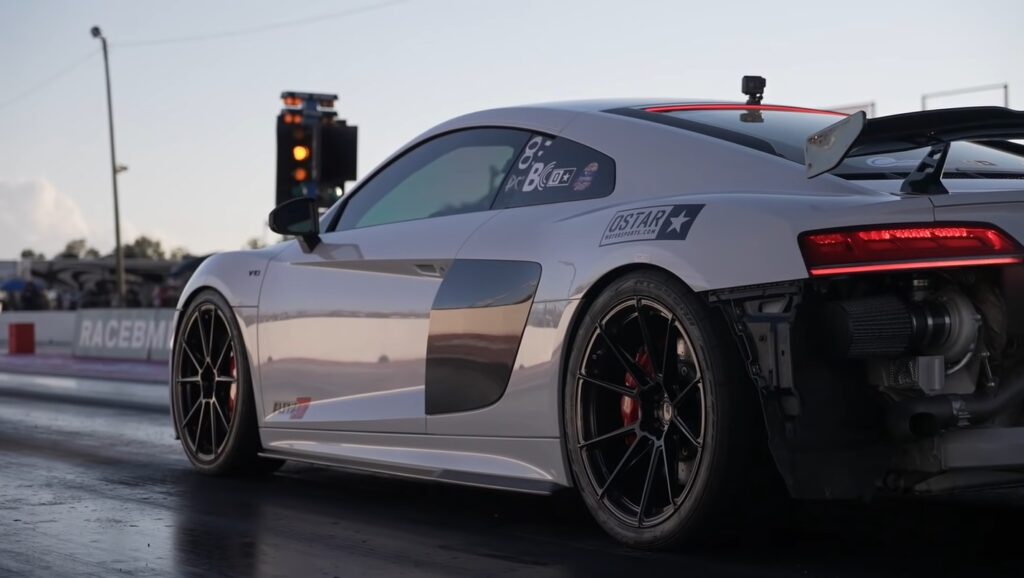 The ALPHA Princess
Always looking to improve her track times, Brooke Berini and her self-built ALPHA Princess GTR managed to set a new personal best 60ft on 17″ slicks with a 1.271 at FL2K!
ALPHA 16 Performante
The world's first Alpha 16 Prototype debuted at
FL2K
, running an 8.00 at 181mph! This AMS-built Huracan Performante consists of an in-house built engine and Stage 5+ Gearworks Transmission. The 5+ package features
Dodson Motorsport
billet parts that keep all 1,670 whp to the ground repeatedly. The Huracan features a number of new components that are being tested for the production version of our ALPHA 16 package. Congrats to
0260 Performance
and the
Forged Performance team
on being the fastest V10 at FL2K! Even though it was the first time at a track it consistently ran low 8's with a ton of potential!
Street ALPHA 7
Angela Volk made it down to compete at sunny FL2K, with this being her first time participating in any drag racing event ever! By the end of the weekend, she set her new PB of 10.07 with her ALPHA 7 GTR! Now she's ready for 9s.
Omar's ALPHA 12 R8
Omar and the Titan Motorsports team came out swinging this year at FL2K! Omar piloted his ALPHA 12 powered R8 with our Stage 5+ transmission to the top of the podium, not only winning the modified class roll racing event, but also setting a new quarter mile record! Omar managed to set a time of 8.14 @171 with the STOCK MOTOR V10! Congrats to Omar and the Titan team on a massive weekend of achievements!
For even more FL2K21 coverage, check out our 2-part YouTube video showing you behind the scenes as the event unfolds!