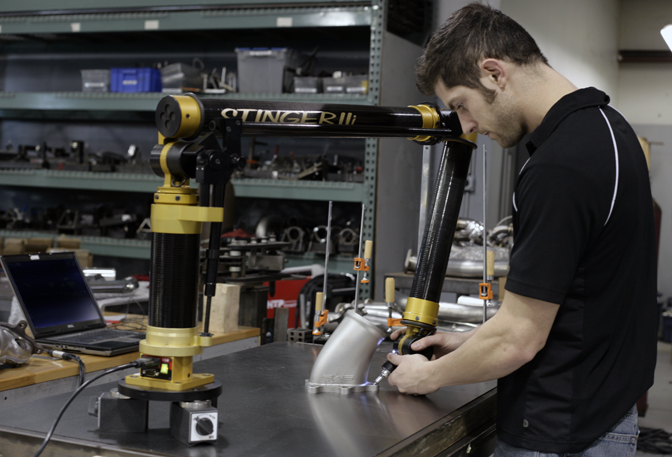 Mechanical Engineer Wanted
This is what you've been looking for – Come work for one of the most renowned performance parts manufacturers in Motorsports.  It's a dream job for anyone who wants to be on a winning team who always stays one step ahead of the competition.
We are looking to add another motivated and talented Mechanical Engineer to our staff to measure vehicles and components, design parts, test prototypes and explore new manufacturing processes.  At AMS you will finally  have an opportunity to design a product, test it and see it all of the way through into production!  An exciting, yet relaxed atmosphere with great pay, excellent health benefits, 401k and other unique perks.
We are a medium size business with a small, family owned feel, operating in the west suburbs of Chicago. We are focusing most of our attention on growing our manufacturing department so it's a great time to get on board.  If you love the world of motorsports, it does not get any better than this!
General Skills/Qualifications:
Documentation Skills
Punctual & Dependable
Organized, Team-Oriented
Candidates must meet the following criteria:

CAD proficiency (preferred Solidworks)
Experience with measurement and engineering of components
At least 2 years of experience working in the engineering field
Background in manufacturing preferred
Experience and training in the automotive field with excellent understanding of automotive mechanical systems.  Ability to perform actual work on cars (i.e. build, install, and test fit parts) a plus.  Experience in race car team environment major plus.
Experience in fabrication & welding a plus
Valid Driver's License.
Great jobs like this come once in a lifetime.  Don't let this one pass you by.  Please send a resume and write a one page letter telling me why you are good for this job send to drew @ amsperformance.com.
Equal opportunity employer.