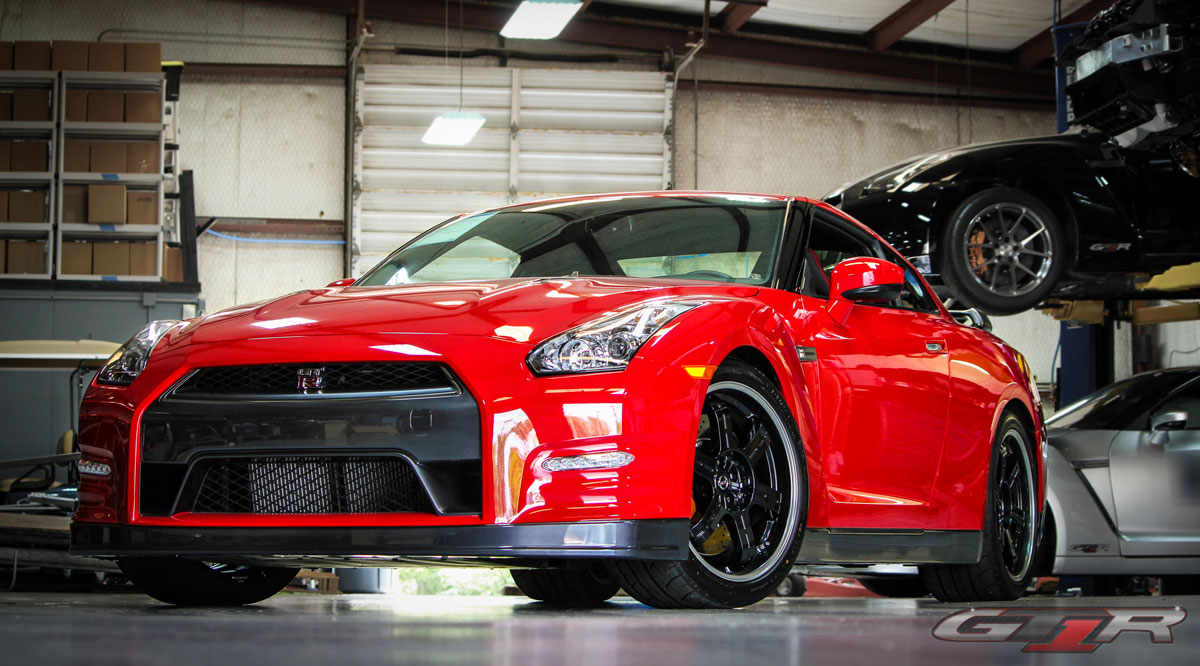 Shawn Beard's Alpha 12 GT1R by T1 Race Developments
Alpha dealer, Texas based T1 Race Development recently built and tested their latest Alpha 12 powered R35 GT-R for their customer Shawn Beard. The results were astounding.
On their second test pass the car clicked off an amazing 8.77 @ 168mph. This is a true testament to the capability to the T1 GT-R program.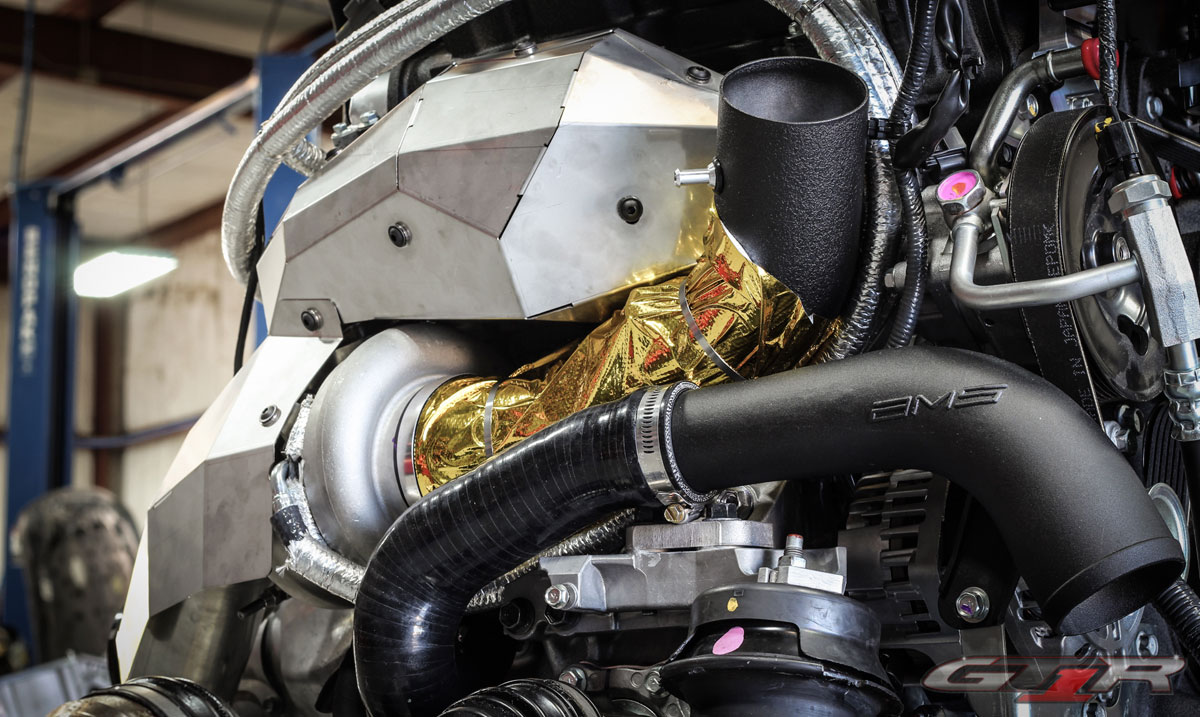 This particular car is outfitted with an Alpha 12 turbo system and race intercooler feeding the T1 spec 4.1L VR38 engine sending power through the tried and true Sheptrans Stage 4 GR6 transmission. Tuning was done by T1 president Tony Palo.
"All around this is my favorite car we've done. Between the 'small turbos' and 'big' motor it drives amazing and has more than enough power for the street. Traction control, launch control, flex fuel, etc all dialed in. Love it." stated Tony.
enjoy the build photos and video which features this cars 8 second quarter mile blast.
[nggallery id=7]