Brand New Garrett Reverse Rotation GTX Gen II Turbochargers
Garrett GTX Gen II Reverse Rotation turbochargers are thenewest product offering from Garrett by Honeywell. Available in four sizes: theGTX3071R, GTX3076R, GTX3576R, and GTX3582RReverse Rotation turbochargers are ideal for twin turbo, Vengine applications and forfabricators thatwant perfect symmetry to be displayed in the engine compartment. The Reverse Rotation turbos can also be used insingle turbo applications where packaging is an issue. Contact AMS Performance for all of your Garrett GTX Gen II Reverse Rotation turbocharger needs!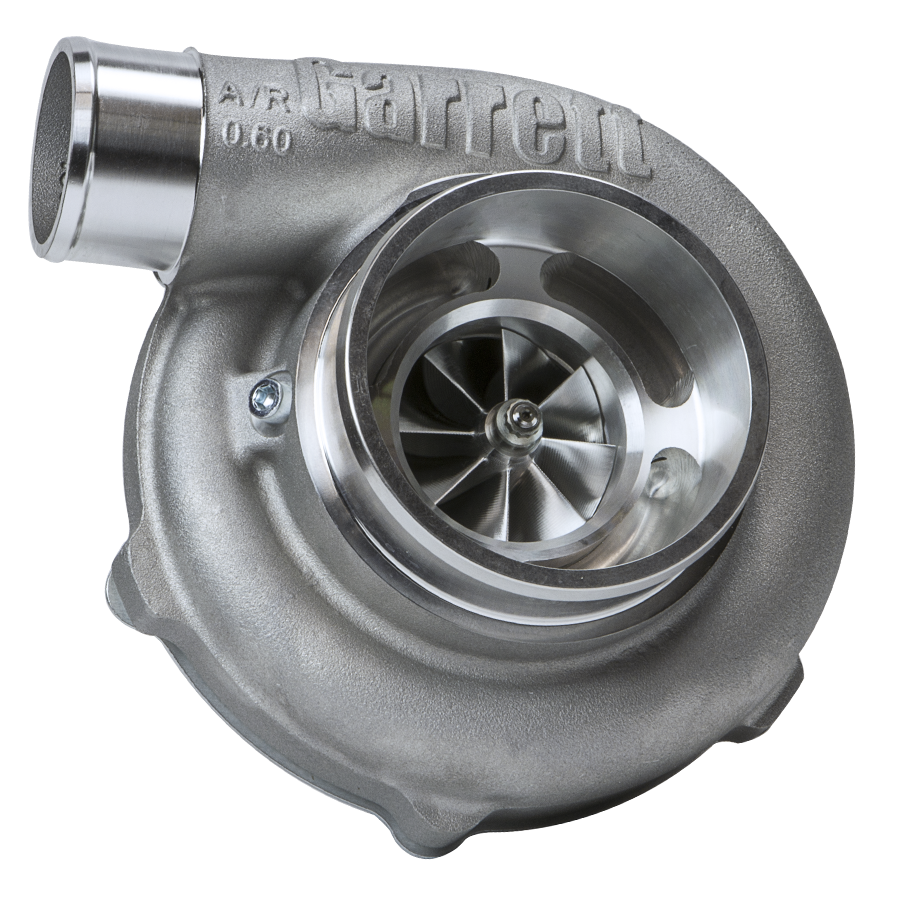 The New GTX Series Gen IICompressor Wheel
The new GTX Series Gen IIcompressor wheel is designed using proprietary Honeywell computer simulation technology. Reverse Rotation turbochargers have theability to create more air mass flow, allowing the enthusiast a widerange of power output options. Reverse Rotation turbochargers shouldbe paired with aGen II Standard Rotation counterpart and arenot recommended to be matched with a Gen I turbocharger because thehigher horsepower ratingcould lead to engine or other mechanical failure.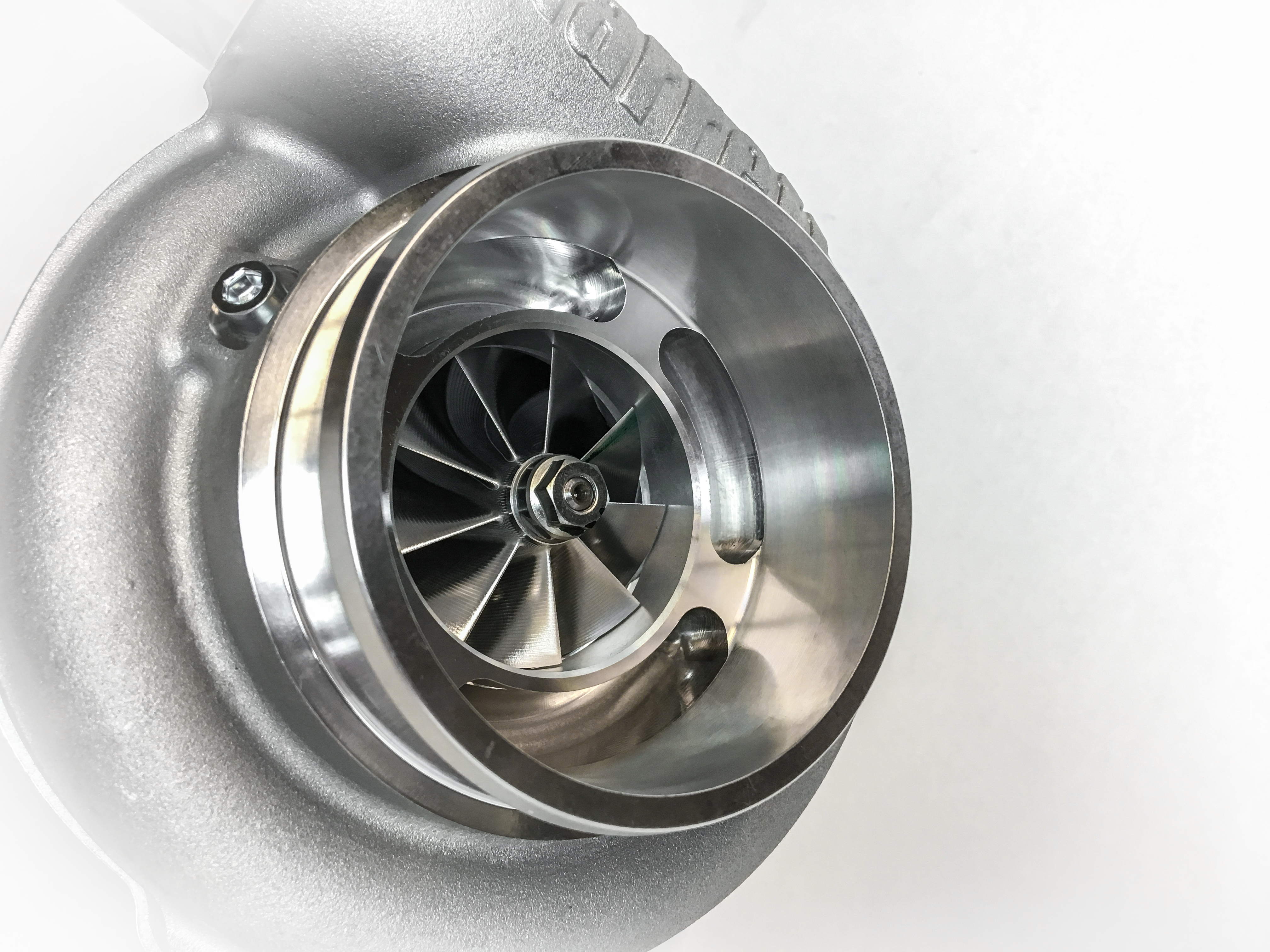 Fully Machined Speed Sensor Port
The new compressor housings are equipped with a fully machined speed sensor port that accepts the Garrett by Honeywell speed sensor (Sold separately). This feature allows tuners to understand existing operating conditions, which is important when fine tuning a turbocharger to its most efficient operating conditions. The speed sensor port comes plugged from the factory and can beremoved using a 5mm Allen key when ready to install a speed sensor kit.
Specifically Designed Turbine Housings
Reverse Rotationturbochargers have specifically designed turbine housings ranging from 0.61, 0.83, and 1.01 A/Rand are also not compatible with standardrotation housings. The Reverse Rotation turbine housing kits areonly offered through Garrett by Honeywell authorized distribution centers.Please visit our website for more details. www.TurboByGarrett.com. To order your reverse rotation GTX Generation II turbos contact AMS Performance.